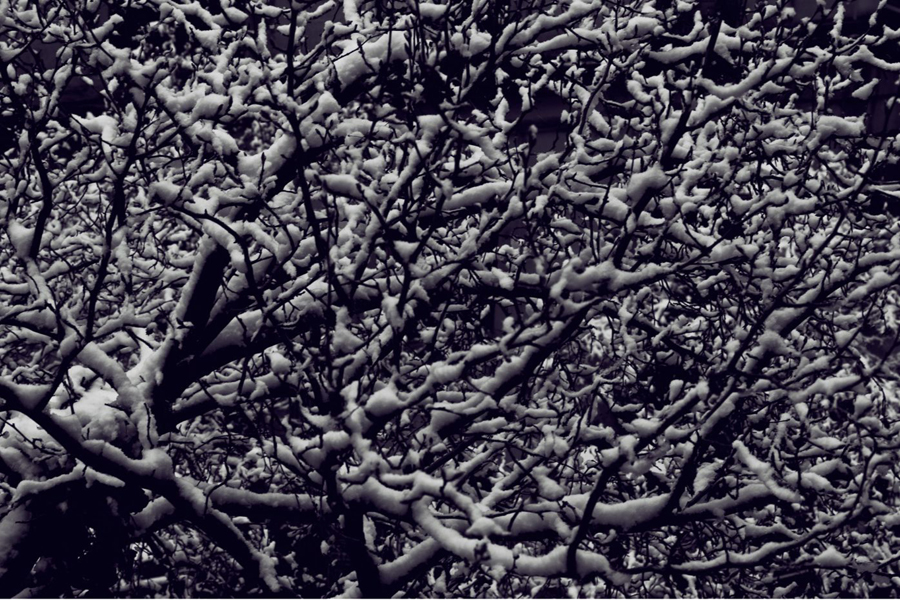 ATLF has the pleasure to meet with wonderful photographer BRIAN KEITH , one of the most talented young american photographers living between NY and PARIS. BRIAN came to the headquarters of ATLF to meet SOPHIE LEVY and her counterpart SERGIO CORVACHO, for a quick interview that lasted all afternoon.
In his first picture we can see the sensibility of this young artist, the nature seems to be one of his favorite things to shoot, and the winter shades, and colors are perfectly portrayed in the picture above, where we see clearly the beauty of the snow and the beauty of the most romantic season of the year.
We asked several questions to BRIAN; we were so curious to know what is going on in his life, specially his creative world.
BRIAN answered several questions , and here we go:
1.- WHY DID YOU CHOOSE FASHION?
BRIAN KEITH: Fashion is in my blood.  My father and grandfather where both in the fashion business, so I guess some how it rubbed off. I Always felt very inspired by clothing and the way it makes you feel or the way fashion can accentuate a women's beauty .
2.- YOUR FAVORITE ARTIST
Jean Michel Basquiat
3.- YOUR MOST INSPIRATIONAL TIME OF THE DAY, AND WHY?
5 or 6 am when the sun rising. It is the birth of a new day.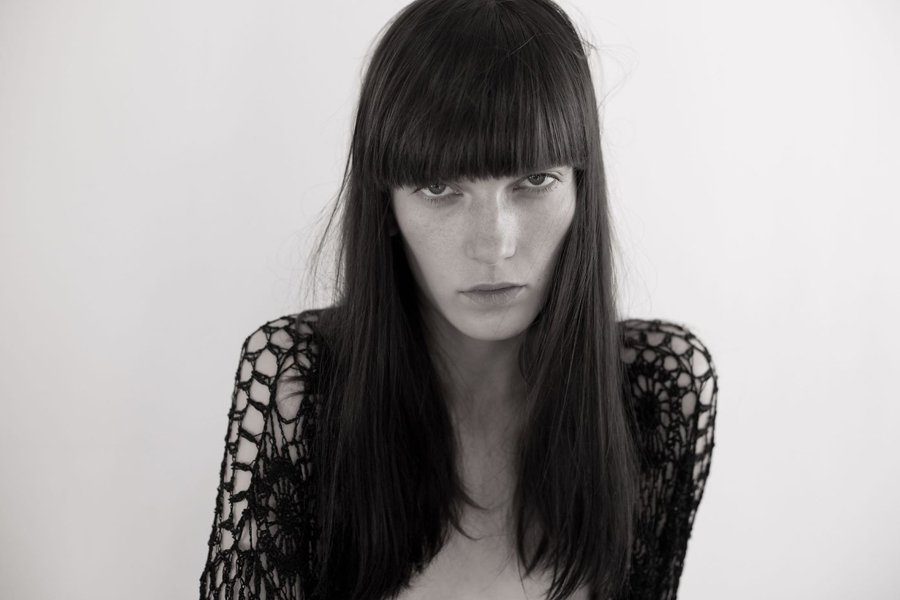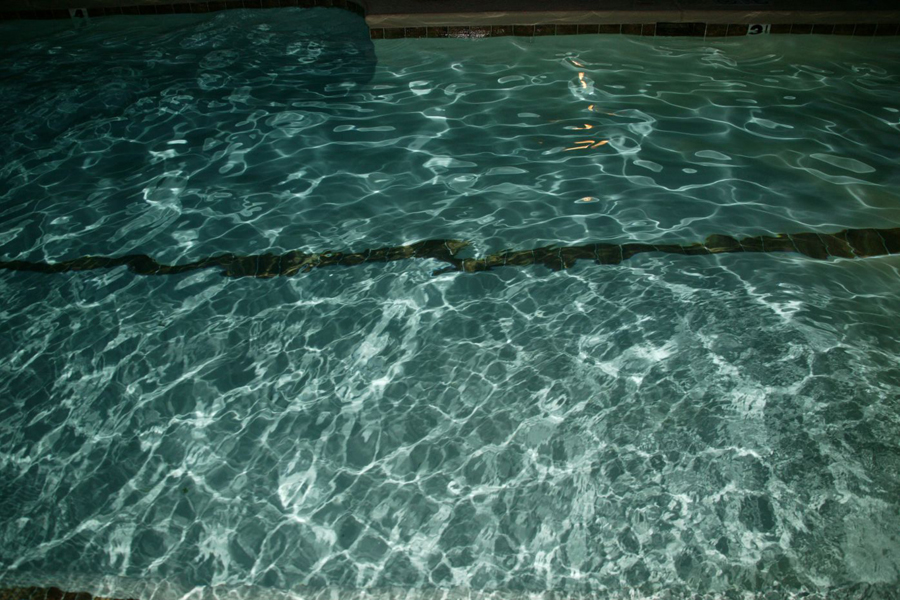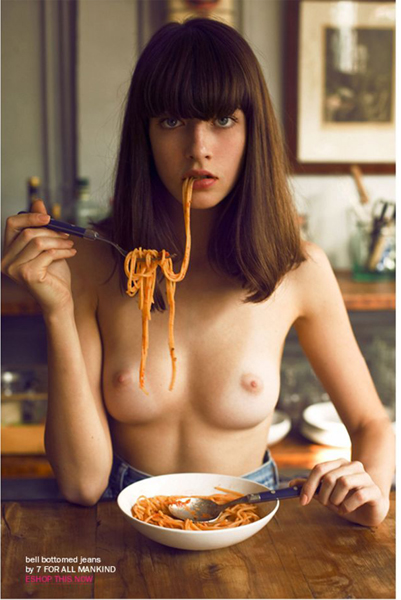 4.-YOUR FAVORITE CITY TO SPEND TIME SHOOTING PERSONAL PROJECTS AND WHY?
Paris and New York. One is my love the other my mistress.
5.- WHY DID YOU PICK PARIS ? WE SEE YOU HERE MORE AND MORE; AND WHY DO YOU WANT TO STAY HERE?
It is true, I grew up New York, so I guess I feel I know what to expect.  In Paris I have been blessed to work with some very talented  people that I have really help me to open up an explore the possibilities that photography, notonly fashion has to offer.
6.- WHICH IS FOR YOU THE BEST FASHION LOOK OF THE SEASON?
Balmain Spring RTW look 7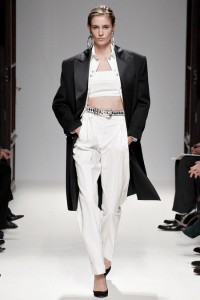 7.- AND THE BEST GIRL OUT THERE? COULD BE A HAS BEEN, A NEW FACE, A SUPERMODEL, AN ACTRESS, JUST TELL US WHO INSPIRES YOU, AND WHO YOU WOULD LOVE TO SHOOT AN ENTIRE ISSUE OF A MAGAZINE, TELL US WHY?
Very hard Question there so many talented artist. I thinks everyone Actress, Model,  & Performer has that moment  when they are about to break out, before it becomes just a job for them. I am always looking for that and that is who I want to photograph and that is the kind of excitement I want to fell every time I point the lens at someone. If I could do an entire book on just on person at this moment it would be LANA DEL REY.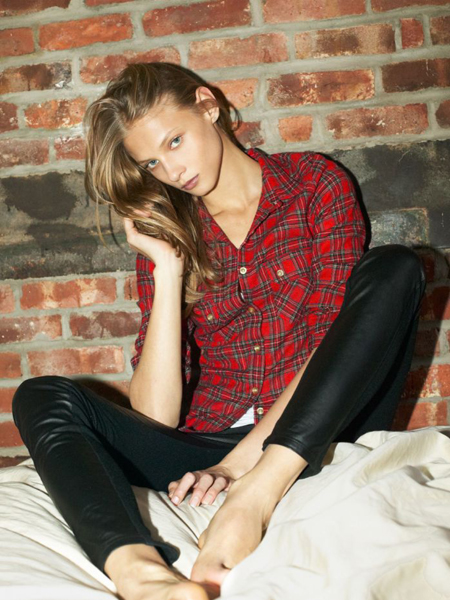 8.-DO YOU EVER SHOOT MEN? IF YES, WHY? . IF NOT, TELL US WHY AS WELL.
I started my career shooting men. I really like what they can give, something very real, but then when I started to transition to women people found it hard to except. So once I made the break and started to access what a women can give I never looked back. Men's fashion now has lost the masculinity of the 80's & 90s.  But who knows, maybe someone will come to me with the right project, I like what Hercules Universal magazine is doing. It truly depends on creativity and inspiration, and that can come from anyone, anywhere; you never know.
9.- WHAT IS YOUR FAVORITE WAY TO SHOOT A GIRL? DRESSED; UNDRESSED LINGERIE, SWIMSUITS OR COUTURE?
I love to shoot in a comfortable setting that has some natural light that warms the body. Once you have that and the right subject then I can apply my magic and the rest is set motion. It can be high fashion or just a simple black and white candid moment. There is nothing more beautiful than a woman's body, no matter what she is wearing or not.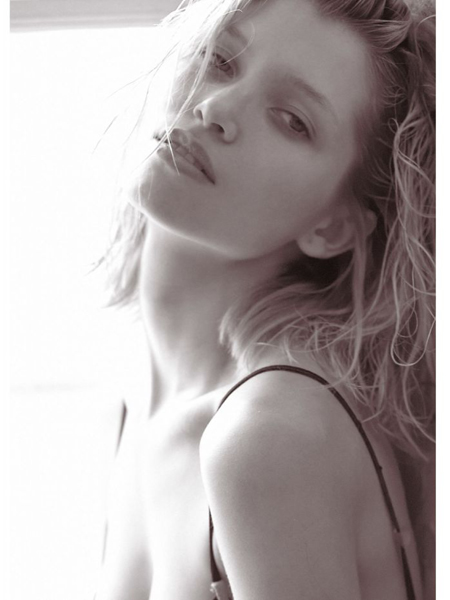 BRIAN´s info is:
SOPHIE LEVY & SERGIO CORVACHO