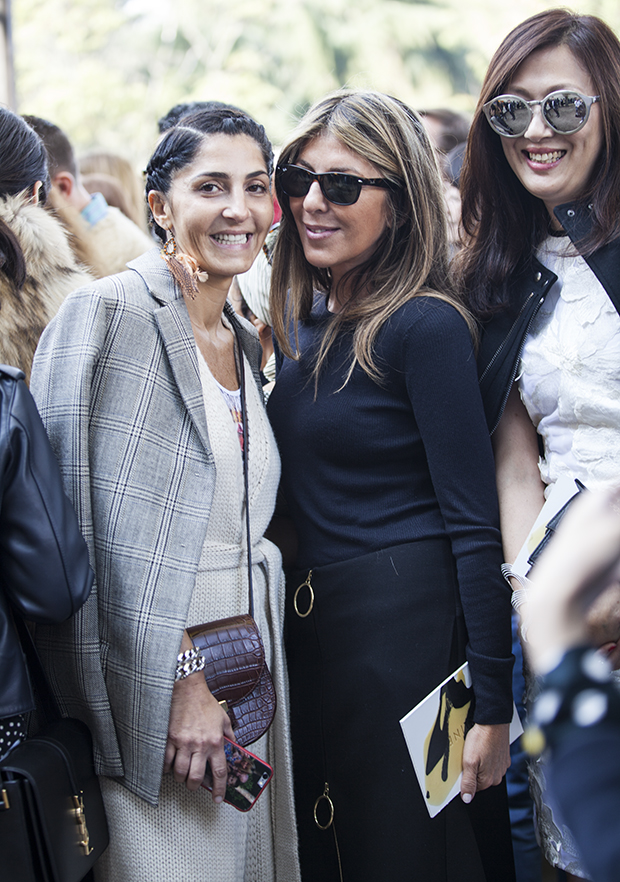 SOPHIE LEVY & NINA GARCIA   (Sophie is wearing a jacket by CHLOÉ and a crocodile bag by CÉLINE)
Three angles on how to wear the long cashmere vest, it has to flow , a pair of seventies flares, high heels, wedgies if you have them, and a organic touch, here we added the feather, which makes the look more animal and wild. Hair is removed away from face to give an instant lift achieved with the tight mexican braids.
A rock´n roll t-shirt and the flares by BALMAIN.
Long cashmere vest by STROKE
Feathers by ATLF RESOURCES
PHOTOS & TEXT BY SERGIO CORVACHO