Photographer MATTHEW BROOKES presented last night the book « LES DANSEURS », a beautiful group of images photographed with the most amazing ballet dancers from OPERA GARNIER. The event had AURELIE DUPONT , France´s most renowned ballet dancer , also  fashion editor NICOLETTA SANTORO and model SASKIA DE BRAW.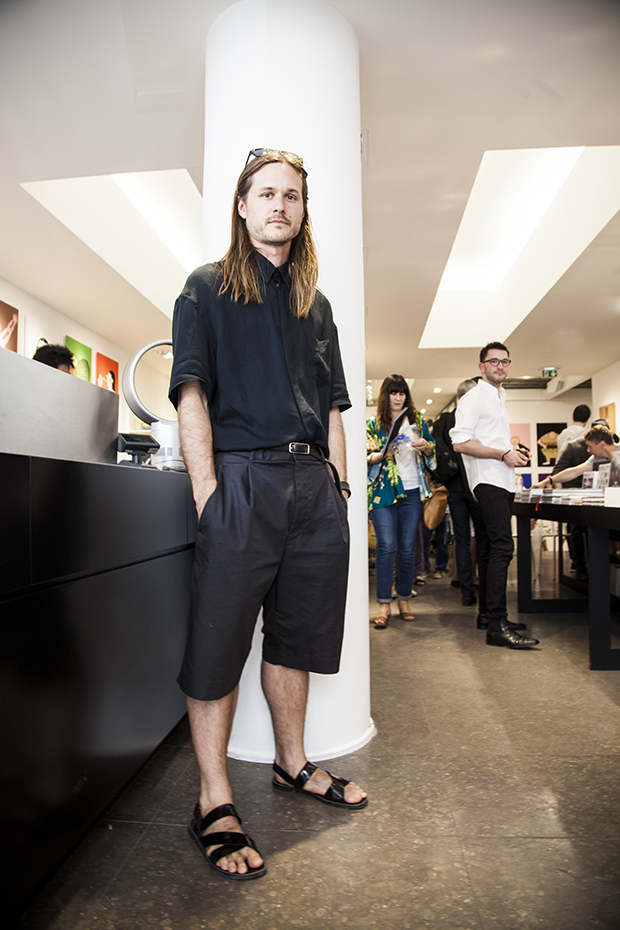 Stylist and designer CHRISTIAN STROBLE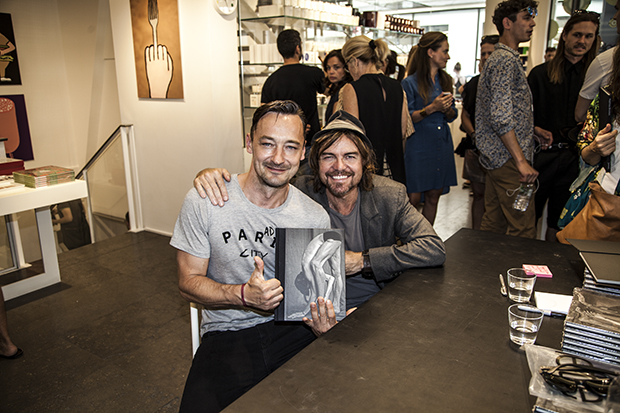 CYRIL LALOU hairdresser to the stars get his copy signed.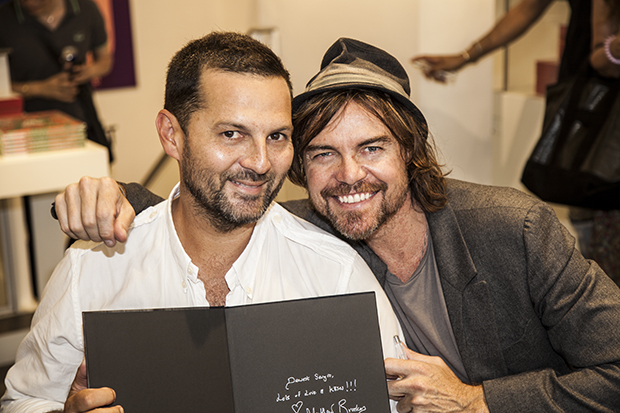 SERGIO CORVACHO & MATTHEW BROOKES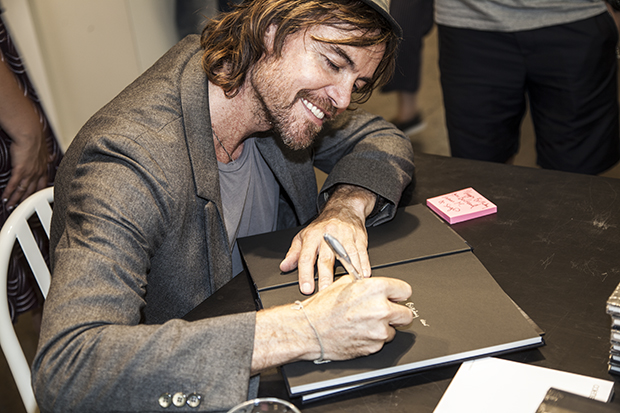 MATTHEW BROOKES signed copies from 5 to 6 pm , the event had long lines of fans and friends waiting for their copie to be sign by the star of photography.
PHOTOS & TEXT BY SERGIO CORVACHO