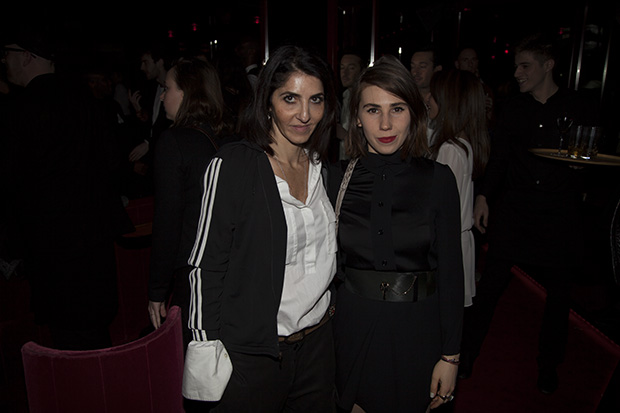 ZOSIA MAMET , one of the hottest actresses of the moment, and egerie(muse) de la (of the) maison CARVEN , worldwide, came to say hello to  the party , she plays the famous role of SHOSHANA in the hit tv series « GIRLS ».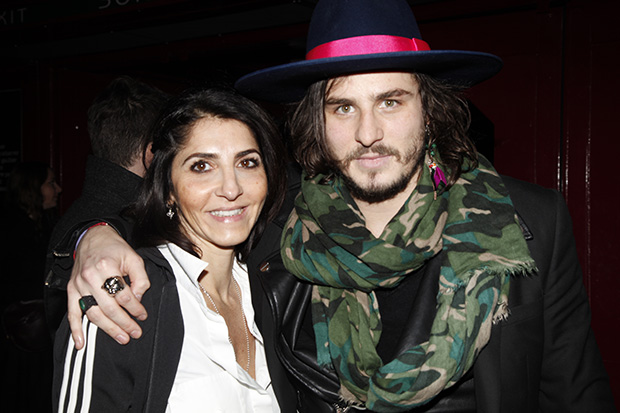 SOPHIE LEVY & LOUIS BOMPARD pose for SERGIO´s Lens, he is one of the most intelligent fashion journalists in Paris, and founder of the Maison BIG ARISTOTE, who makes the best hats in the world.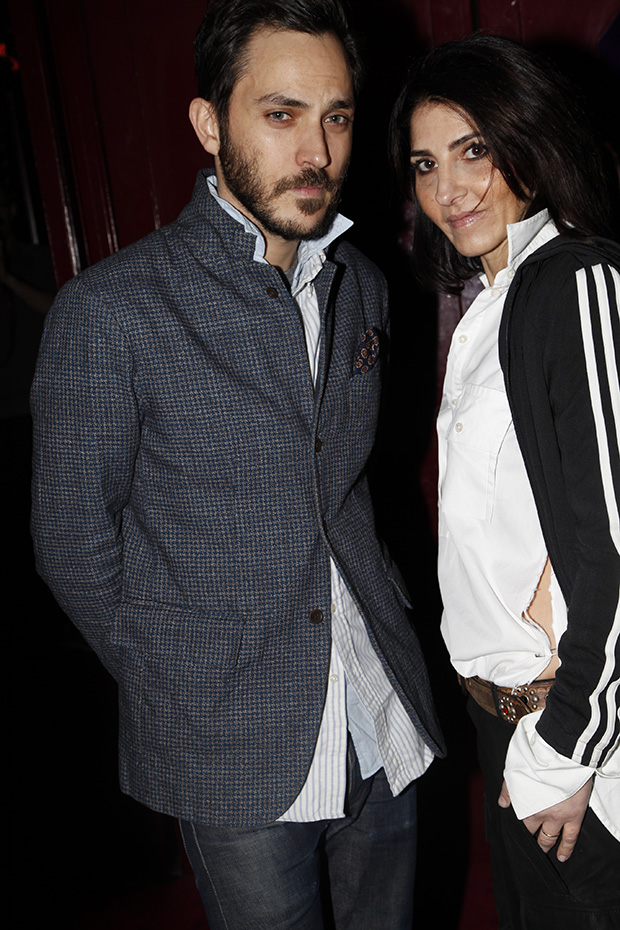 JB TALBOURDET, LE MONDE´s art director, again with SOPHIE LEVY.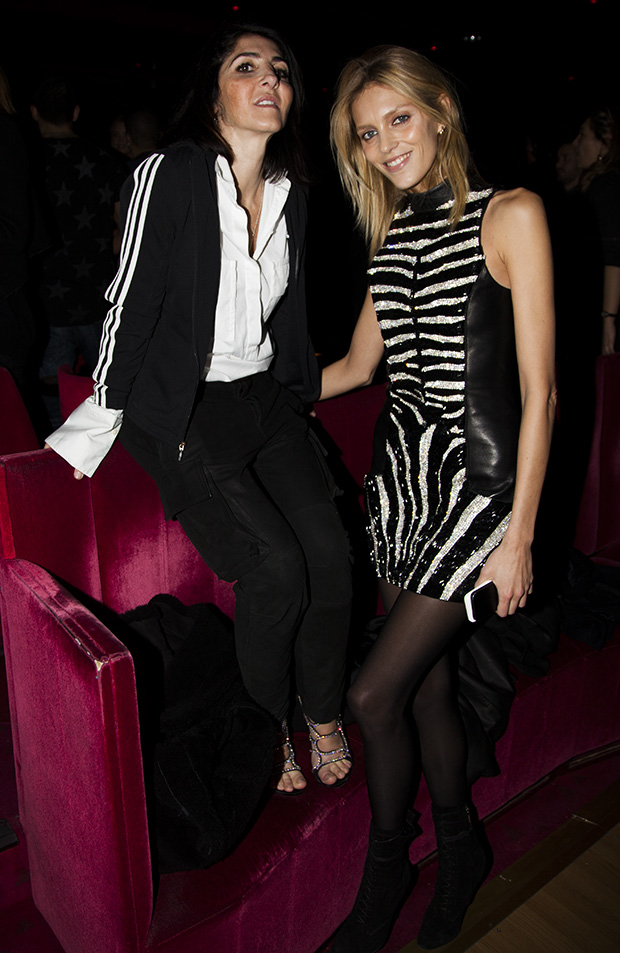 We are so happy to announce that ANJA RUBIK is wearing one of our choices from the BALMAIN COLLECTION selected exclusively by SOPHIE LEVY for ATLF.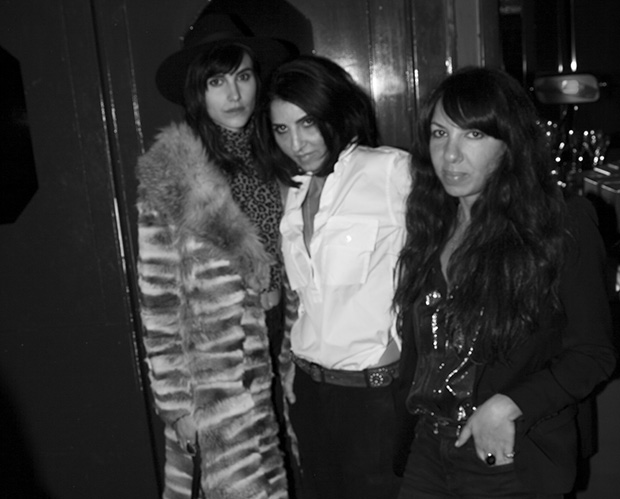 One american icon of the moment, LANGLEY FOX, daughter of one of our favourites eighties icons, MARIEL HEMINGWAY, poses with two icon makers, Sophie Levy, in the middle , and seventies inspired mega stylist MARINE BRAUNSCHVIG, this is a perfect ATLF trio, all about the seventies.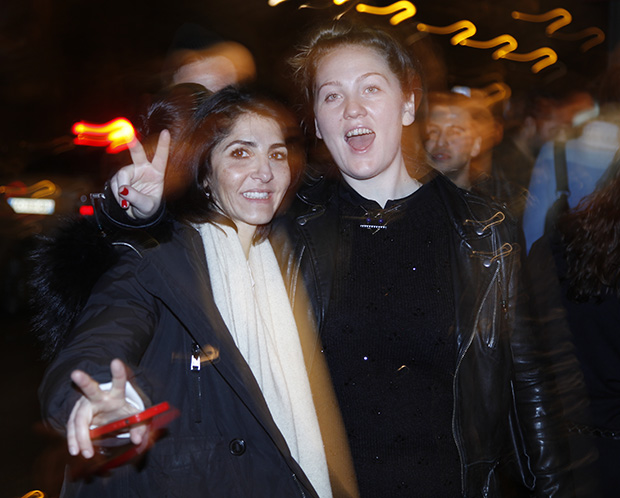 We love CAROLINE GAIMARI from PURPLE INSTITUTE, we love seeing her and we get in a great mood when that happens, she is one of the smartest girls in the fashion business , quality that is almost forgotten.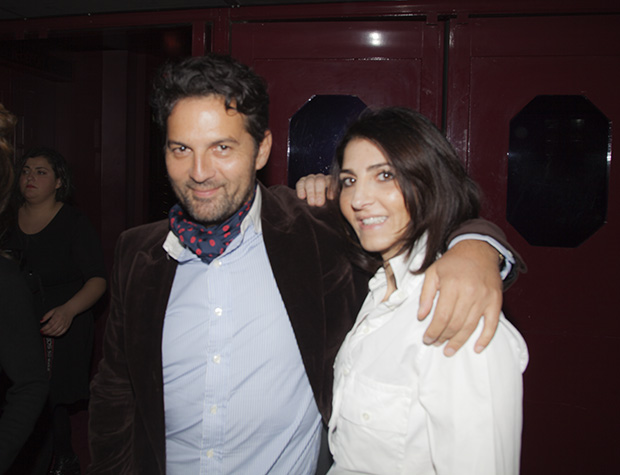 And finally the creators and founders of ATLF INTOX, SOPHIE LEVY & SERGIO CORVACHO.
We hope you had a cool party, see you soon !