One of the models who is fixed in the LOUIS VUITTON SHOW casting, stars in the new red and white editorial from VOGUE TAIWAN. RICK OWENS , SAINT LAURENT , REPOSSI, CÉLINE and LOUIS VUITTON are some of the hot designers displaying their looks in this fashion spread.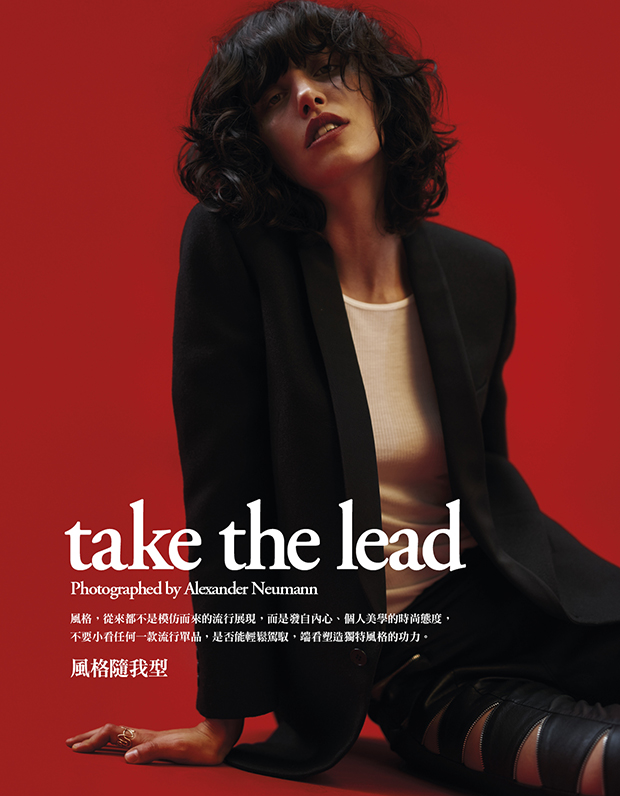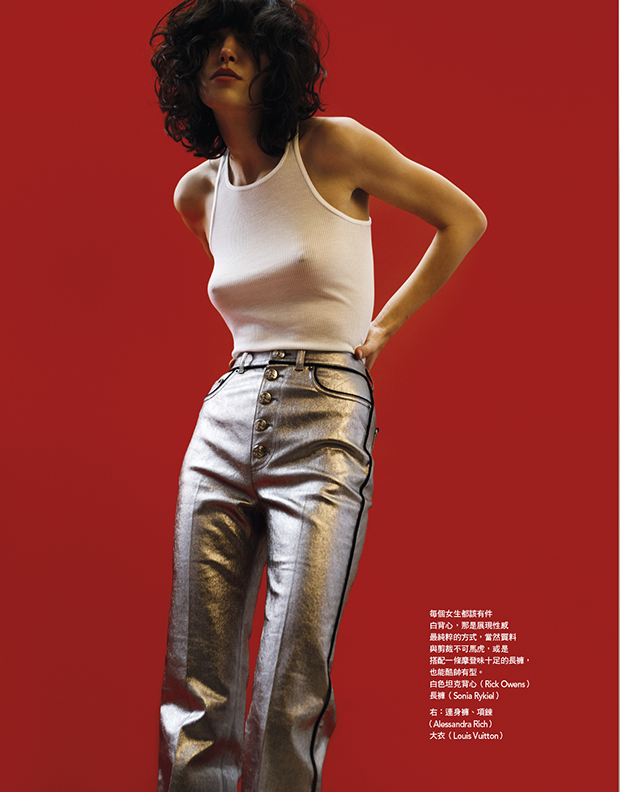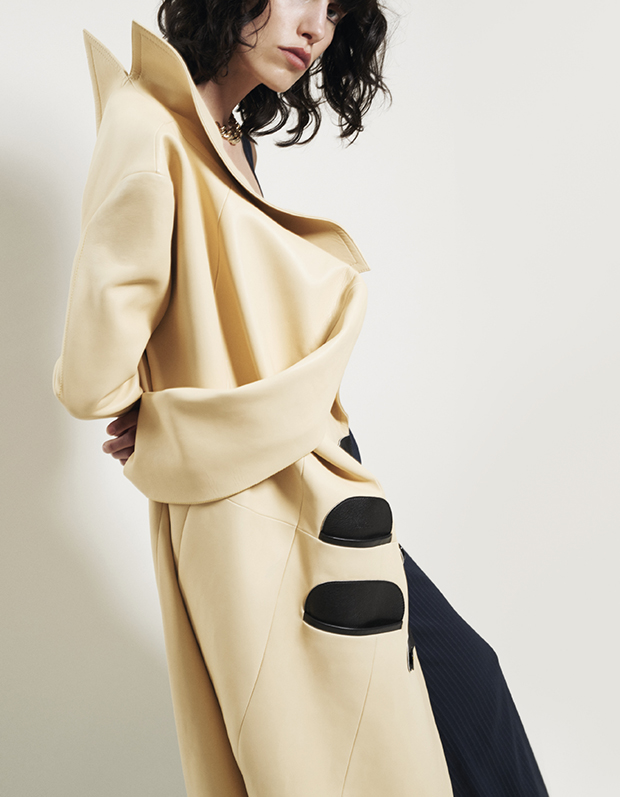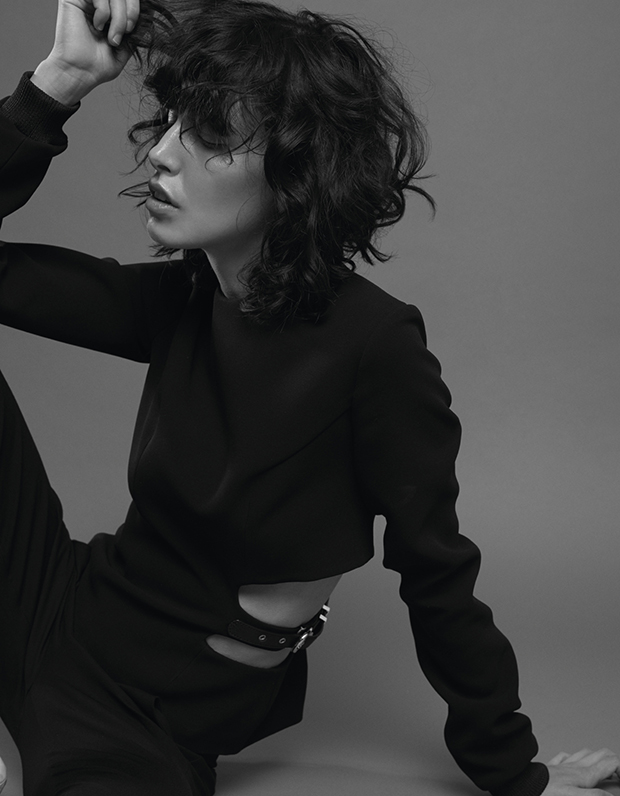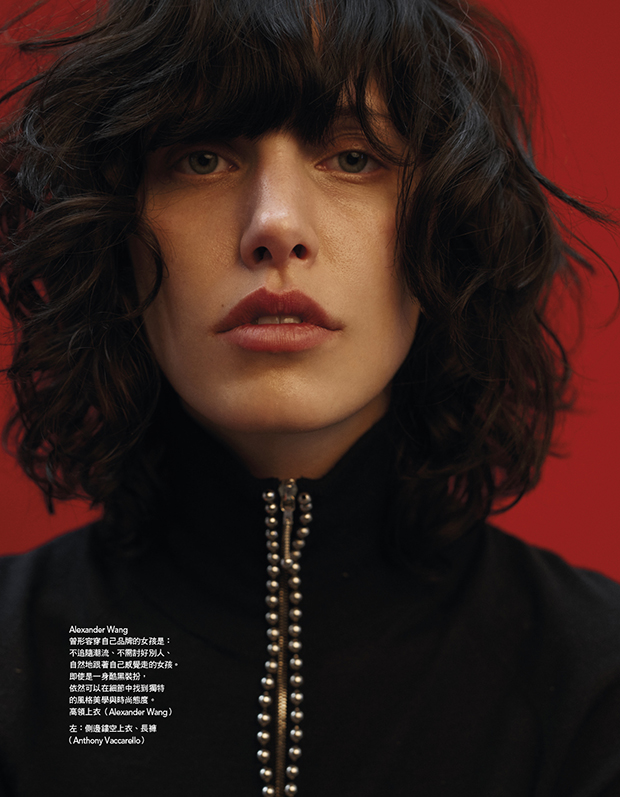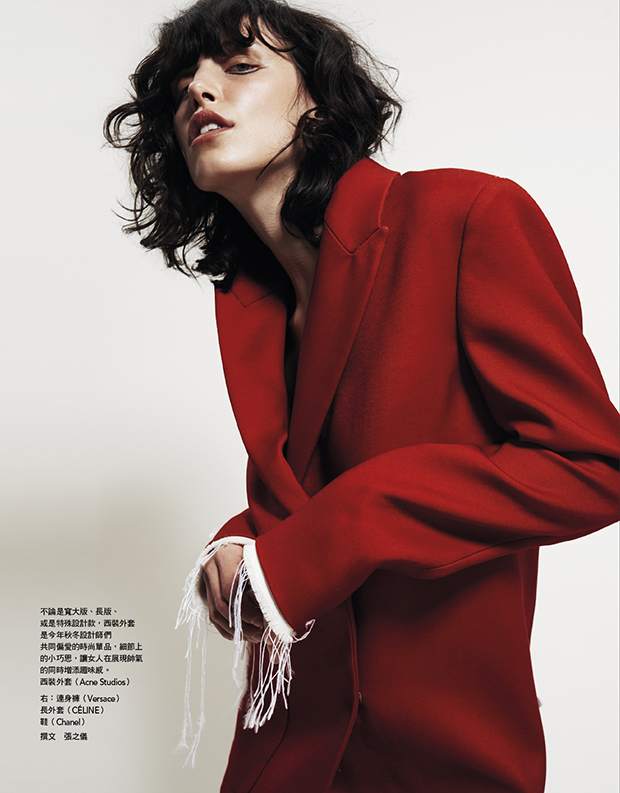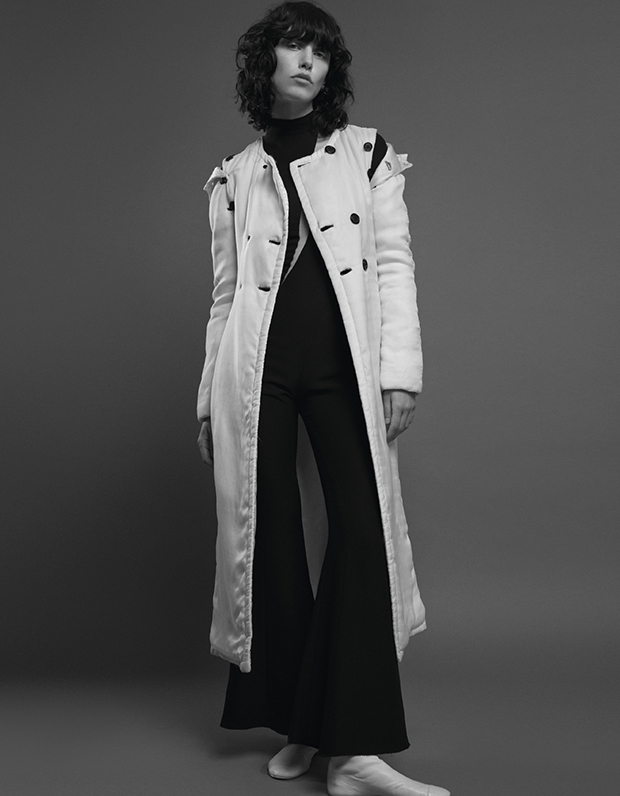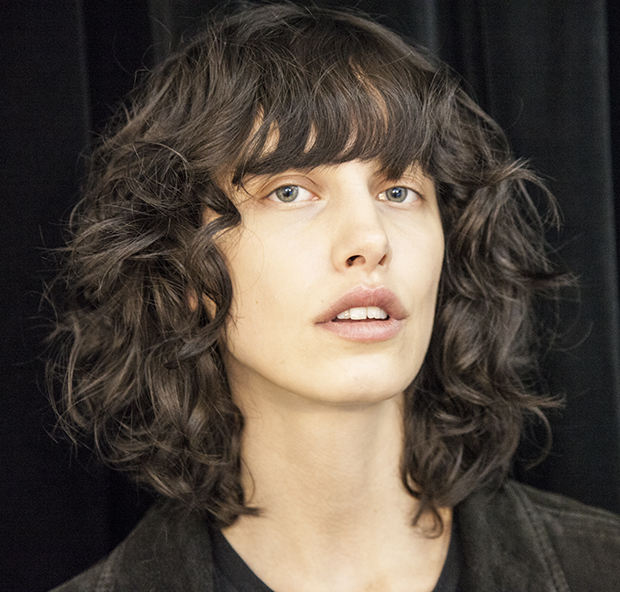 Freshly out from a hair trim by SEBASTIEN LE COROLLIER.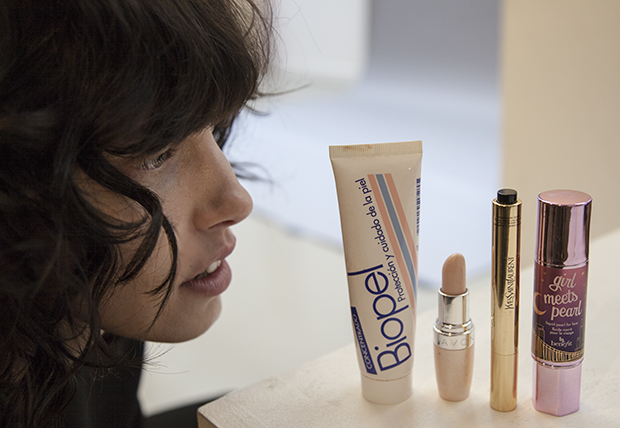 THE FETISH BEAUTY PRODUCTS
For a natural glow, just follow these four magical products , that together create the perfect dew, the most amazing no makeup makeup, without any trace of products displayed on your face.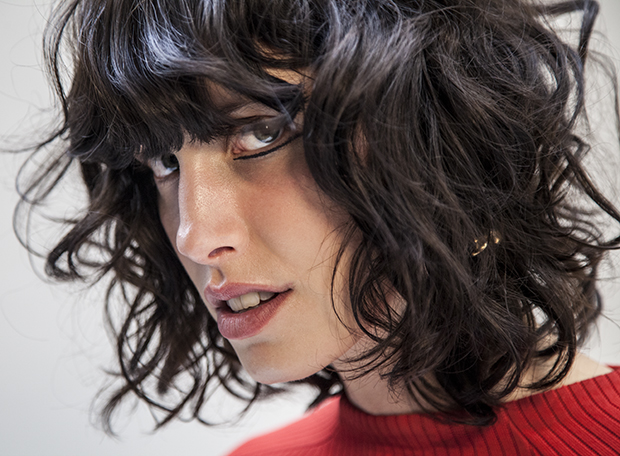 A trace of black eyeliner by MAC PRO BLACK BLACK eyeliner makes the statement , and just one eye, as a « cling d'oeil » to the CLOCKWORK ORANGE makeup. The drama has to be somewhere between the fashion story, just a hint of an odd point of view, and the rest is jut left to the imagination.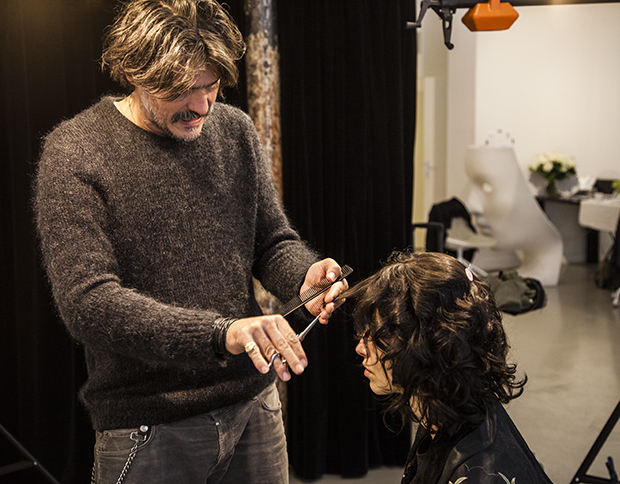 SEBASTIEN LE COROLLIER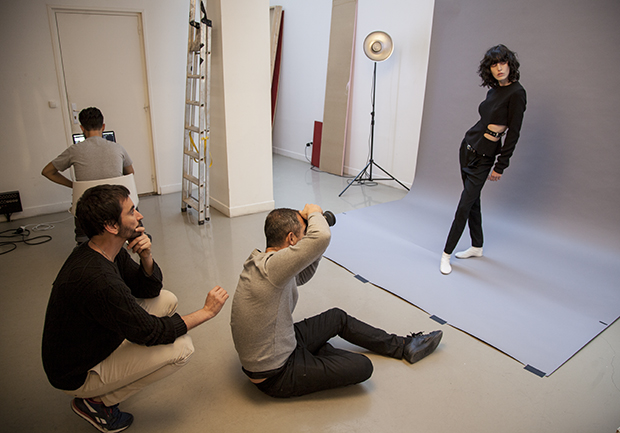 ALEXANDER NEUMANN