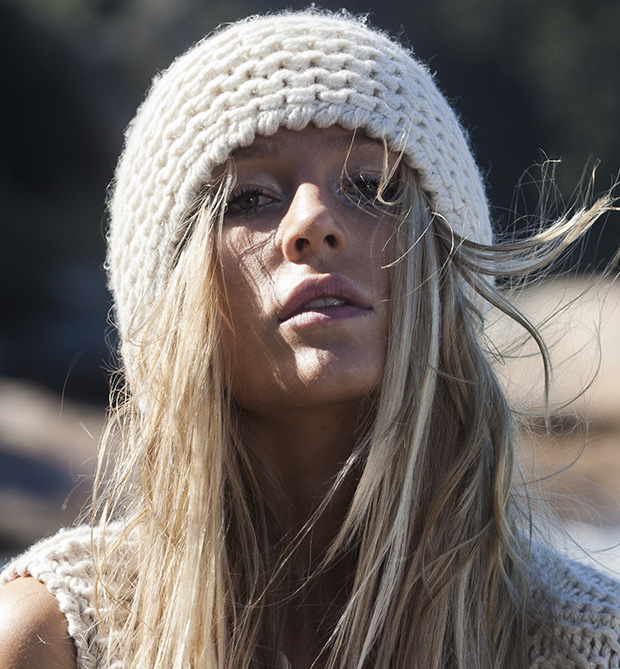 WINTER
The beauty for the cruise 15-16 has the element of nature, the wind and the ocean interact with the hair and the makeup , if some is applied. The skin is fresh , slightly tanned , the lips are bared yet stained, with either a sheer coral or a muted raspberry. The lashes are present , they make an statement , it is the feminine element, when the girl becomes a woman , when the woman becomes an animal. That is the ATLF statement , their trademark, the ANIMAL WOMAN.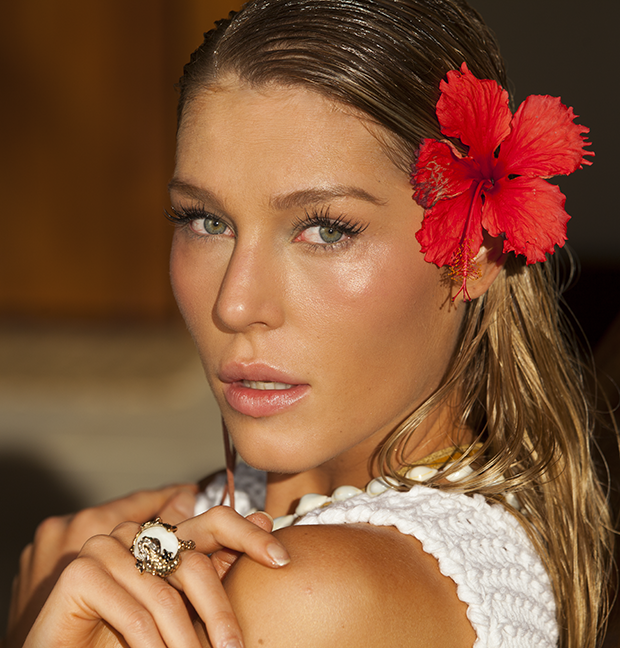 SPRING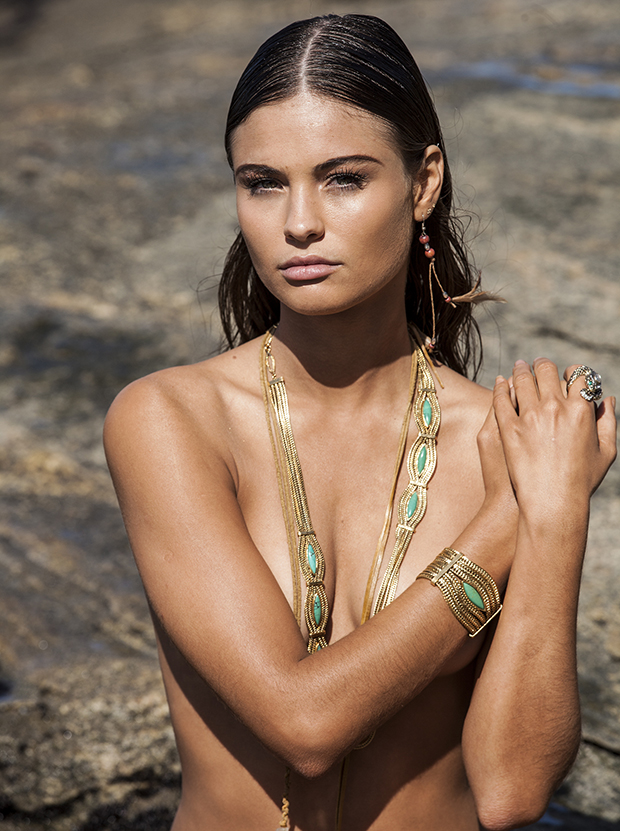 SUMMER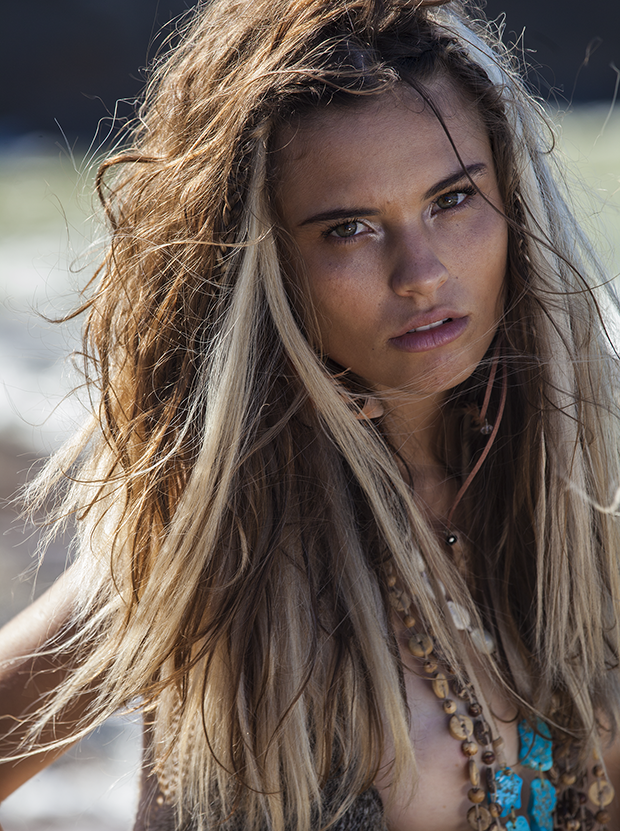 FALL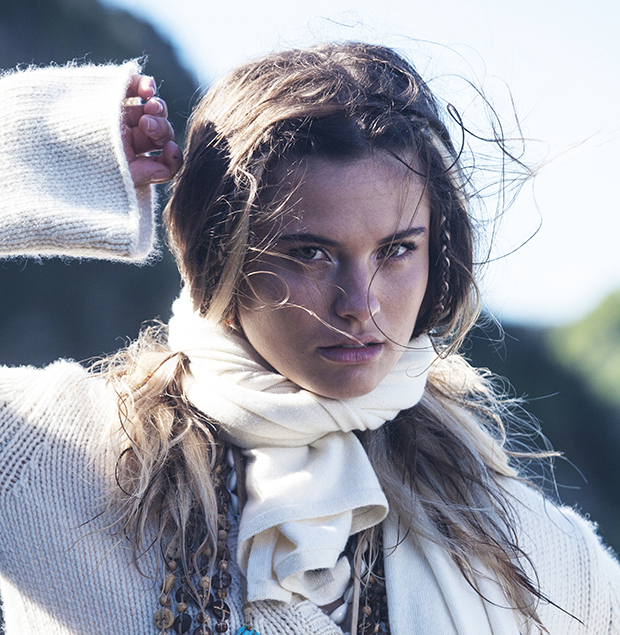 WINTER
PHOTOGRAPHS & ART DIRECTION SERGIO CORVACHO
STYLING AND FASHION COORDINATION SOPHIE LEVY
MODELS TISSIANE FREITAS & MARINA HELMS
THE MODELS WORE ALL SKIN CARE AND TREATMENT PRODUCTS EXCLUSIVELY BY ANNE SEMONIN PARIS.