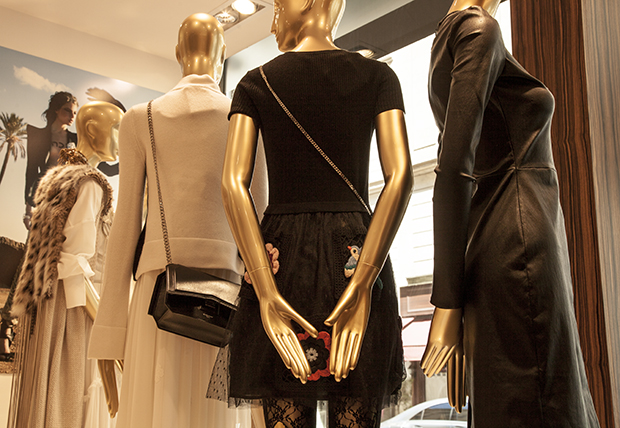 The mood is ready, the tone is set and the dreams are on. Several looks have the timeless accesorie of a cashmere touch, either a cardigan, the legendary scarf, or the big comfy handmade sweater.
Some of the looks keep a sexy approach, having everywoman dream about themselves and their lifestyle. It is about being comfortable and flirty with their own clothes, you feel great and that shines through yourself.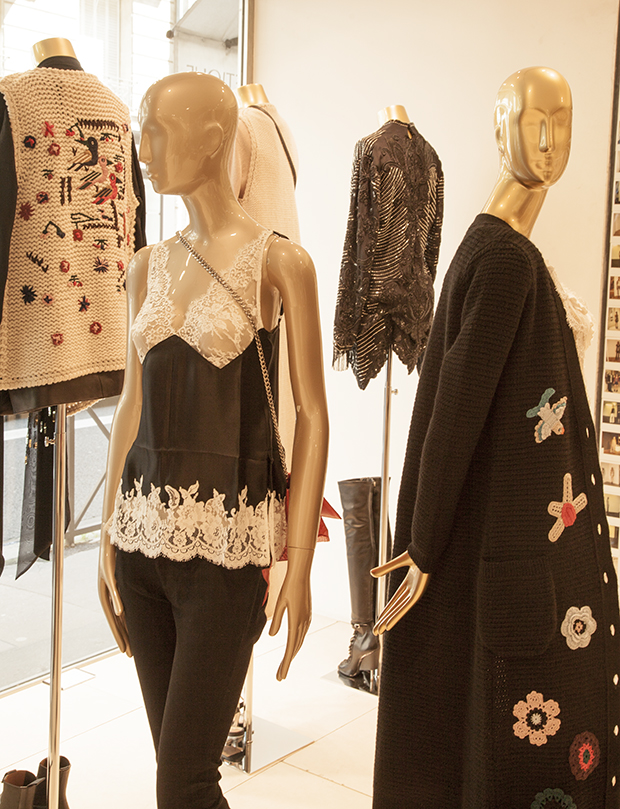 The black and white ATLF styling trademark invites the beige touches as part of the tricolor statement made classic at our headquarters. Lace, flowers and the organic embroidery that makes us dream.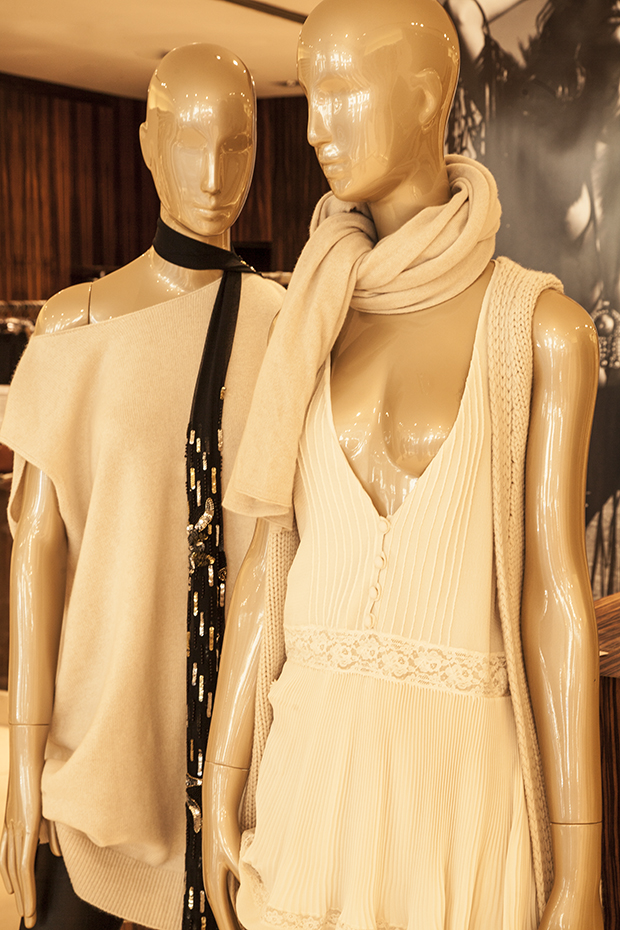 RODARTE makes the scarf of the season, an outstanding blend of sequin embroidery , and silk, it adapts to any look giving you that sexy and feminine seventies touch that we all want.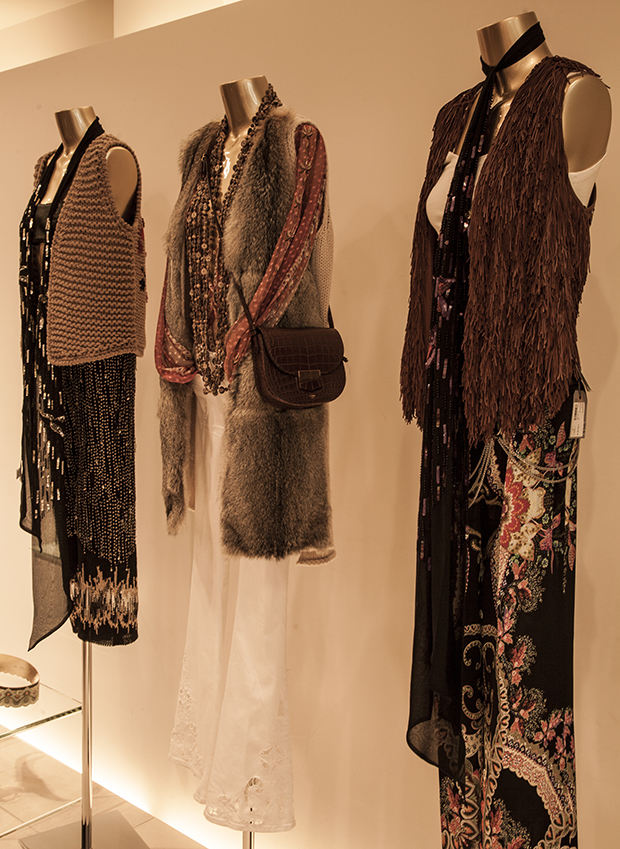 THE VESTS
Either in handmade cashmere, fur or raffia, it is a timeless piece that goes from spring to summer, and fall to winter, all year round style in a piece that defines your look in a minute, stylish is the word.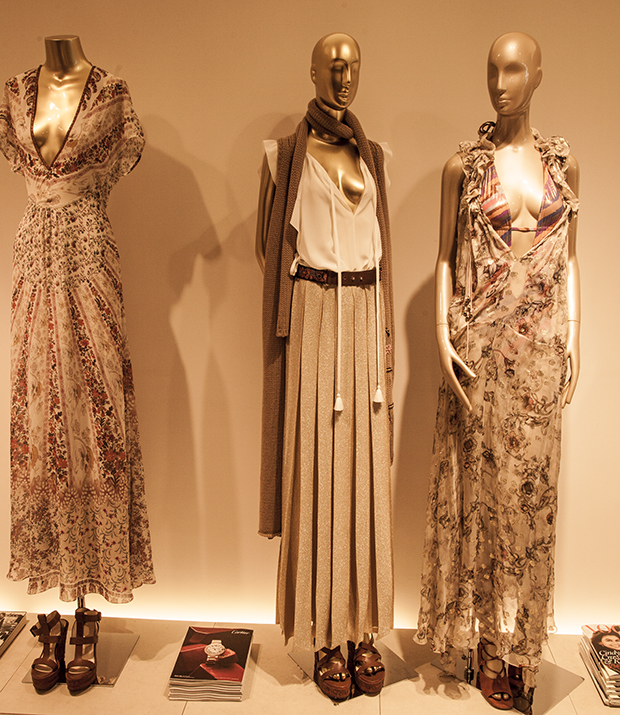 Long lengths, flowery prints, soft fabrics in golden shades, the v neck and it is you just missing in those outfits. Provocative Silhouettes that emulate the summer and the sexy girl inside you.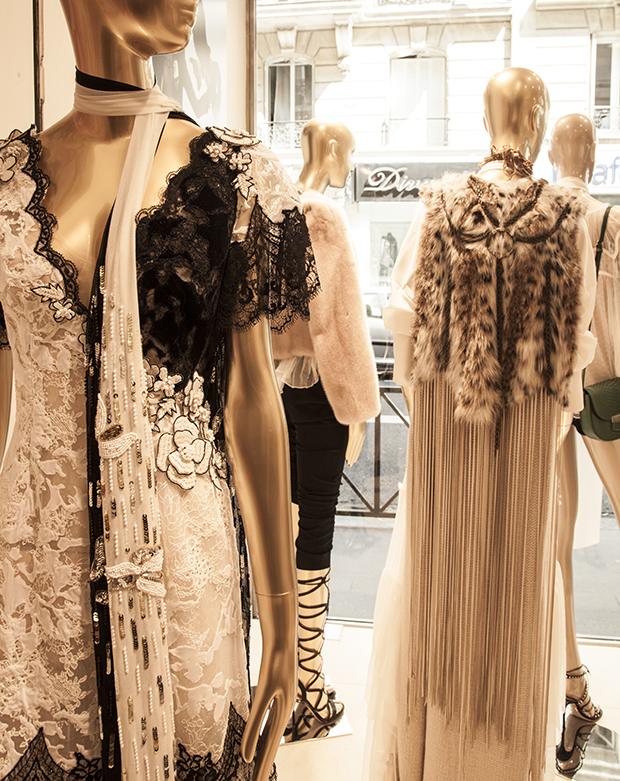 RODARTE makes the most romantic and feminine evening gowns, they are to die for and definitive pieces that will put you right on the mood for love.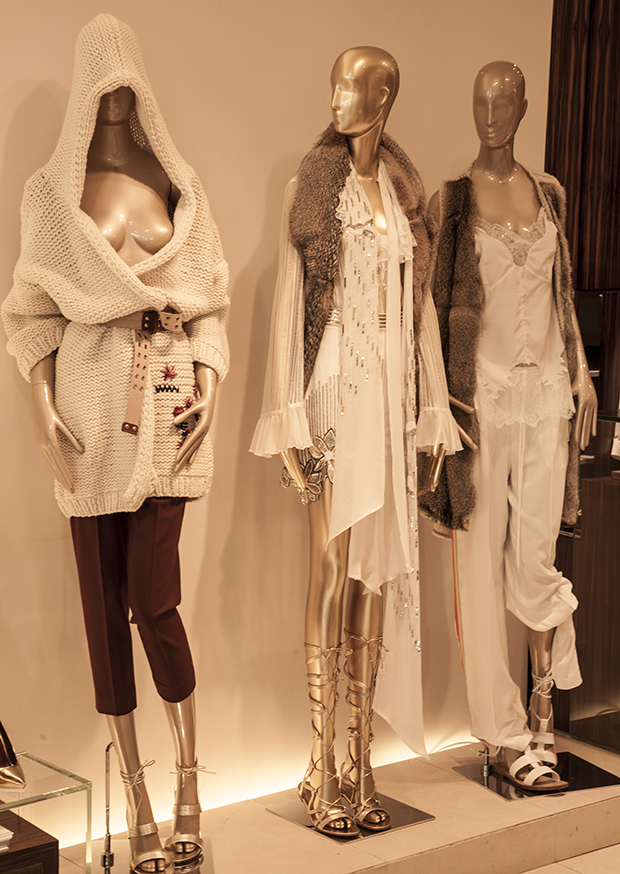 Edited by Sophie Levy
Photos and Text by Sergio Corvacho
ATLF MEDIA