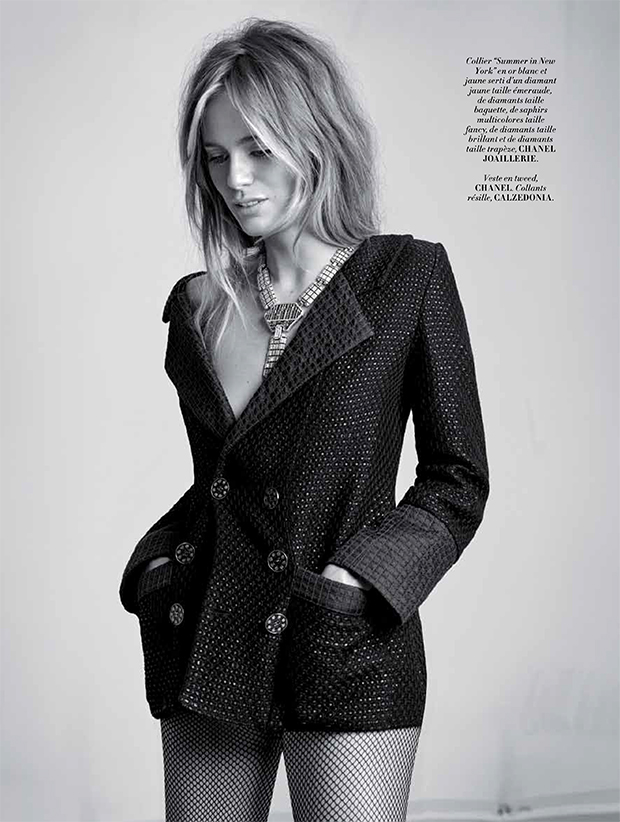 The L'OFFICIEL PARIS team travels to LONDON to style one of the most talented and gorgeous girls in the world , the soft spoken CRESSIDA JONES , owner of an incredible shape and an angelical face , CRESSIDA has prepared herself for the most difficult stages in LONDON , going to several acting colleges like the LONDON ACADEMY OF MUSIC AND DRAMATIC ART.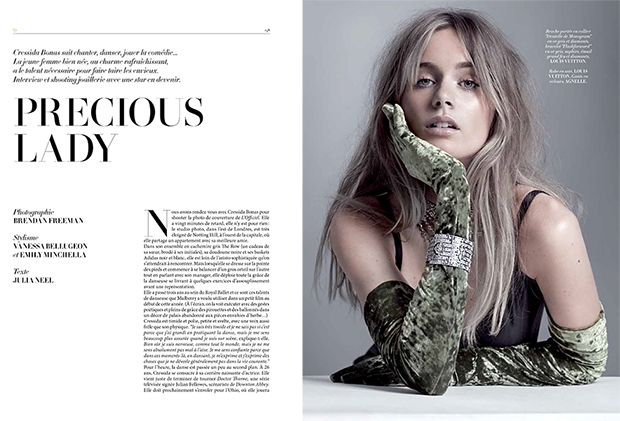 She just finished filming DOCTOR THORNE , a tv series directed by JULIAN FELLOWES, the script writer from DOWNTOWN ABBEY. Also co starring with CARA DELEVINGNE, and DAME JUDY DENCH in TULIP FEVER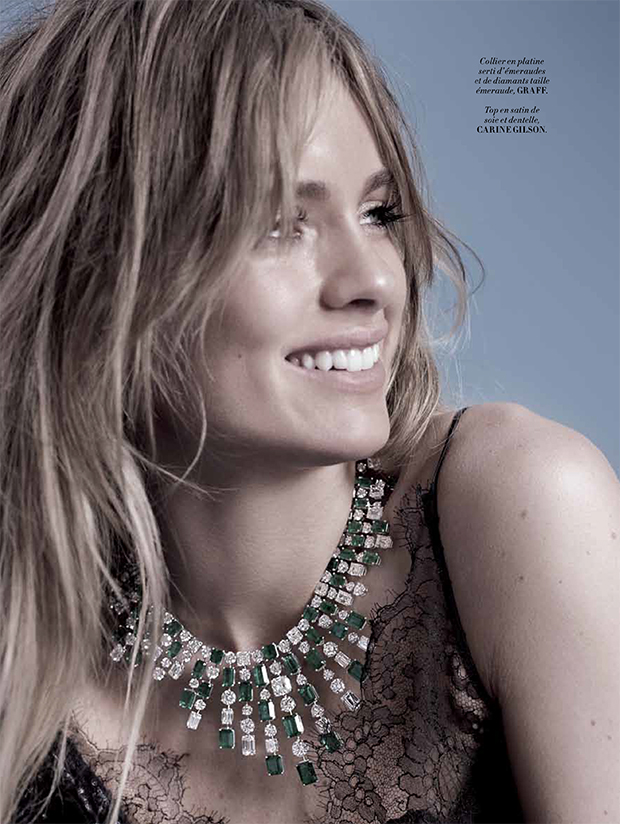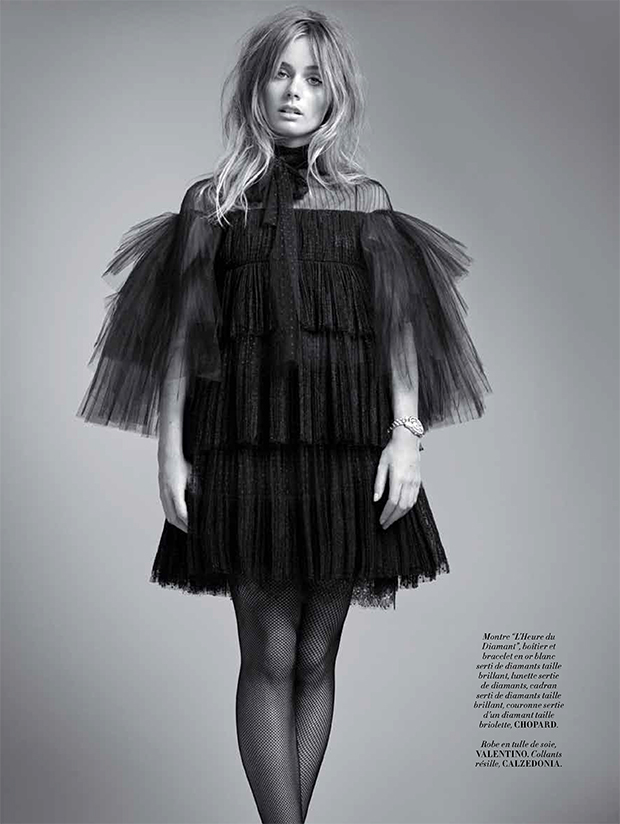 CRESSIDA admits been really shy, and that is because of her long hours training and rehearsing her first big passion , DANCING.