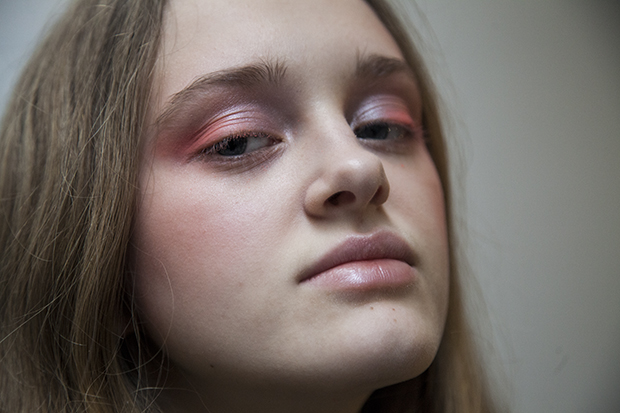 The team entered the adolescent universe by taking advantage of pink makeup to match it with CHANEL AIRLINES collection. The shades went all the way from pale pink to coral and mauve.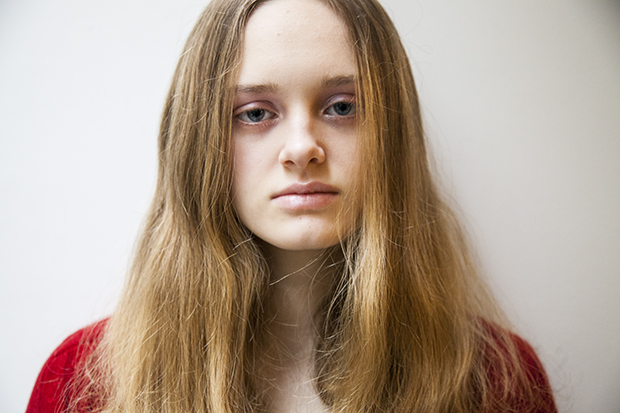 The makeup took less than five minutes, Lily has an incredible skin texture, and it was no need to spend hours in front of the mirror to analyse what could be done to her impecable skin.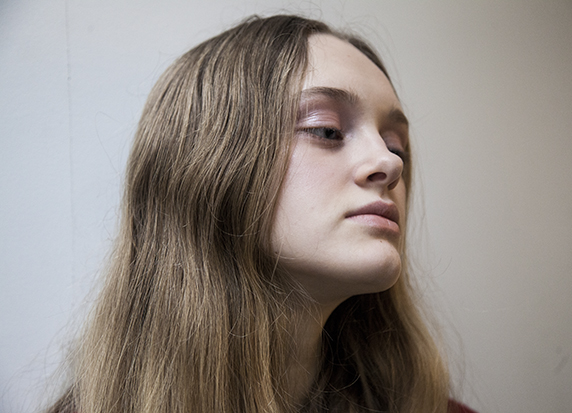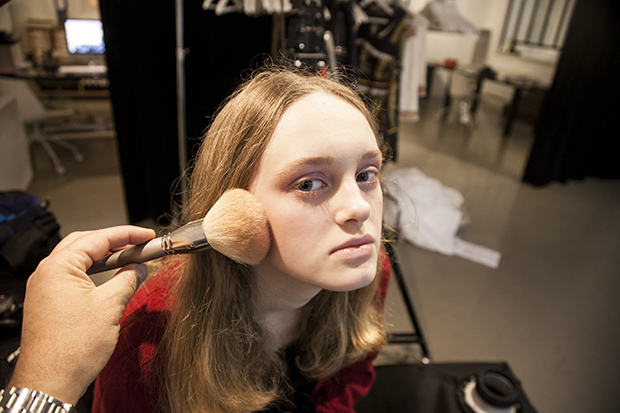 A big brush from LANCÔME has the facility to add an enormous amount of powder but controlled by its bigness, a little shine all over the face will do the last touch.
Tip:
Avoid mascara and liners when you are planning to use iridescent powders on your face, the result could be garish and you could end up looking older.
Makeup and Photos by Sergio Corvacho