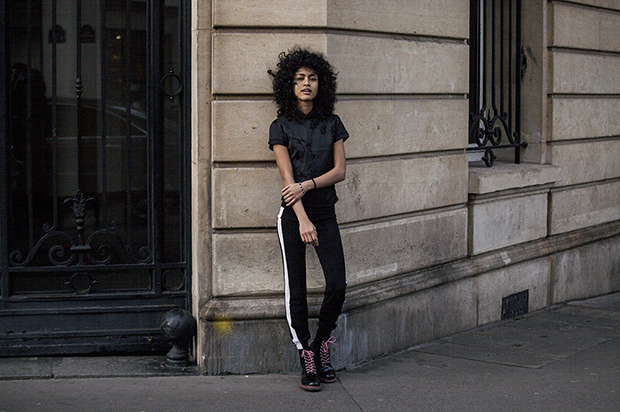 Newyorker LUZ PAVON represents the moment, the right now. Wearing ATLF exclusive brand STROKE jogging pants , she is able to express her own mood and style, being comfortable and at ease , she goes from day to night faithful to her own style, to a casting or a business meeting, she is to us what « current mood » means, the style of right now.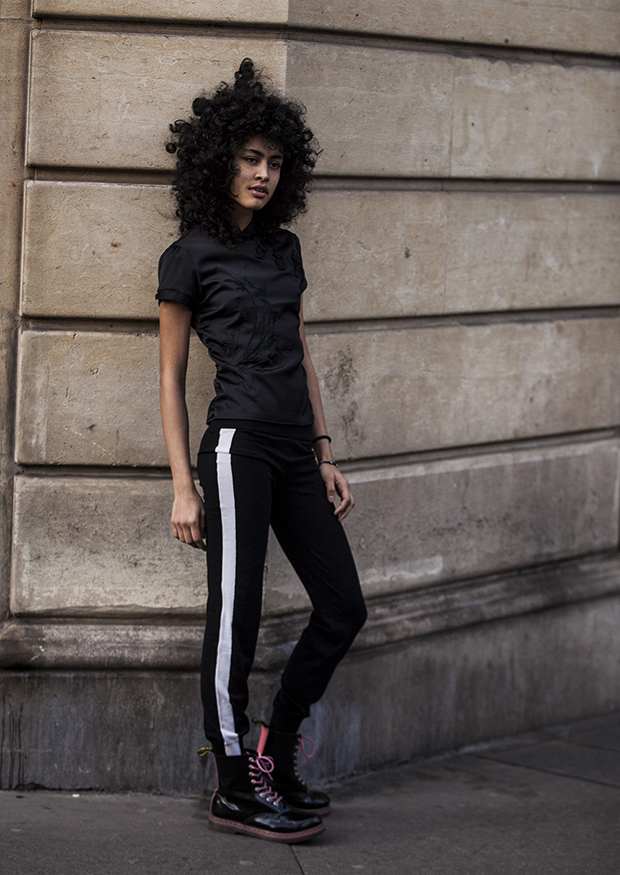 Top & boots, model´s own.
Jogging pants by STROKEWORLD.