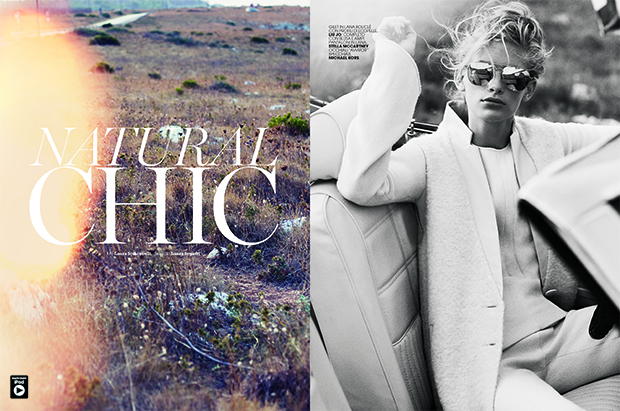 One of the chicest stylists in the world , LAURA SEGANTI , made sure her girl looks exquisite and elegant , surprised yet confident, for the latest main story in the monthly publication MARIE CLAIRE ITALIA.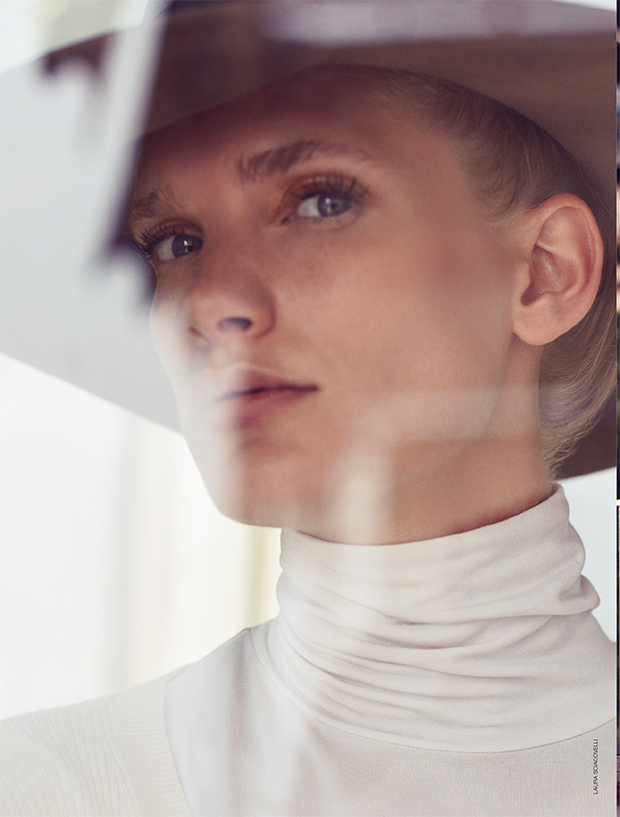 ILSE DE BOER wearing the extra long single eyelashes, by ARDELL, applied one by one , it was the seventies little element that became the extra touch that transported a little bit of us to that mythic period where people were careless and carefree, the glamour was extreme yet natural.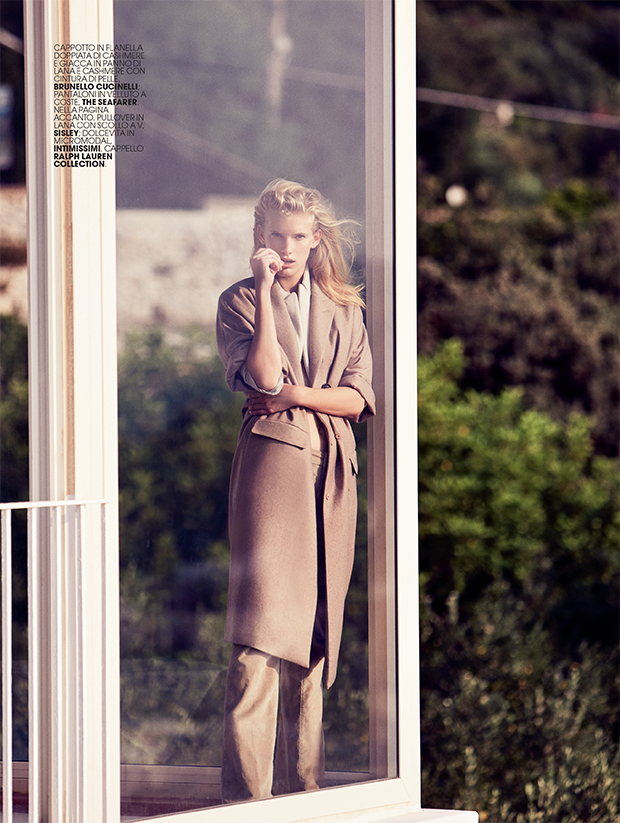 PUGLIA it is just beautiful and timeless at the same time , with a relaxed vibe anywhere you go , there is almost a californian feeling to it, with the touch of the old school italian flavour that the whole world dreams of.