DARIA SHAPOVALOVA , ALBERTA FERRETTI & ANNA K.
Last Night , ALBERTA FERRETTI opened her majestic showroom at the prestigious rue du Faubourg Saint Honoré, in PARIS 75001. A special fashion show was held as well, introducing her new designs.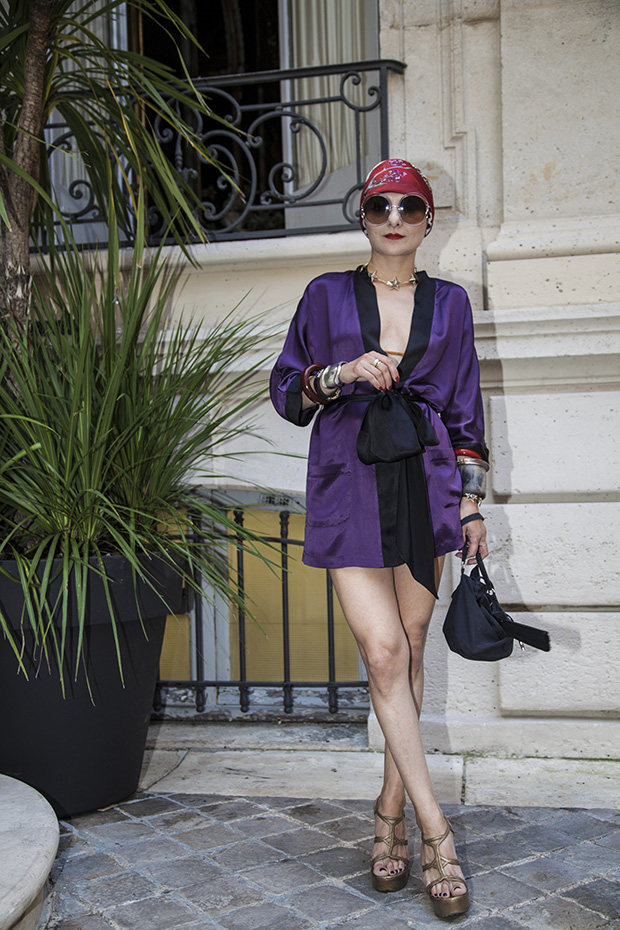 CATHERINE BABA, the muse/stylist/designer and collector also makes an impact by showcasing the traditional kimono into a cocktail outfit, she looks fresh , effortless and cool. Her accessories are also a key, they add a special touch to her personality, and the vintage/modern makes an statement.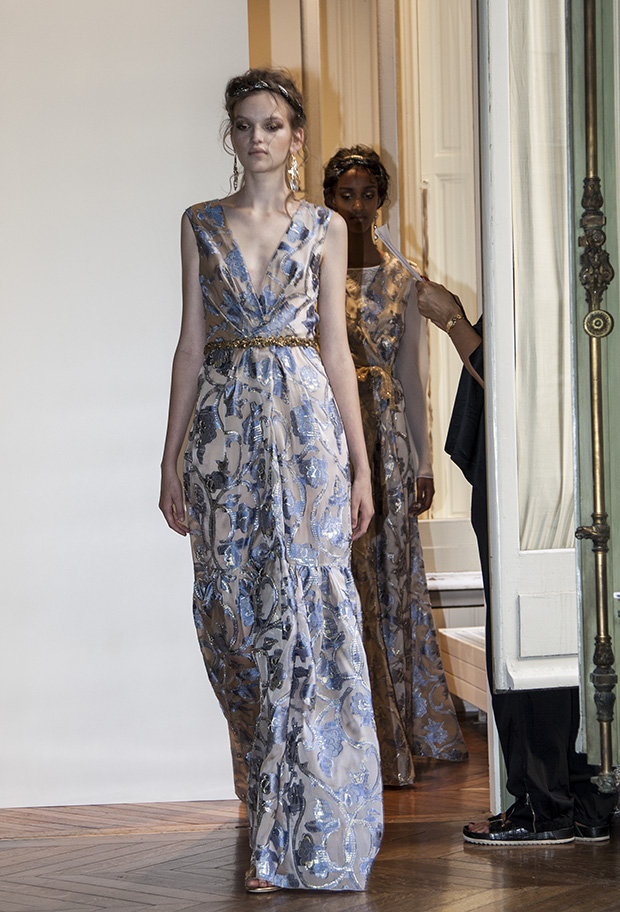 One of ATLF´s favourite looks from the show yesterday.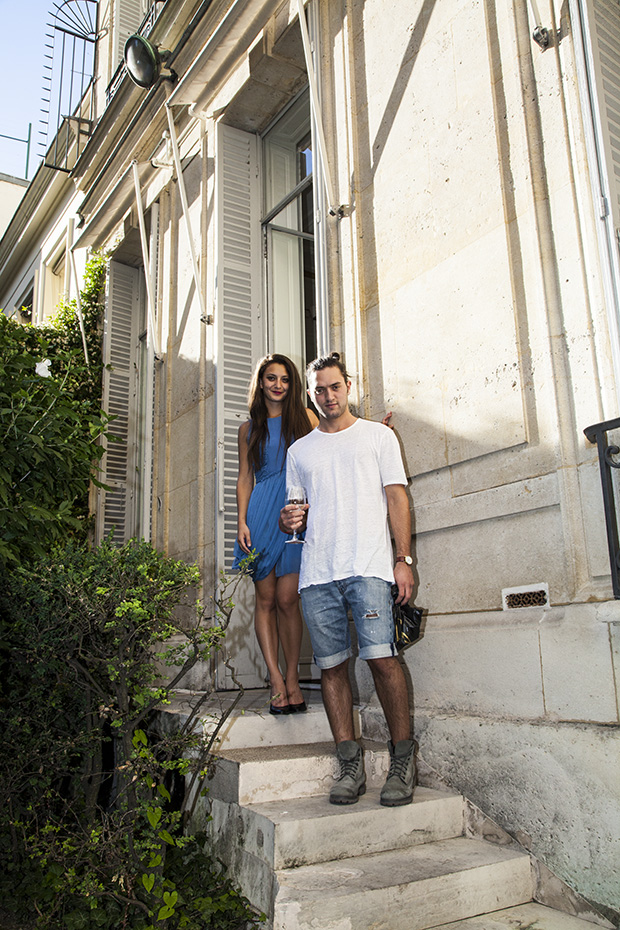 ELSA GAUTHIER (ALBERTA FERRETTI) & JÉRÉMY MARRATCHE (ATLF), celebrate the showroom opening , event organized by LUCIEN PAGÈS, and ALBERTA FERRETTI.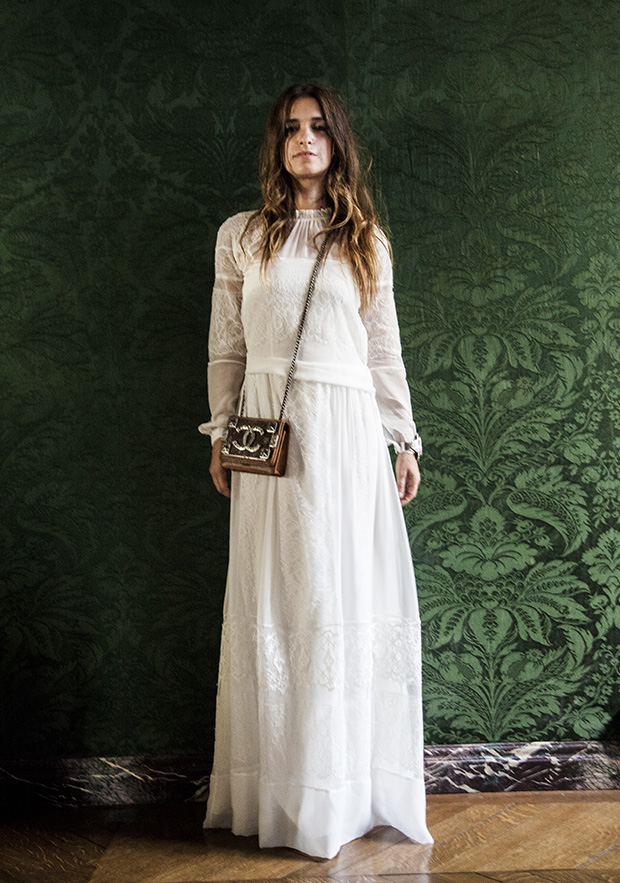 JOANA PREISS, the actress/ film maker brings « l'air du temps » to the event, she is wearing  a great dress by ALBERTA FERRETTI , she paired down with a cool CHANEL bag.
The key is to have the perfect/imperfect hair , she nailed the effortless vibe by giving the emphasis to the attitude, and prove of it is that she has been a muse to so many designers and creators around the world. The dress, the hair , the attitude , it all works together.
PHOTO & TEXT by SERGIO CORVACHO