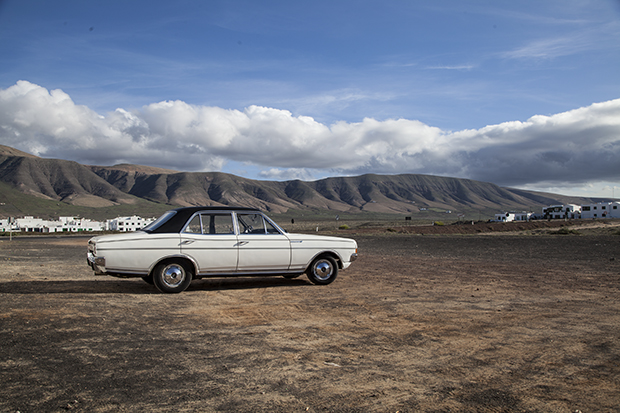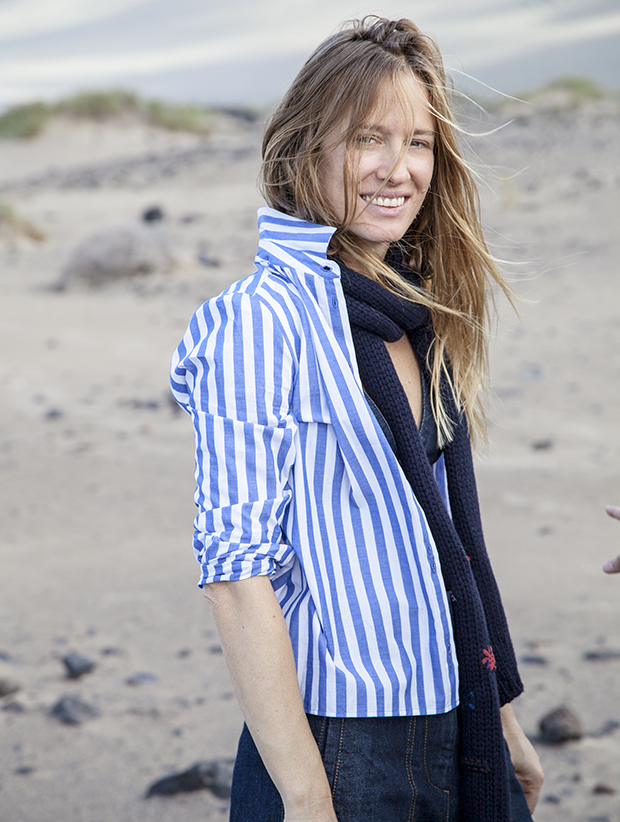 NATASA VOJNOVIC wears a shirt by I BLUES and a cashmere scarf by STROKE WORLD available at ATLF EDITORIAL CONCEPT STORE PARIS.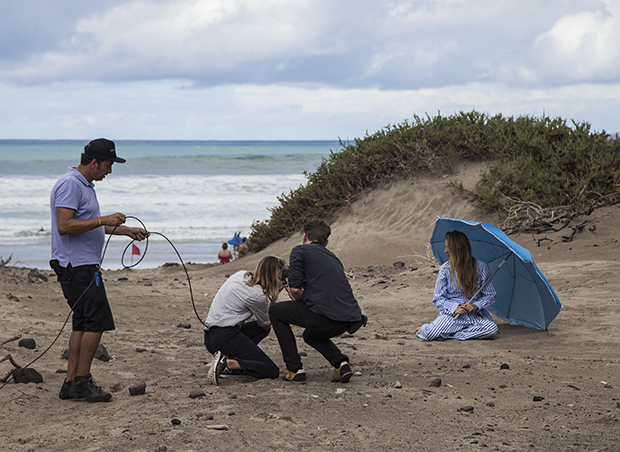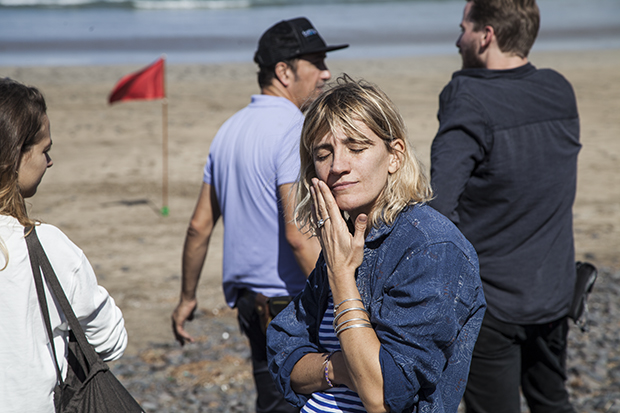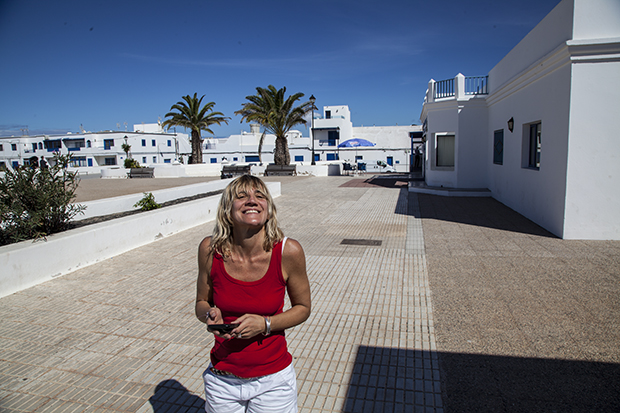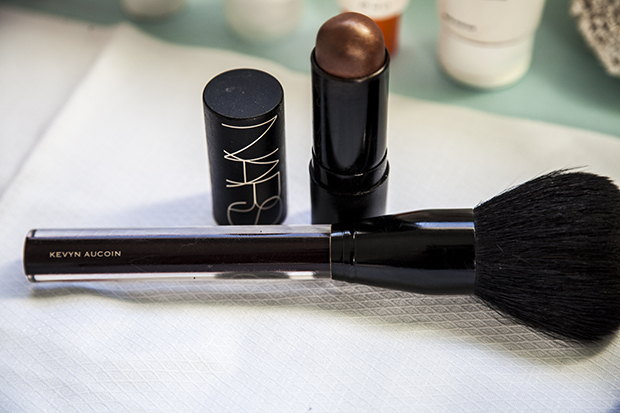 THE MAKEUP TIP
NATASA´s makeup was made in just five minutes, a lot of moisturiser, sun block and the entire bar of NARS COPACABANA glowing bar, the most real and believable way to give a natural tan without looking orange nor fake.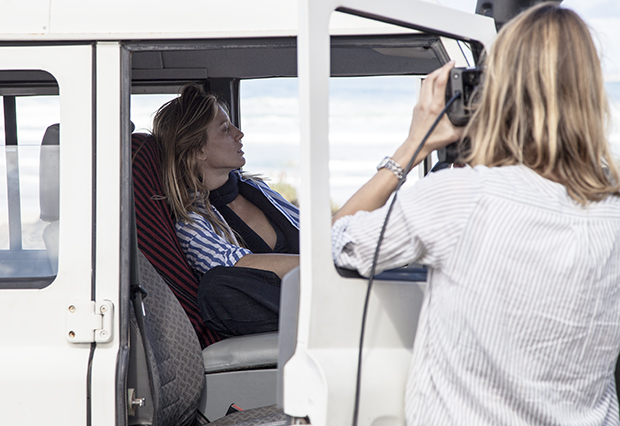 NATASA at work , relaxed and nonchalant , posing for MEL KARCH´s lens, the secret is always to be yourself in from of the camera.