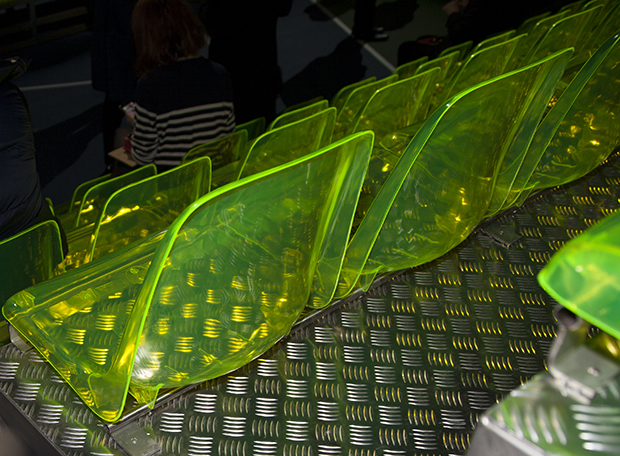 The mood was the sporting world , the tennis itself.
Phoebe Philo, CÉLINE´s creative director has chosen CLUB DE TENNIS DE PARIS as her place to show one of the most-sought after collections during Paris Fashion Week. The sport-deluxe was the theme of fw16-17 season.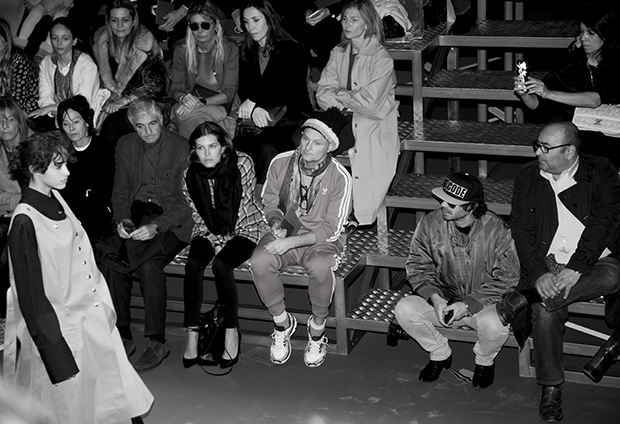 Fashion insider front row only has the powerful editor Dasha Zhukova, Photographer Juergen Teller, Olivier Zahm and Ezra Petronio, the last two, creators of PURPLEFASHION & SELFSERVICE, two of the most avant garde publications in the world.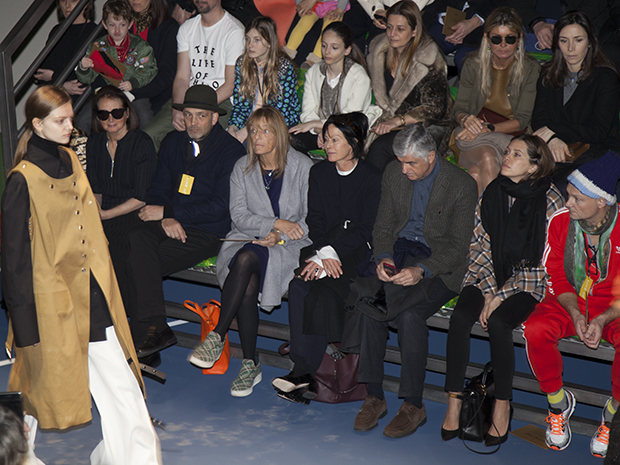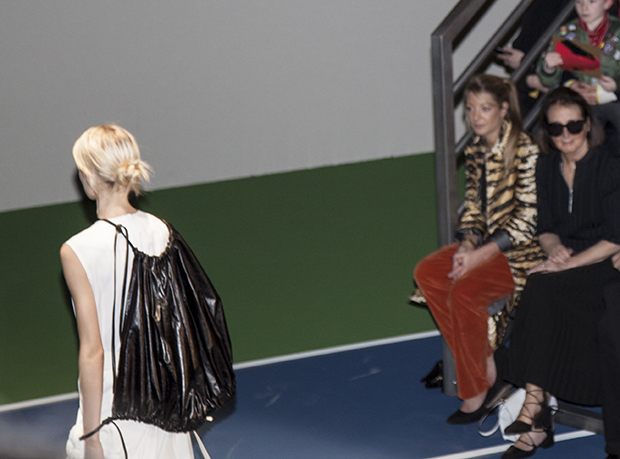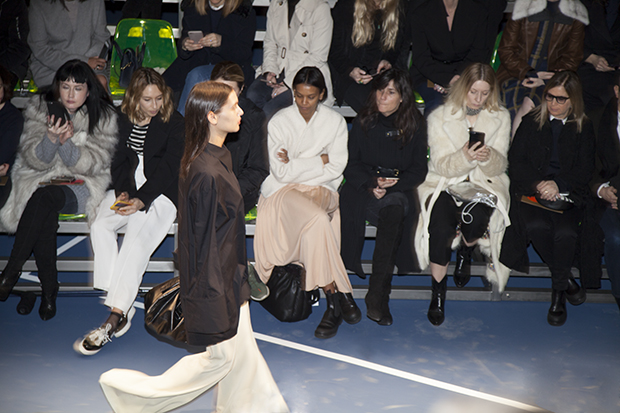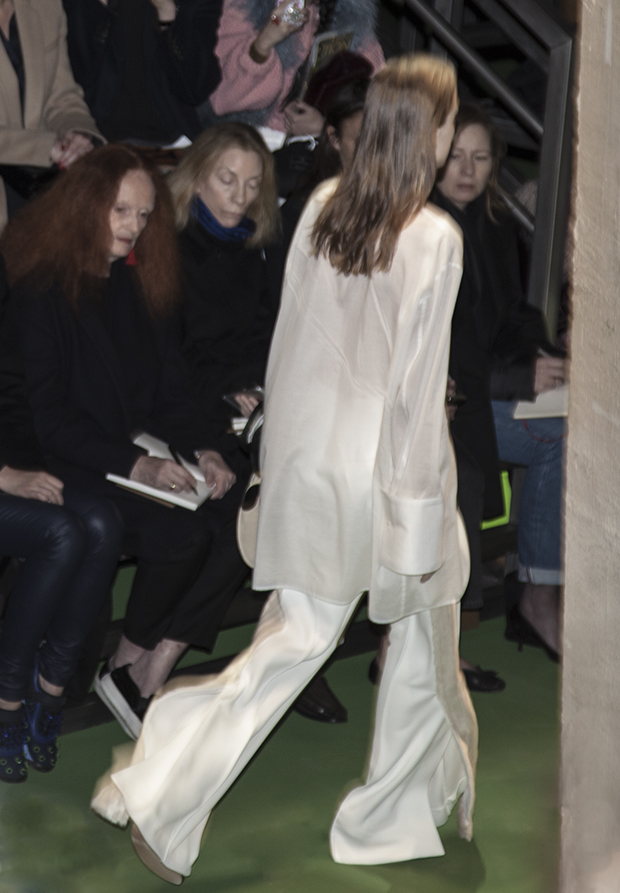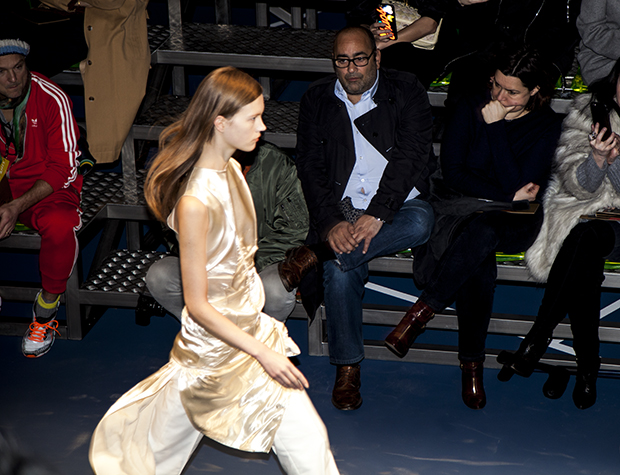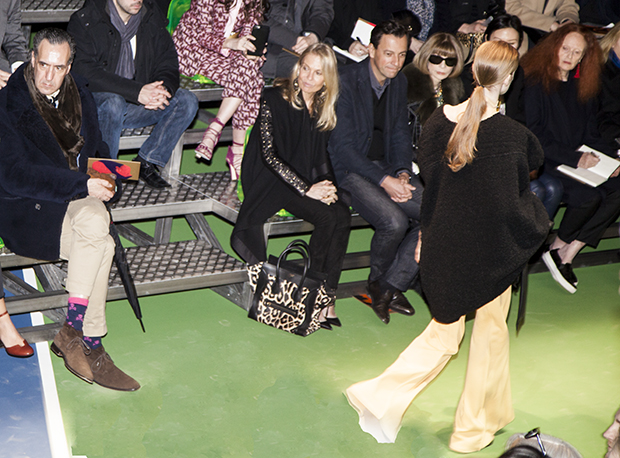 Photos by Sophie Levy
Edited by Sergio Corvacho