Ladies and Gentleman, A TOUT LES FILLES declares CHARLIZE THERON the new MARILYN MONROE, we know a lot of MARILYN´s fans will be crazy of anger against us, but we decided she embodies the new formula of seduction and talent.
She oozes puré femeninity and the most exquisite glamour. She is to us the real FEMME FATALE, liek the ones we used to see in the classic movies from the thirties, forte and fifties.
Charlize's beauty is agressive and naturally womanly, she represents the powerful woman of nowadays who is not afraid of anything, and she certainly is proving so by taking the most striking and challenging roles like the one made her win the OSCAR , MONSTER, a role that she totally devoted herself to the point of dettaching her star system image , and transforming herself into a real and disgisting social threat. Thumbs up for CHARLIZE, she is definetely the one to admire for both beauty and a lot of talent.
She has all the elements to be in our so selected list:
animal woman+beauty+aware of her femenine side+sexy+fatal+glamourous = » IN « .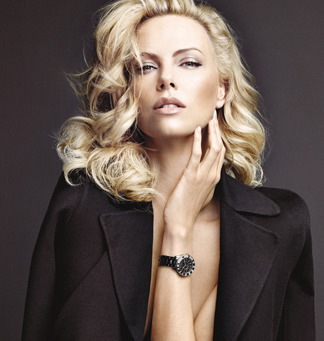 SHE IS THE WOMEN´S WOMAN , A FATAL WOMAN.
A POWERFUL WOMAN THAT KNOWS HER FEMENINE POWER VERY WELL, AND SHE USES IT TO THE MAX.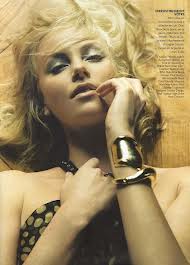 SEXY OVERDOSE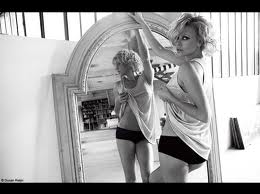 FEMME  ANIMALE / SAUVAGE / BEAUTE AGRESSIVE
ANIMALISTIC WOMAN WITH A WILD SIDE; AGRESSIVE , SHE IS THE REINCARNATION OF MARILYN TO US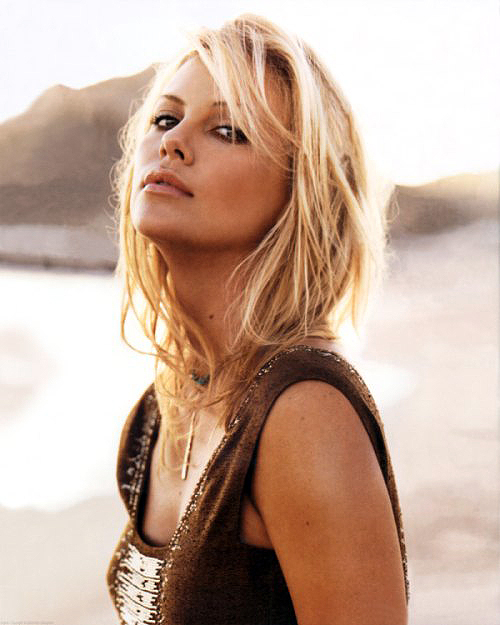 FEMME AU NATURELLE /
NATURELLE+SEDUCTION+PROVOCATION =ROCK
She is a natural woman, with a simple and pure beauty, she represents the beauty by itself, and shows her age with pride.
She is sure of her power of seduction, she glances and she reflecte beautiful and agressive energy at the same time. He wild beauty takes over the wide screen, a real woman that is the inspiration of us , and we are sure , many more women all over the world.
WE LOVE HER; WE ARE HER FANS.
ON EST FAN