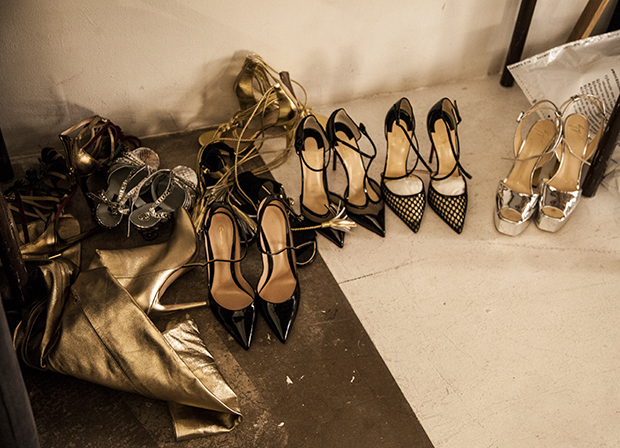 Having access to one of the shoots at L'OFFICIEL PARIS it´s a privilege. There is a ton of inspiration and also the stylist´s choices for the upcoming season, used or not on the shoot, there is the amount of information which clears the taste selection for our future wardrobes, either a buyer or just a simple assistant, we guess it´s clear what will be going on in style the next season.
One of the themes this season is about the DISCO BALL.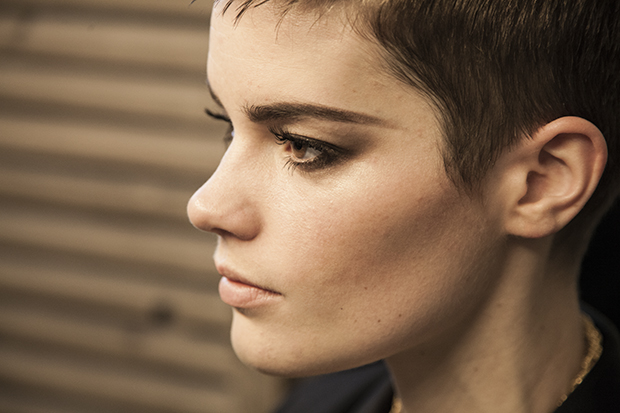 The makeup caught a natural yet strong emphasise on the eyebrows and eyes, the lashes were strongly defined by adding individual fake eyelashes to make the impact on the eye. No lips, nor contour, just an organic face moisturiser to make the whole entire inspiration modern instead of falling into the retro influence.
Dutch model Mae Telkamp sets the tone with a short crop, and a very masculine yet sexy and feminine impact.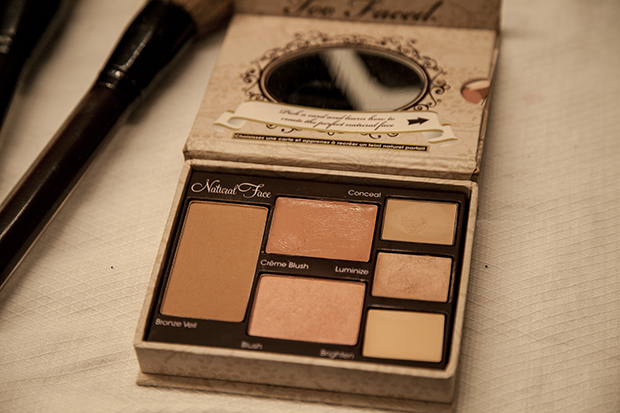 Just a simple neutral makeup palette all over the face from the brand TWO FACED, a thick brush from KEVYN AUCOIN and the job is done.