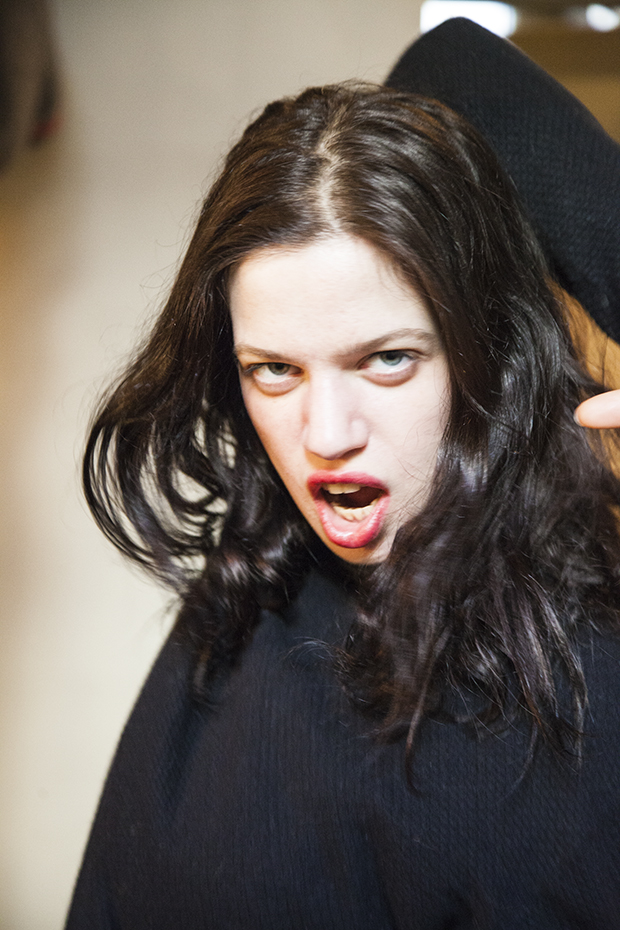 Model turned actress Lily Mc Menamy is the star of the new OLT ( OLYMPIA LE TAN) pre fall 16 collection. Lily , famous for her unique beauty, is one of the favourites to creators and designer like Olivier Zahm and Yasmine Eslami to name just a few.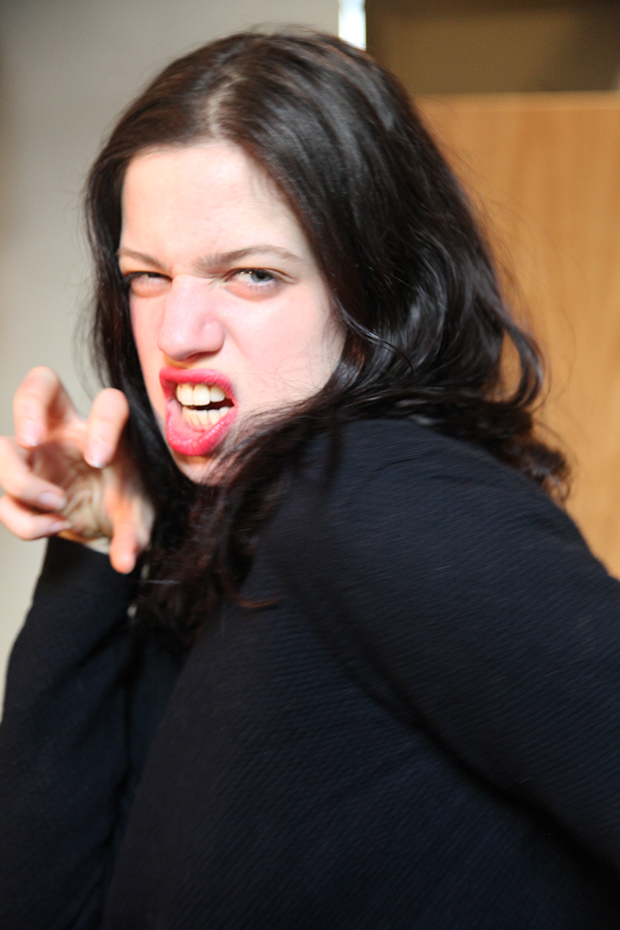 The beauty is very simple and very 2016, approachable and feminine, there is a clear presence of the retro movement with a modern minimalistic touch. Rubi Woo is the lipstick color, DIOR cheek and lip enamel is the product for eyes and cheeks, and we got rid of the shine with MALLY´s Evercolor Poreless Face Defender, a clear and lightweight shine control that simplifies any girl´s life.
A tiny coat of MAX FACTOR mascara to give a definition to eyes, and clear mascara by MAC to brush the eyebrows.
Lookbook photos by PICZO
Styled by OLYMPIA LE TAN
Hair and makeup by SERGIO CORVACHO
Backstage by SERGIO CORVACHO