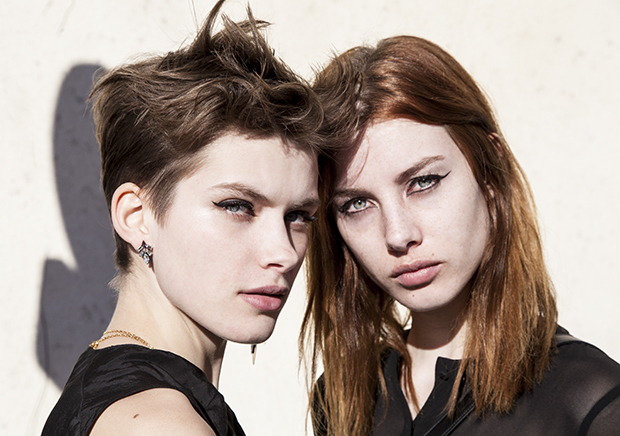 The no makeup makeup,
Matte moisturiser by MALLY RONCAL,
L'OREAL cream eyeliner, fake individual eyelashes by ARDELL´S, and a clear lip balm does the minimalistic look , made and photographed by SERGIO CORVACHO.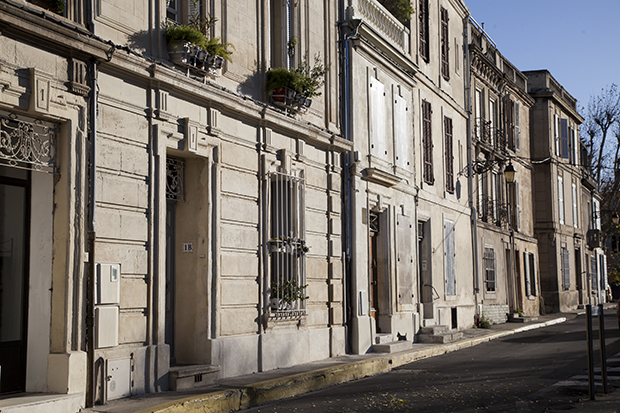 The beautiful city of ARLES, located in the south of France, was the main beauty used as beautiful background for the latest fashion story produced by MADAME FIGARO , featuring the best looks of the season.
Sergio Corvacho grabbed quickly his camera and shot some backstage sceneries and also some beauty shots which exemplify the mood of the season. This is the no makeup makeup season, once again.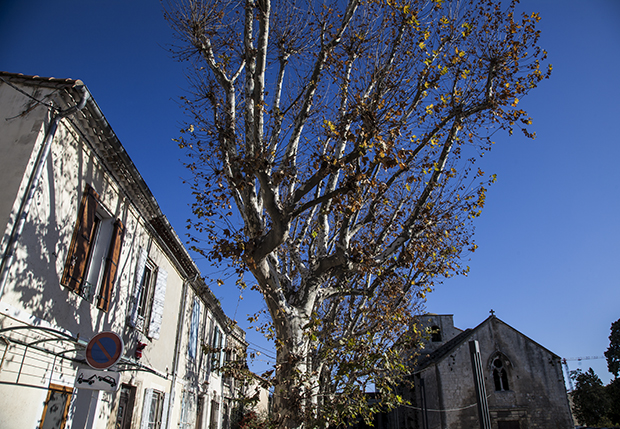 This beautiful town is inspiring to anybody who appreciates a nice weather , even during the cold days in december, the end of the year in Paris is just a nice reason the get away and catch the best light to photograph gorgeous girls under the bright light of the south of France.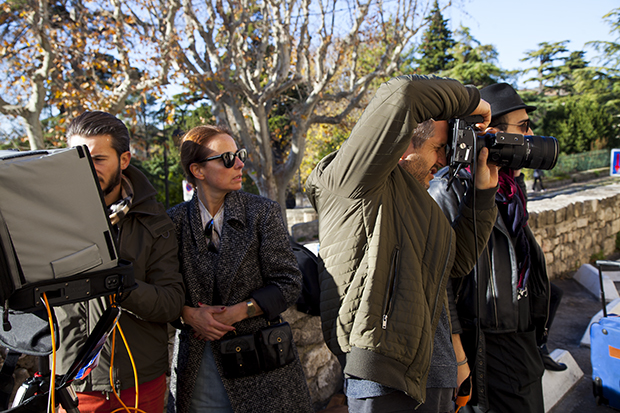 Photographer AEXANDER NEUMANN and his crew, digital MITKO FRANGOV, and MADAME FIGARO stylist AGNES POULLE, at work.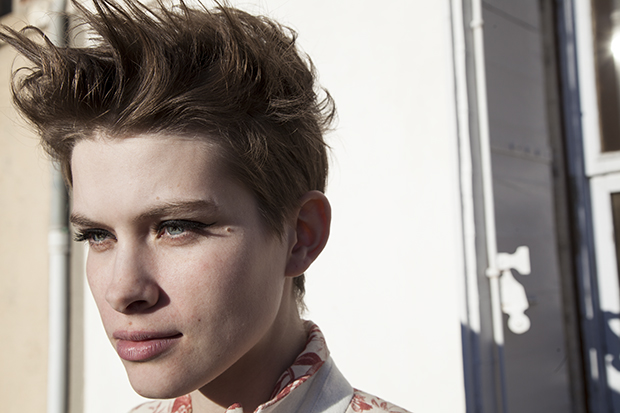 Take it easy with the makeup, the secret to a great looking skin is to drink lots of water and have a balanced nutrition, there is no cream which can fix that important rule in case it is violated.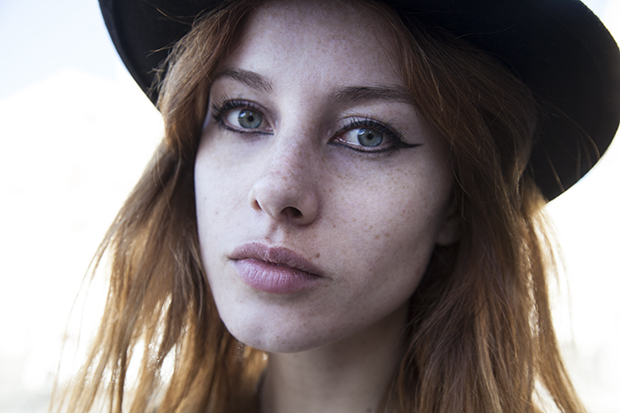 Keep your skin light and clear, moisturise it with a sun lotion to protect it, and reapply every three or four hours. JOSE , our model has a lot of freckles and to keep them there, she applies several times a moisturiser from DOCTOR HAUSCHKA, with 25 protection.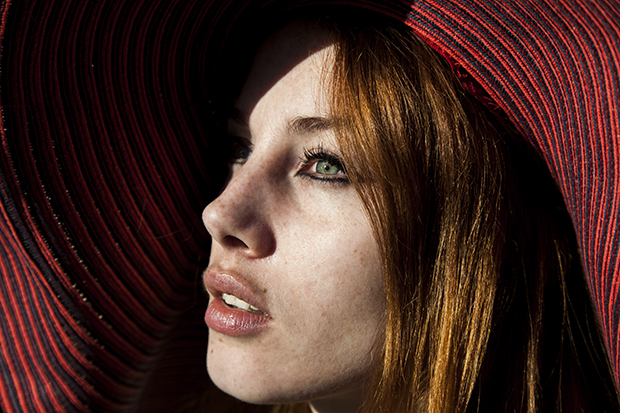 The secret to powerful eyes consists in opening them with a lot of mascara previously curled with a SHU UEMURA eyelash curler, it is easy to apply. The mascara is from MAX FACTOR, FALSE-EYELASH EFFECT.
Photos by Sergio Corvacho
Edited & Text by Sophie Levy
Hair by Jonathan Dadoun
Makeup by Sergio Corvacho
Styling by Agnes Poulle