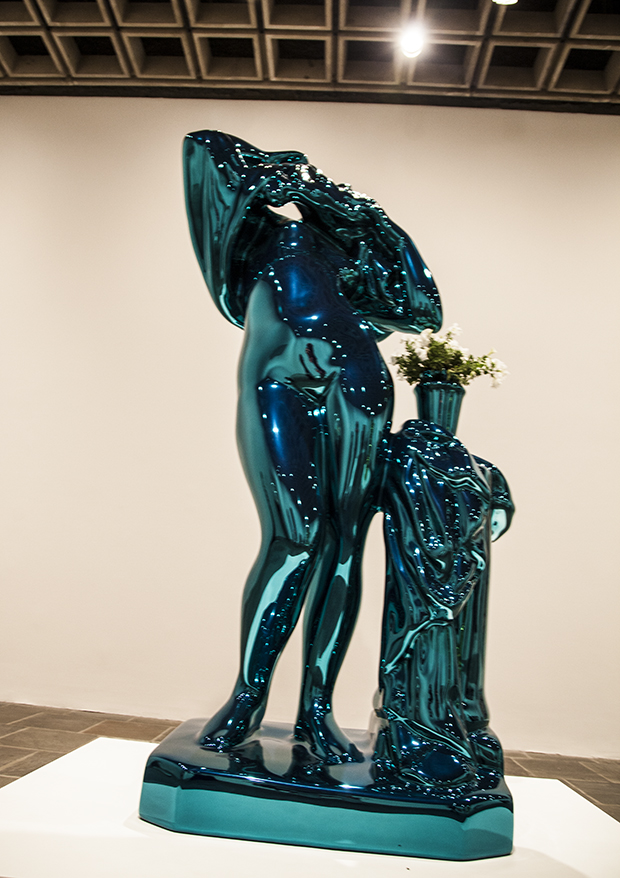 JEFF KOONS  – THE RESTROSPECTIVE
Organized by the WHITNEY MUSEUM, which will be closing their doors right after this exposition is closed. Sadly, the Whitney Museum, one of ATLF ´s favourite for years , will be relocating to the trendy, up and coming neighbourhood of the Meat Packing district, where all the fine art galleries are located now, a very avant garde and industrial neighbourhood that hosts many of the most famous art galleries world wide for more than a decade now. It is announced to be opening around the spring of 2015.
This exposition is directed by Scott Rothkopft, and it is occupying four of the five floors that the building conceived by MARCEL BREUER has.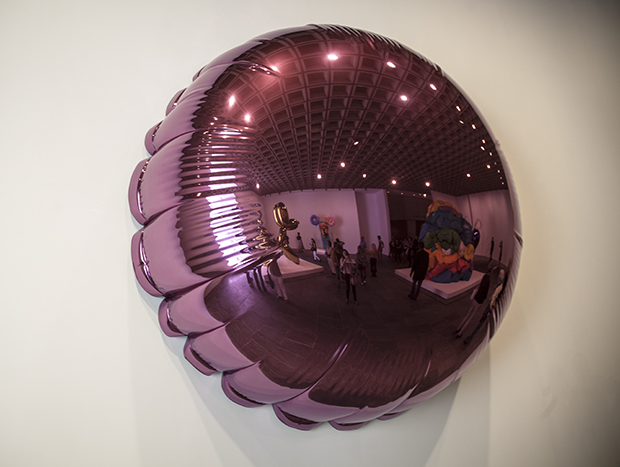 This exposition was a very planned one by ADAM WEINBERG , director of the WHITNEY and also SCOTT ROTHKOPFT who is the person in charge of the show. They planned such a grand finale for the WHITNEY considering that JEFF KOONS is one of the worlds most important fine artist right now, from our era. And JEFF KOONS was the most modern and audacious show they could prepare to assume new futures , new adventures elsewhere, leaving the venue in a futuristic way rather than be nostalgic and old.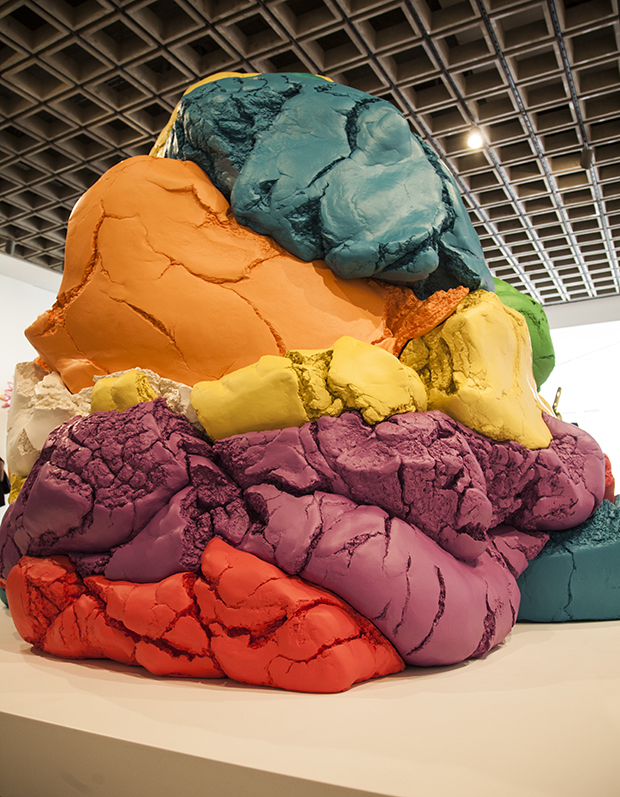 The heavy audience and the huge amount of lines outside the WHITNEY , made the museum open their doors on mondays , and also prepare a night visit on friday´s . This exhibition is moving to PARIS !!! and it will be held at the CENTRE GEORGES POMPIDOU from november 26th 2014 to the april 27th 2015. The differences between the two venues are just the size, leaving a smaller space for the PARIS SHOW.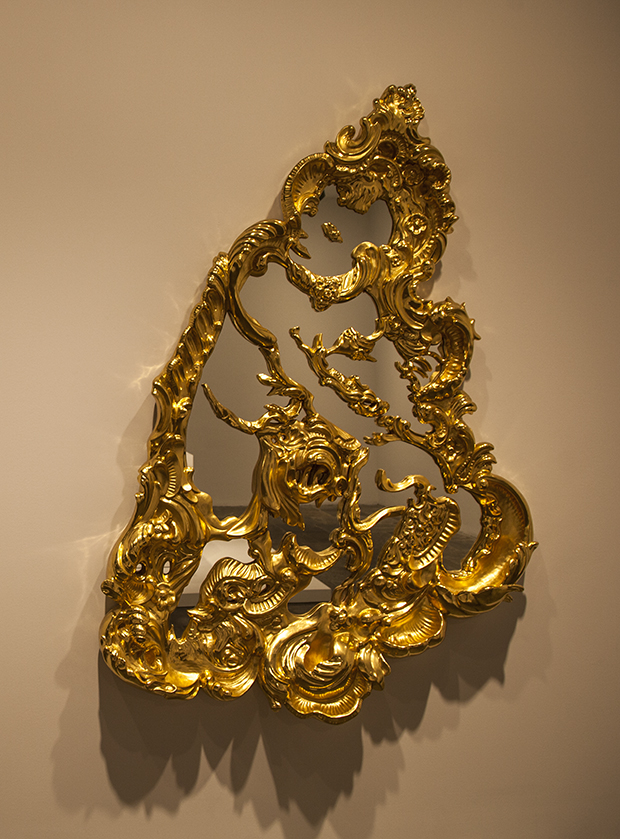 JEFF KOONS gets the possibility to be close to modernity thanks to his job at the MOMA, specially where he can study the theories of MARCEL DUCHAMP, an artist who was able to transform the art history by showing the day to day life of civilisation with objects . DUCHAMP is an inspiration and revelation to KOONS. JEFF KOONS started his artistic references and straight forward analysis on other artists by working as a manager of memberships at the MOMA.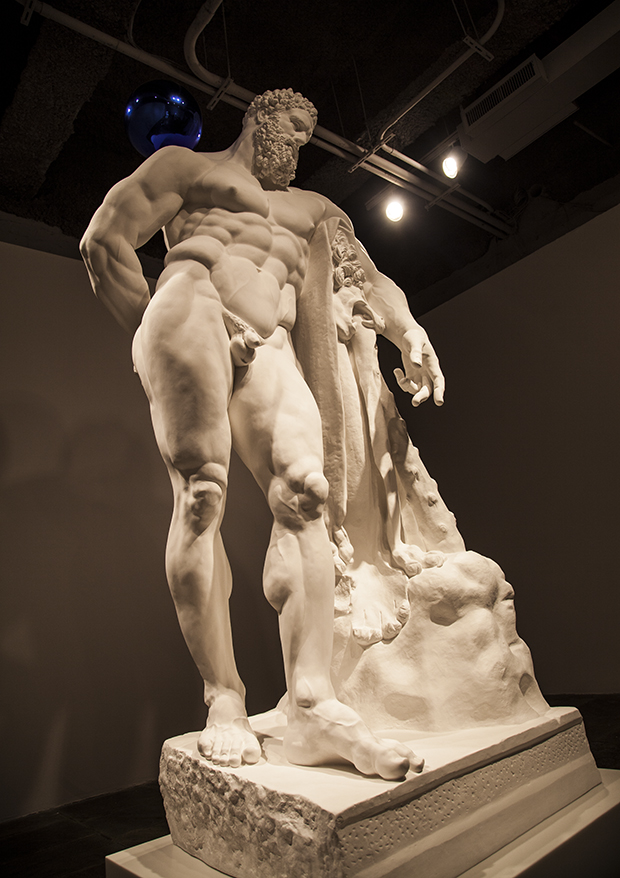 FARNESE HERCULES from the series GAZING BALL.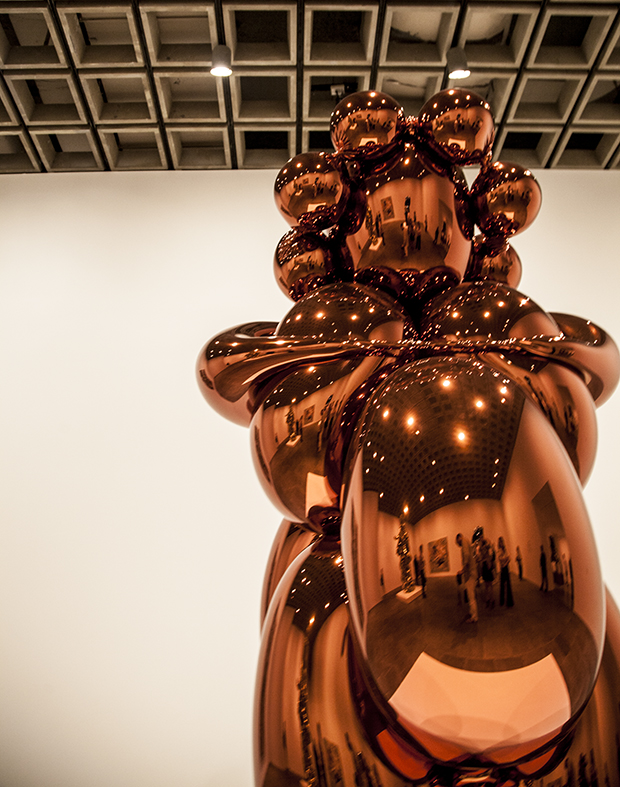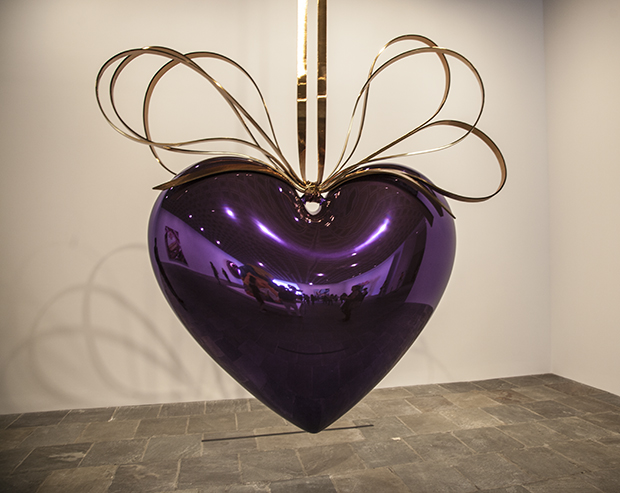 At the WHITNEY MUSEUM , JEFF KOONS : A RETROSPECTIVE, hw show us pieces that have been chosen from his hit parade, from his first ever pieces all the way to his most recent.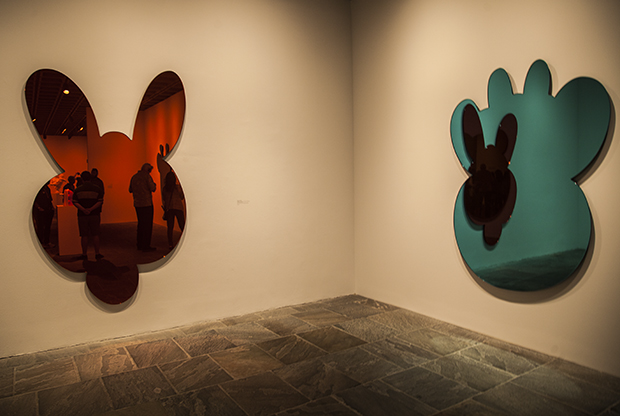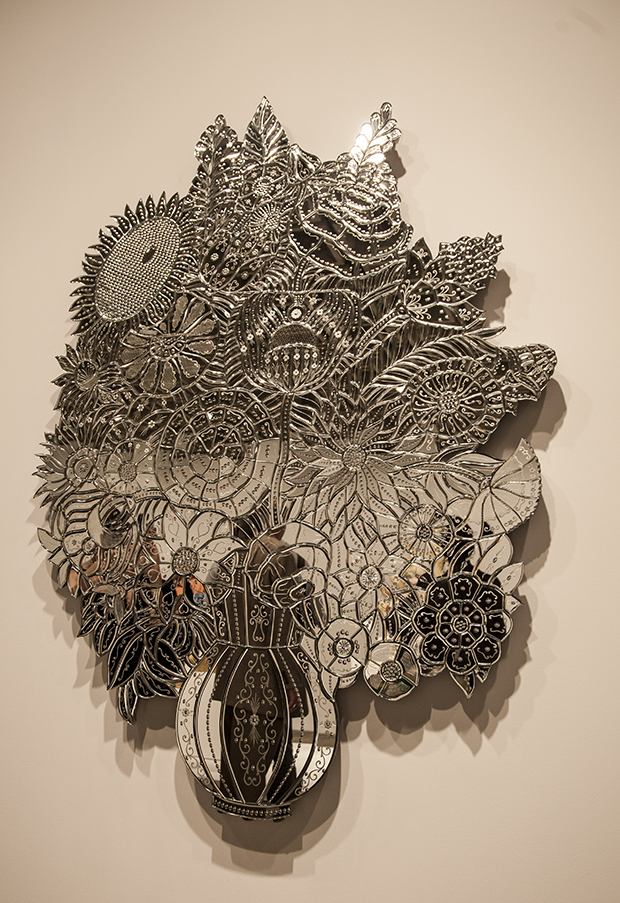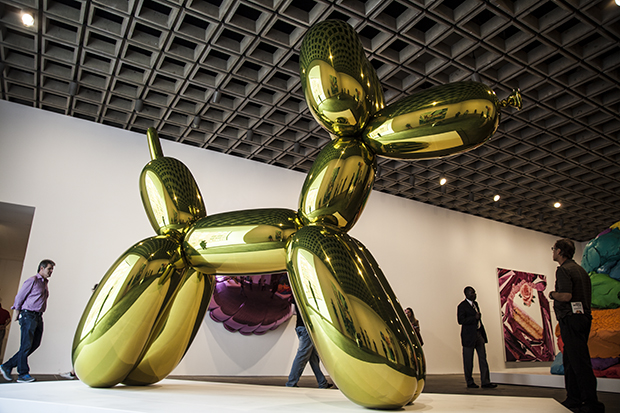 Finally one of KOONS series , THE NEW, a series that involve the mix of artistic experiences with the electro domestic machines , and finishing their impact attaching them to neon. KOONS represented the modernity of his conception for the first time with this collection , and it was MARY BOONE who payed attention to the future of american art back in that day.