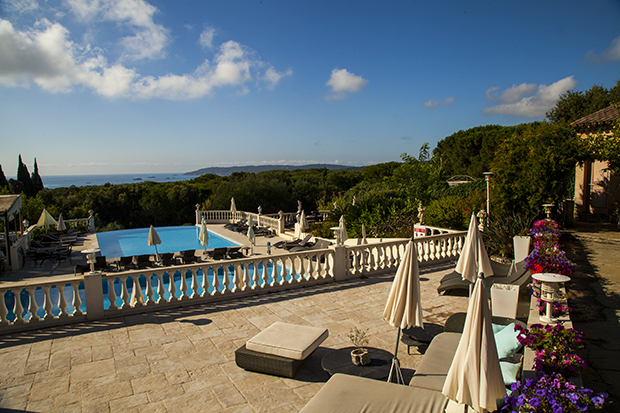 If you are still in the South-Of-France, and you happen to be in Saint Tropez, you can´t miss LE MAS DE BELLEVUE. One of the chilliest spots in the area, and just a few blocks away from the very well known Route de Tahiti, it is the most under-stated place to just have a chill moment by yourself, or with an intimate group of friends.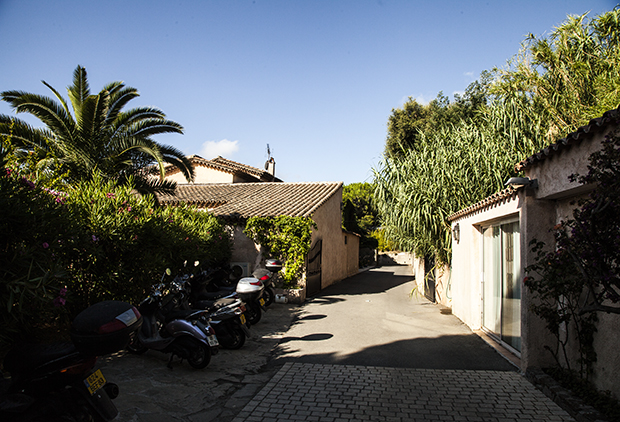 The ATLF team hailing from PARIS , stayed a couple of night in this delitious mini hotel, mini domaine where we were treated in a very special way. Having the conviniency of the scooter rental available 24/7 , will make your trip to Saint Tropez easier and you will enjoy the lifestyle of the area in a local way.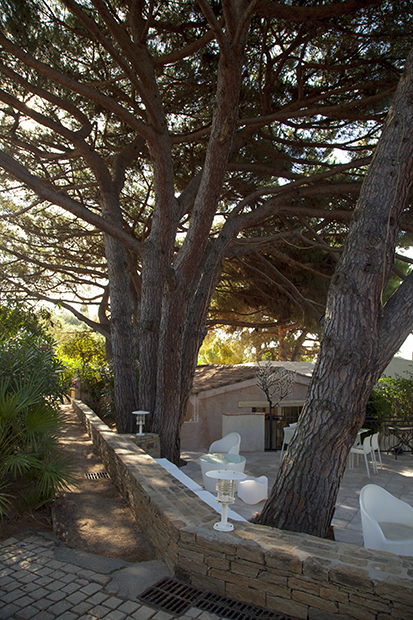 Perfect for the Happy Hour / Apero , the terrace offer the perfect shades after an entire day on the beach or at your boat. LE MAS DE BELLEVUE offers also one of the best restaurants of the area if you feel you want to escape the night scene , and the glitter. The most calm and quaint place to enjoy a peaceful meal with a quiet crew after a long day .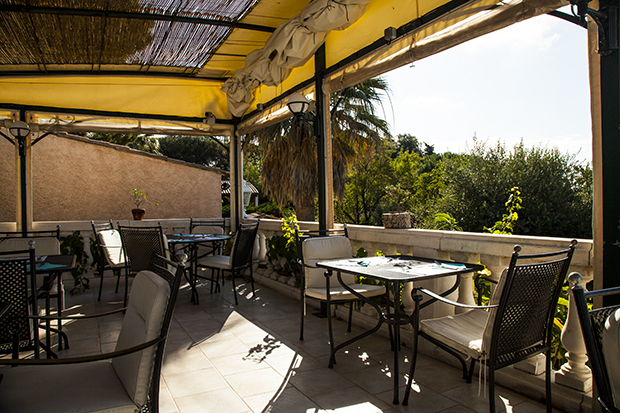 The terrace at LA TERRASSE GOURMANDE is also opened for their classic and typical french breakfast.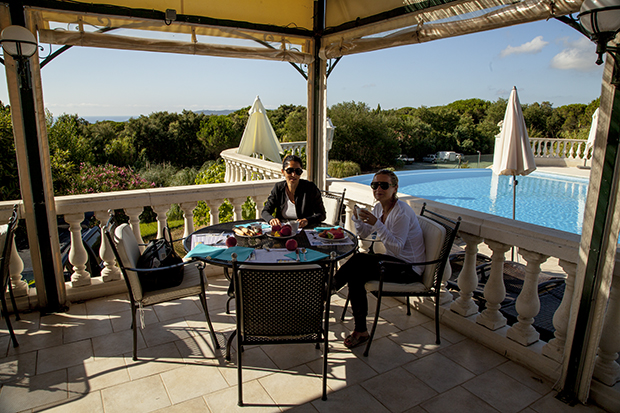 Our fashion director SOPHIE LEVY enjoys her last coffee along to ALICIA WROBLEWSKA , our market and commercial editor at ATLF. They had a really long day ahead of them , and it was clear that they had to start in a chill way with a nice cup of coffee.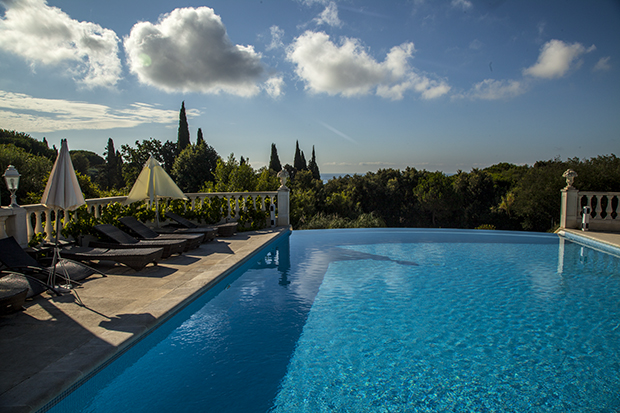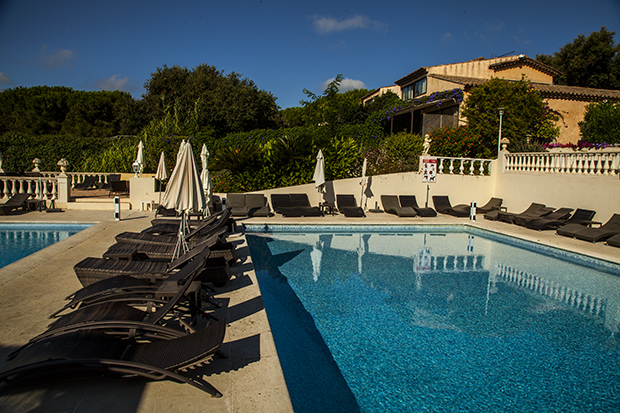 The wonderful two pools that have a major view to the PAMPELONNE BEACH.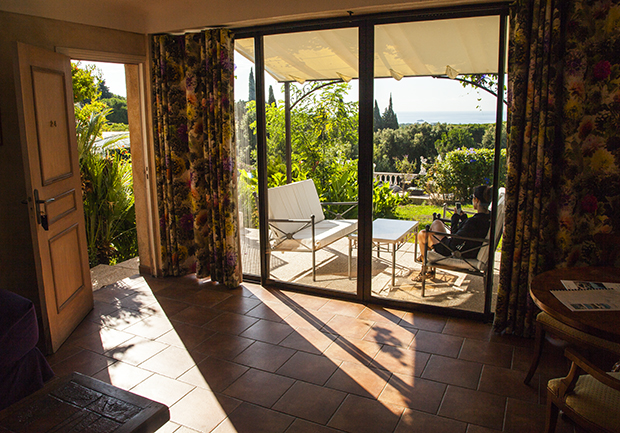 Our fashion director SOPHIE LEVY, chilling at her double suite before going to shoot across the street , at LE DOMAINE DES ARTS.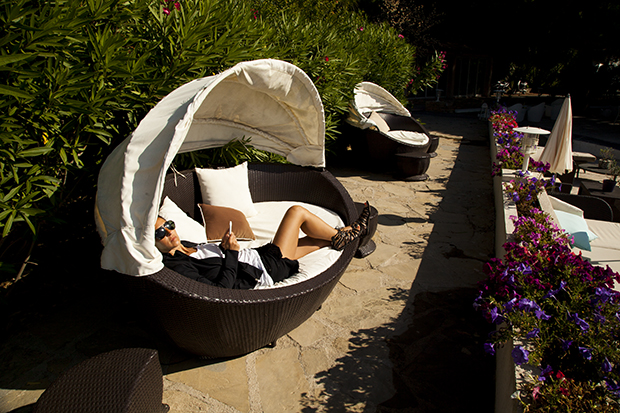 SOPHIE LEVY lounging at the doubled deckered terrace, the most relaxing place at Saint Tropez.