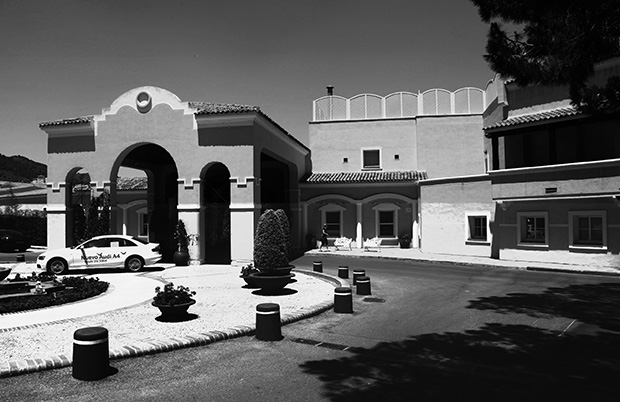 The chic entrance to LA MANGA PRINCIPE FELIPE CLUB is the beginning of a one of a kind experience to the most elegant and traditional spanish weekend.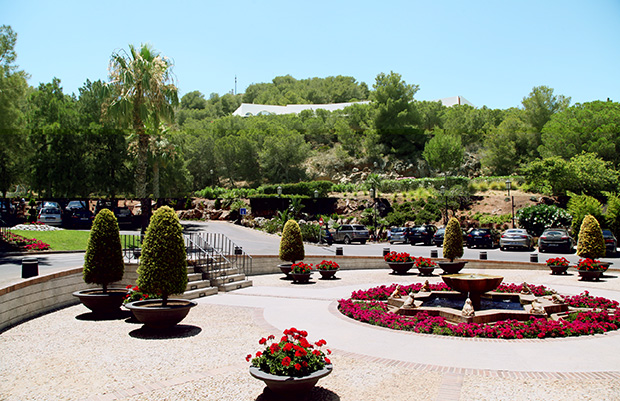 Beautiful and traditional spaniosh gardens welcome the guests to the most relaxing a sunny weekends ever. The weather is dry and warm , and the feeling of the spanish dessert mixed with the universe of an international crew gathering for exquisite golf matches.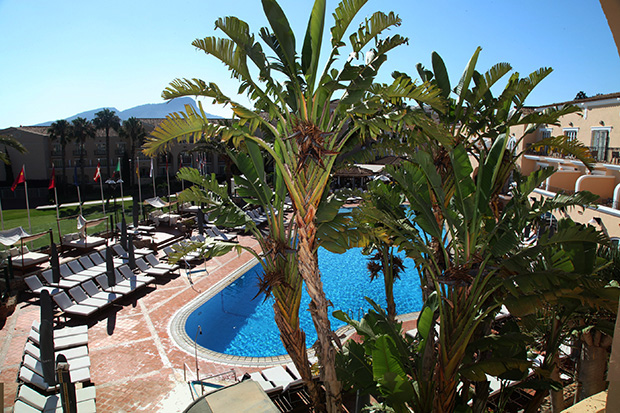 An enormous pool, available for everyone to just jump and refresh from a very dry and hot weather, just across from it is located the big and wide golf court.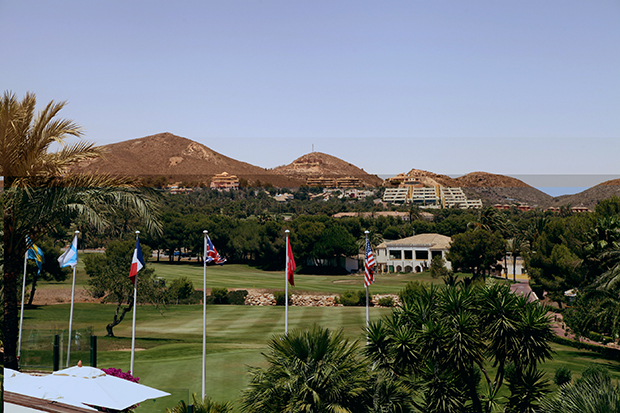 Barely touched by the massive tourism , this jewel of the south of Spain remains classic and secluded , having all their guest enjoy the calm and the quiet spirit of the south of Spain , where the soul and personality of the region also reminds you that you are disconnected.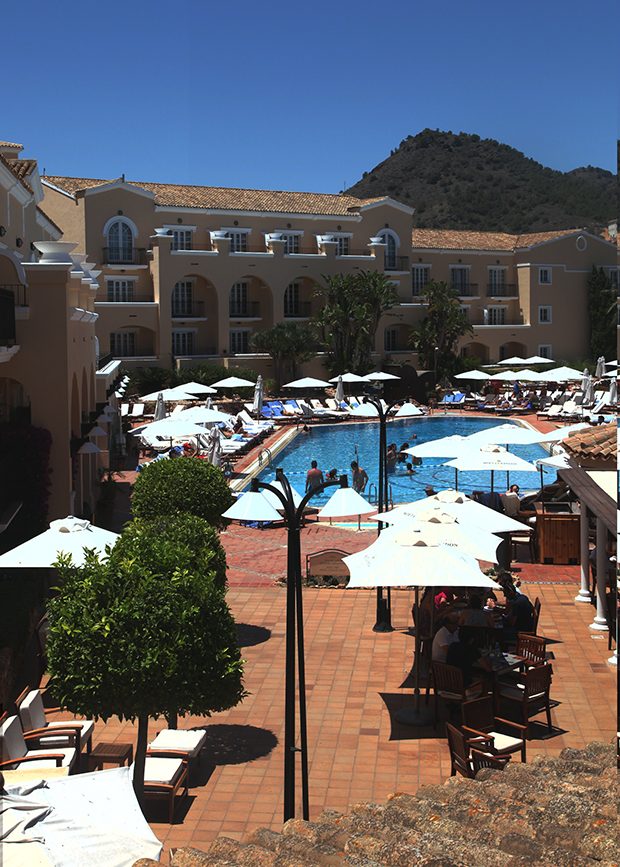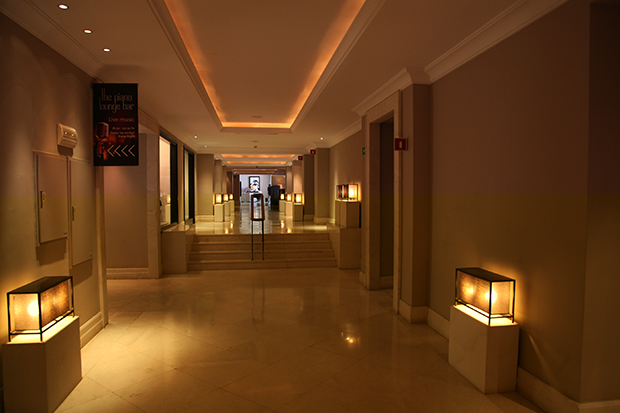 If you love shopping , there is a whole entire arcade of wonderful and luxurious shops where men and women can find several designers and swimwear designer available all the time, in case you decide to travel light , and avoid the eternal lines for checking and bag claiming.