PROLOGUE:
We are in love with how we were able to play with the new pre-collection  winter 2013 from BURBERRY. CHRISTOPHER BAYLEY is done an amazing job again, a lot of efforts in the design level, but first , this is what the team of ATLF expected to see at the showrooms of HORSEFERRY ROAD before getting there.
1.- ATLF is looking to find the renovation of the trench,  just for a bit of change and renovation of our wardrobes.
2.- AFTL is looking to see how CHRISTOPHER BAYLEY develops his military side, and also how he will revisit the trench coat.
3.- ATLF is looking to see more NAVY, NAVY BLUE , NAVY ATTITUDE. Sincerely we are tired of black and we want the MILITARY style in all their proportions and reinvented in unexpected chapes, ÇA Y EST ! .
4.- ATLF decided to boicot the smoking , we are just tired of it, anytime a designer is tired, bored , or  does not have any more ideas, they pop a smoking revisited in a weird fabric, or color, and then they think they are saving their collection. But hey, we are not naive and we know the game, they are lacking of energy, and the smoking is not considered to us a modern piece, is just a classic, BASTA!. There is no sure value in Fashion, we want new things and creative things.
5.- WE ARE NOT MAGICIANS; and we are also loooking to find new things that inspired. It is a really difficult collection cause it always arrives to the stores when we are still on vacation.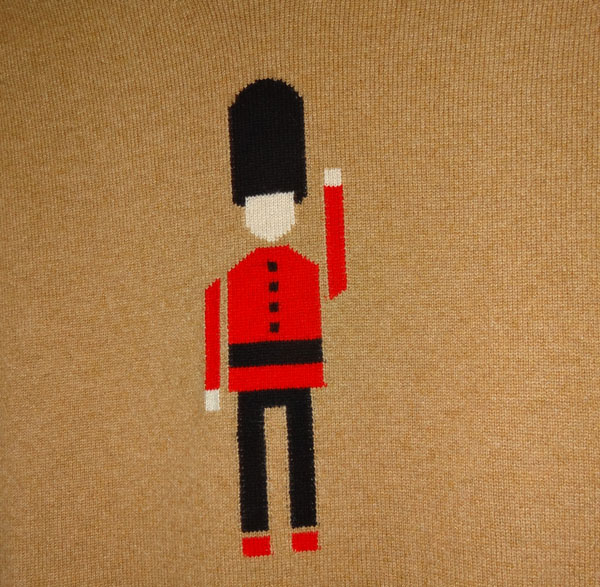 This is such a cute logo; and it was printed on a camel cashmere sweatshirt. It is a men's piece that he launched in masculine collection, it is a love at first sight, and we were able to buy it for the store, we know everyone , all women will have an infatuation with it.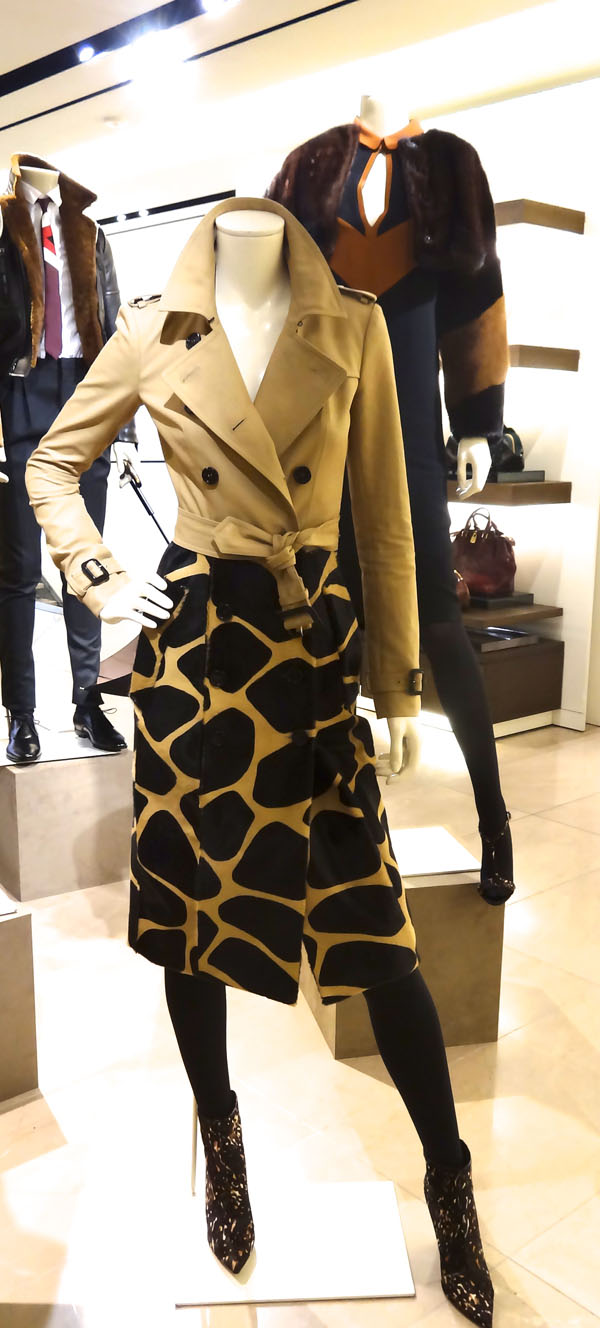 FIRST PIECE; animal print mixed on the trench, there is this trend at BURBURRY to animalize everything, and Christopher has reinforced the animal side playing with the texture, and he revisited the trench, first time we see this risk, a taste risk that it is not really his field, but he didn't played it safe. His universe is the working girl, the trendy and classic girl at the same time. This is an avant garde adventure; and we are really excited to be able to get such a fresh looking trench, it will be looked everywhere.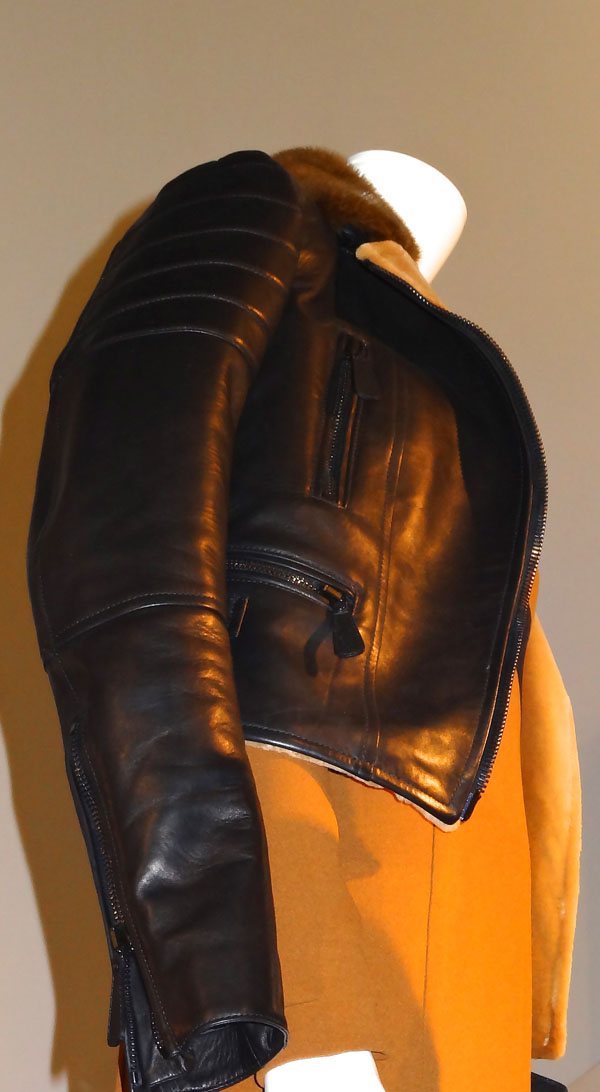 We wanted to give the aviator side to this post, this is the return of TOP GUN; the militar trend is getting out, and the aviator is coming in. This is the masterpiece of the collection, and we are with our eyes closed when we affirm that it will sold out.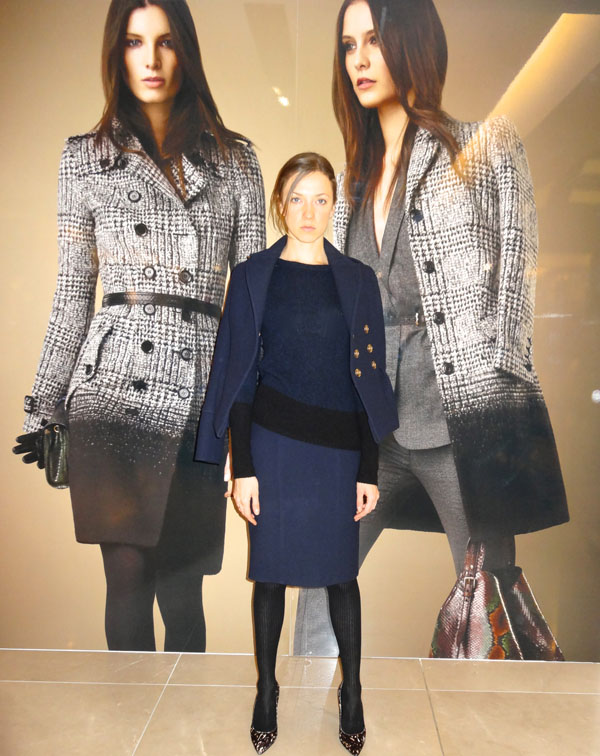 We took this picture to prove that we wanted the blue marine, and we found it.  This is the classic jacket, with a navy touch, and there is not risk about this. The military and navy personality of this is really classic , and the modernity comes with the cut. We feel the black is associating as well, and the black is really hard for the day; the navy is defenetely an easier color to play around during the day.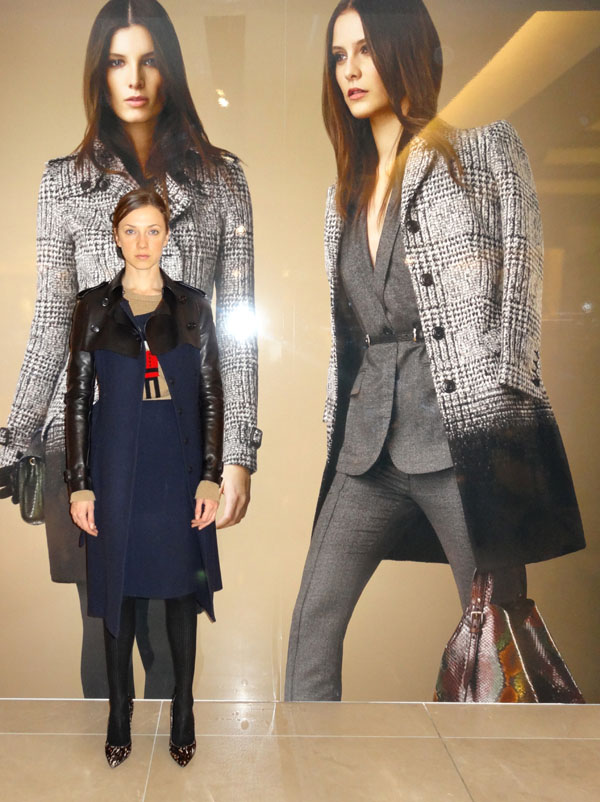 Just the dress-coat, or coat-dress, in navy blue, and there is the little coat that goes on top of the whole thing to modernize the silhouette.  Two pieces in one that also work amazingly well by itselves or together.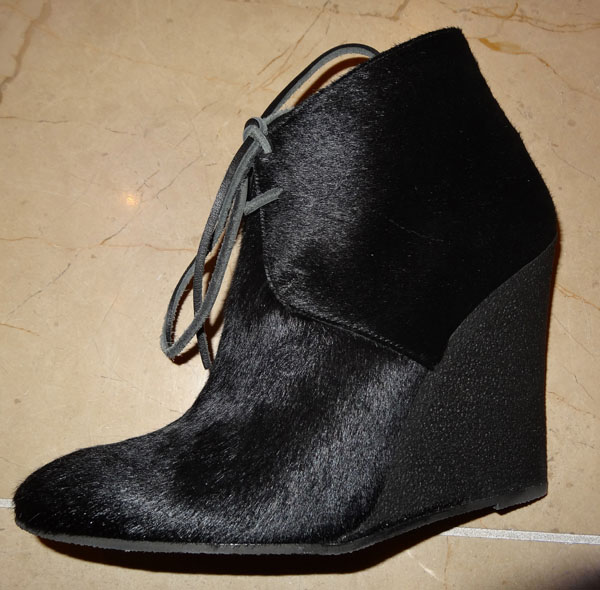 PONY , black pony is the way to go. The shoe is really thin, we are giving the comfort a woman needs with this trendy and comfortable shoe. We are not stating an eternal amount of time in this collection, we are really giving you the best choices, the best pieces you could get in the collection.
TREND CONCLUSION :
1.- We saw the camel touch with the sweater.
2.- BE careful with the camel, is a hard color, we could look older if we do a total look in camel.
3.- The arrival of NAVY, an appreciated color by the women, a diferent touch, and we are not surprised to see it.
4.- CHRISTOPHER announced the aviator trend, but staying classic, and designed for the working girl.
Finally; we had an amazing and productive afternoon in London, BURBERRY's continues to be one of our favorite fashion houses, and we know we will have the energy back before march!
SOPHIE LEVY & SERGIO CORVACHO