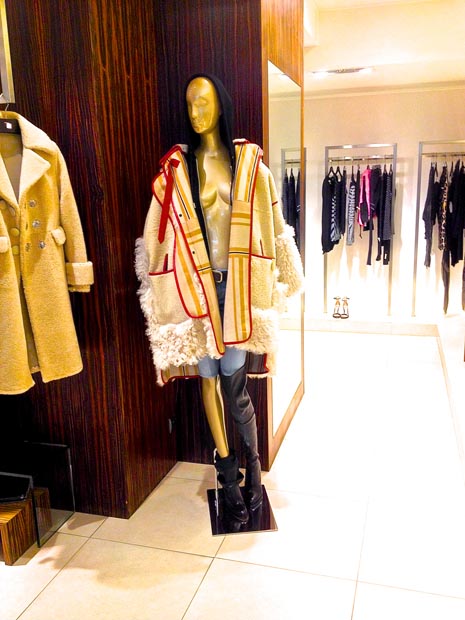 THE NOMAD GANGSTA
The spirit of the modern woman, the one being fierce and determined in the new 2015, is here. ATLF , always ahead of it´s own time , presents a girl that is not scared of being herself, and also not afraid to push the style buttons.
1.- The magnificent coat by CHLOÉ is half shearling, and half plain, worn very sexy over a black gangsta hoody.
2.- The denim bermuda  is paired down either with a sexy and fetichist cuissarde, or the same version of it rolled down and more decontracted, two looks for one girl, twice as sexy, yet stylish.