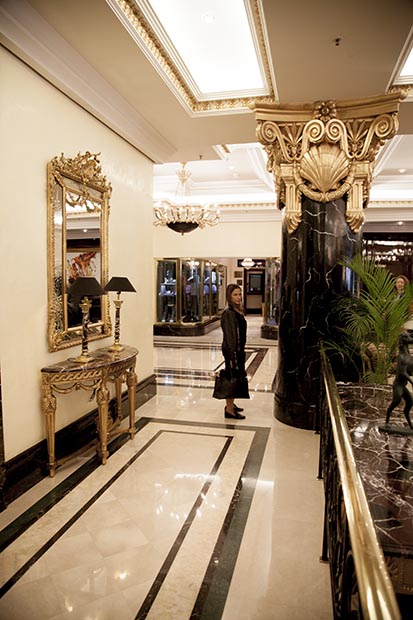 We ran into our very good friend and designer Sara Beltran , her brand DEZSO does very well in our store and it is always a pleasure to see her. She was coming from New York , and she had several appointments in Moscow, she loves staying here.
A very modern design and a central location makes the RITZ CARLTON one of our preferred places to stay in a busy and never ending MOSCOW. Located just two blocks away from the RED SQUARE, and also the BOLSHOI THEATER, makes it ideal to anybody who loves art and architecture.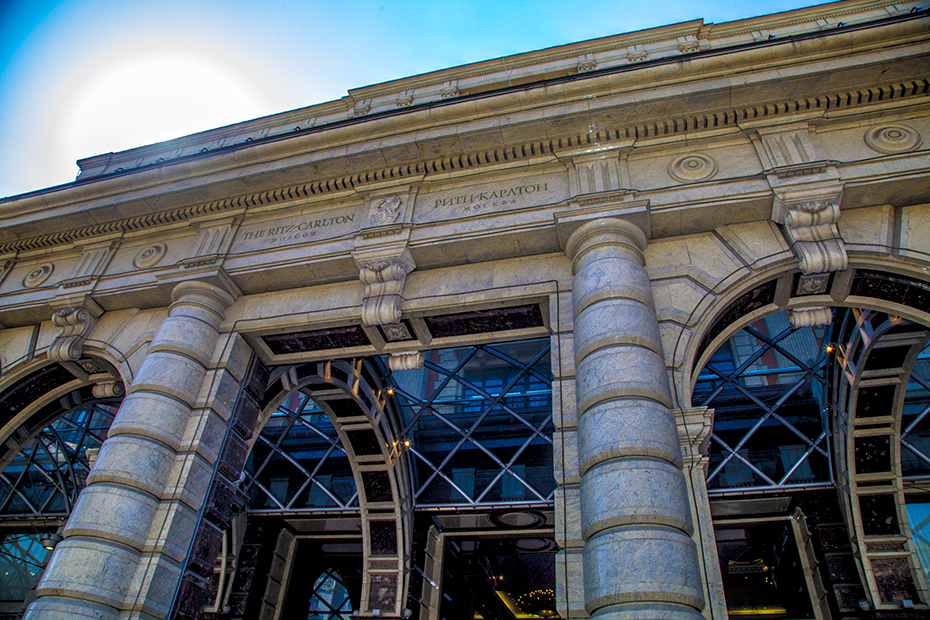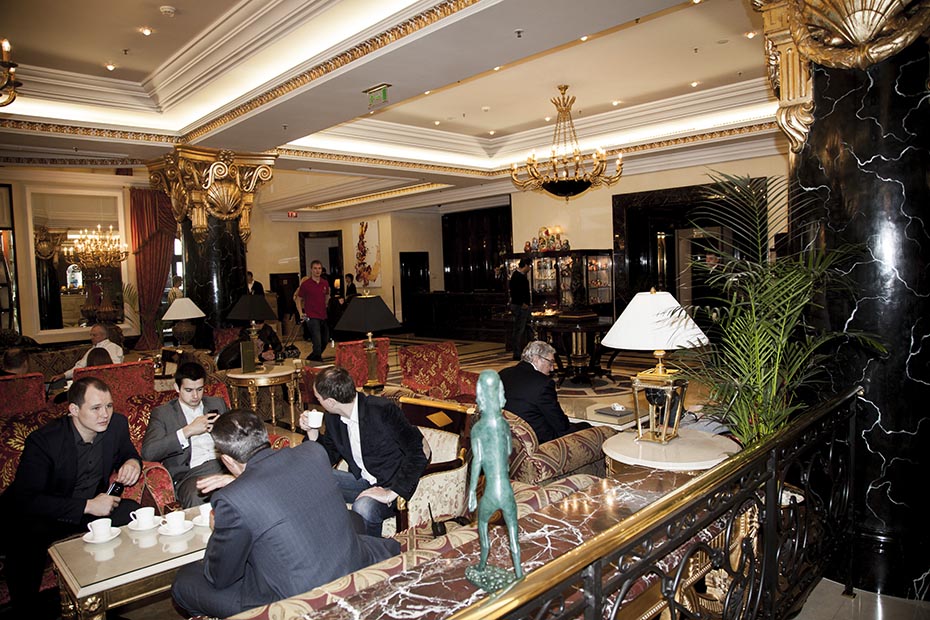 The lobby is always busy with business men from all over the world, this is a hotel that has a major clientele from all types of worlds designers, creators, and several vip clients as well.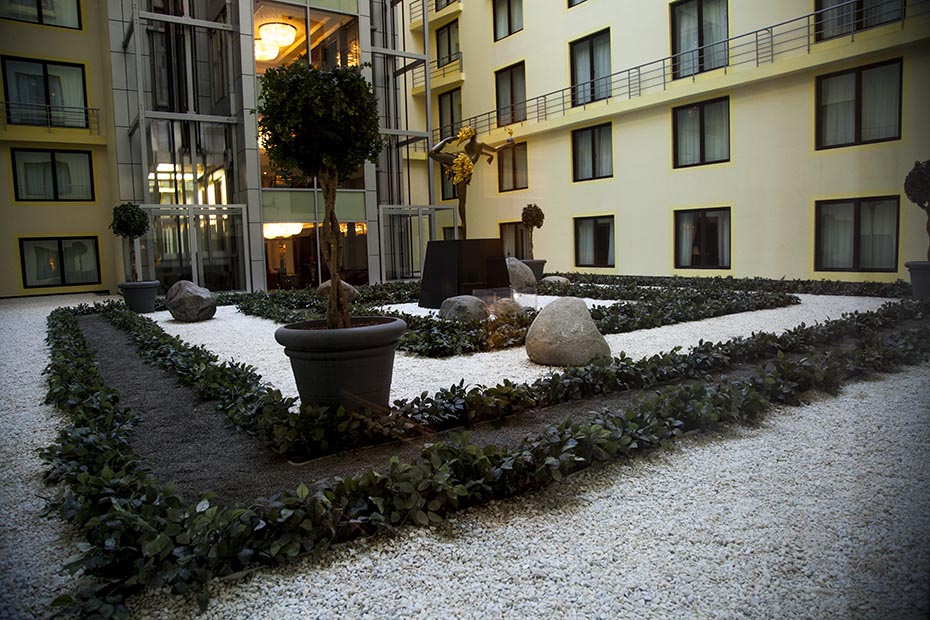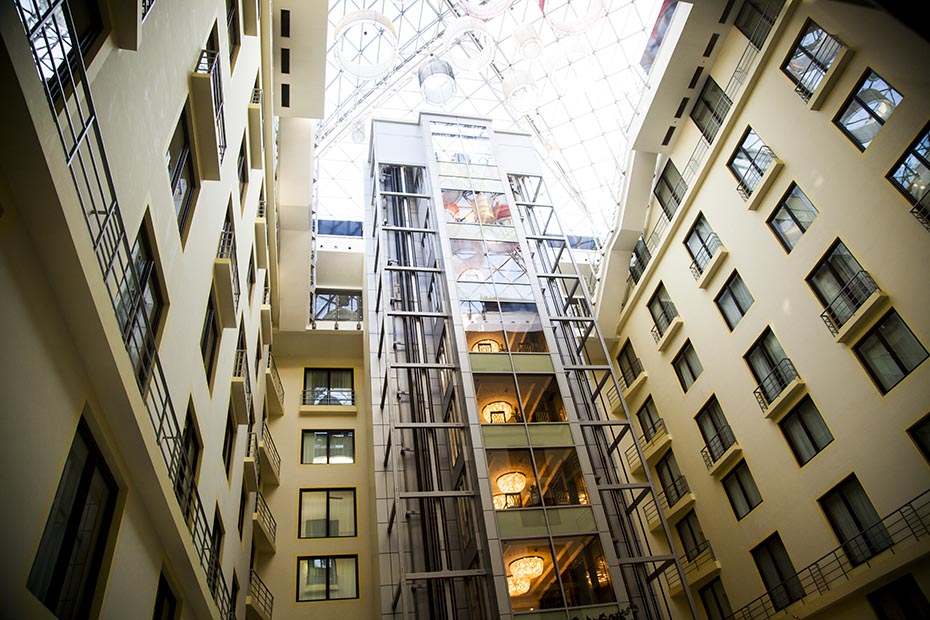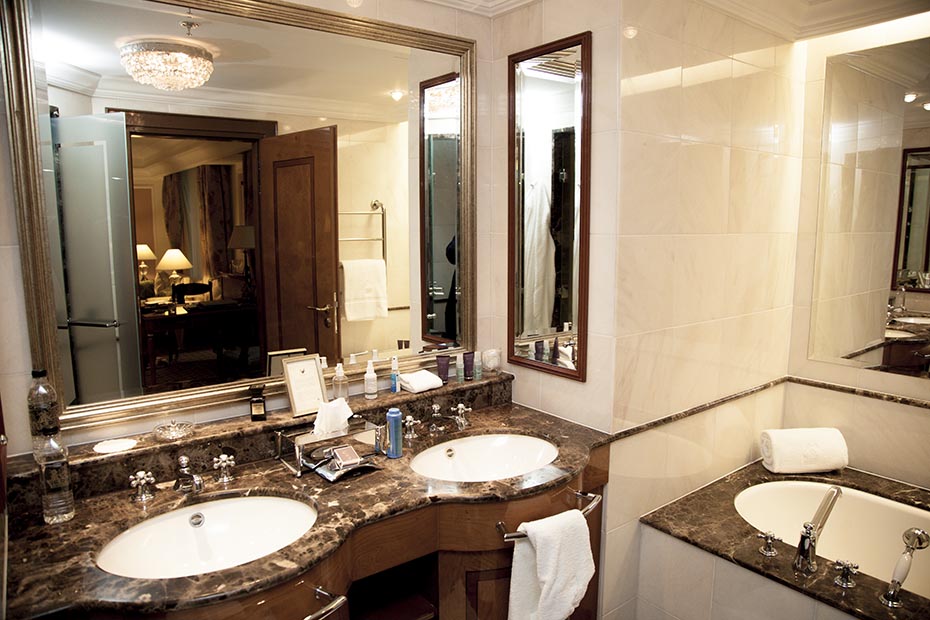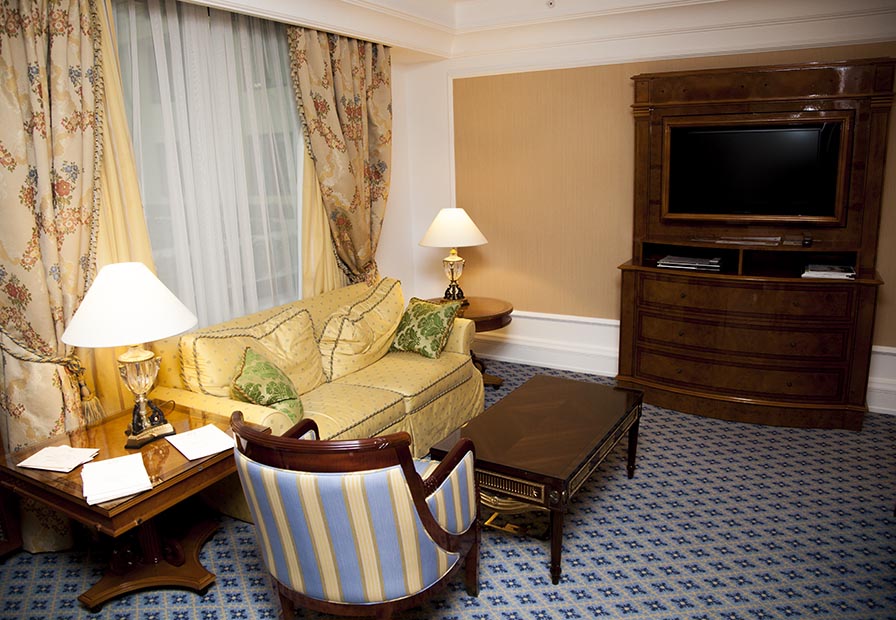 Really nice and comfortable mini living rooms at our suits left us a lot of room to separate our business from our relax, and both thing achieved on the same room. Warm contrasting with the pastel upholstery gave a very classic and french touch to the rooms.