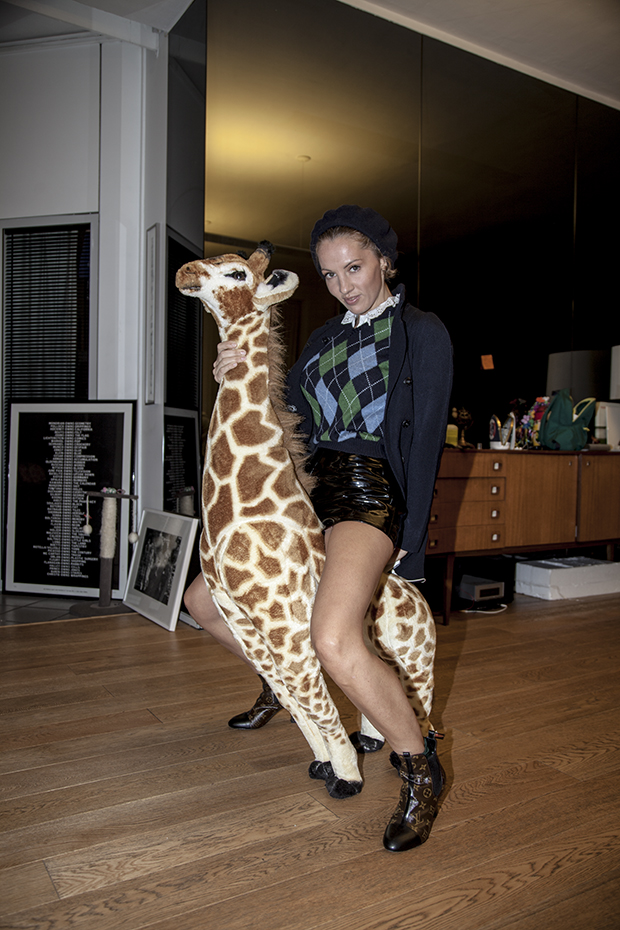 JEN EYMERE, Editor-in-chief JALOUSE , one of the most fun girls in PARIS , always throws a theme party in the middle of Paris fashion week , this one last week was about SING TANK, the music band formed by JOSEPHIEN DE LA BAUME and her brother ALEXANDRE DE LA BAUME, the concert that everyone was waiting for. It was in the middle of fashion week Paris ss15, took place at FAUST , under the pont Alexandre III, on september 25th 2014.
MARK RONSON , BOMBASS(CASSIUS) and SO-ME did dj sets throughout the evening too.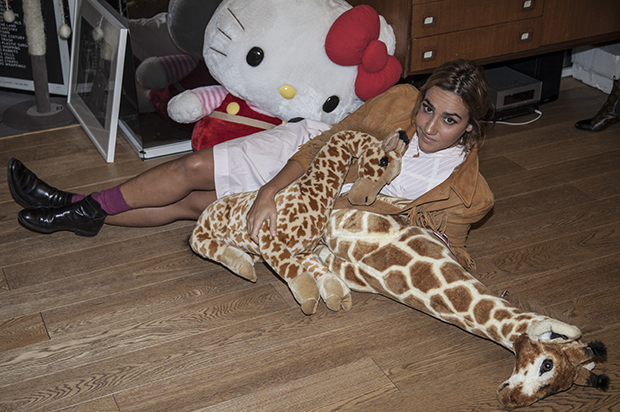 SARAH NATAF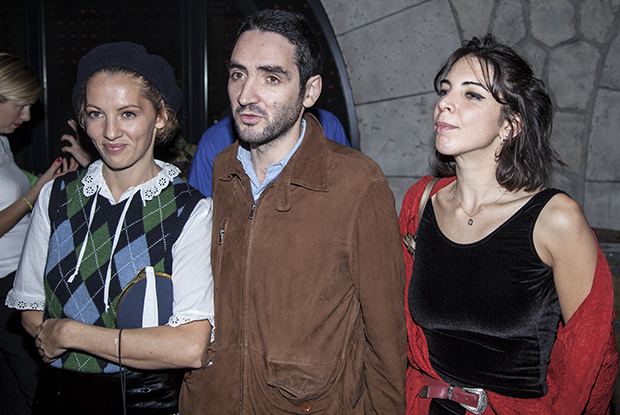 JEN EYMERE , editor-in-chief JALOUSE, BENJAMIN EYMERE, C.E.O JALOU MEDIA GROUP, & HALA MOAWAD, fashion director L'OFFICIEL PARIS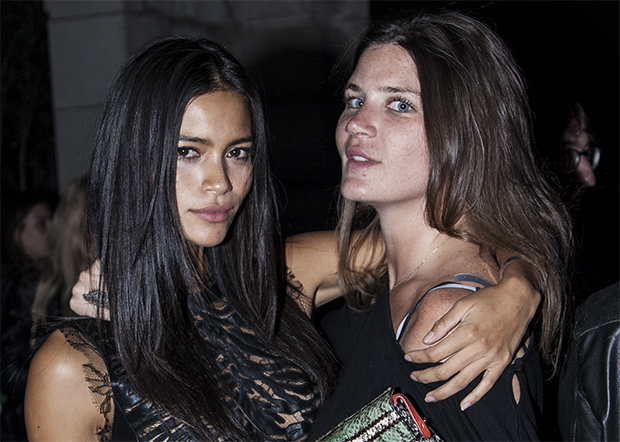 BFF´s JUANITA BURGA egerie ATLF PARIS , and VALENTINE JALOU.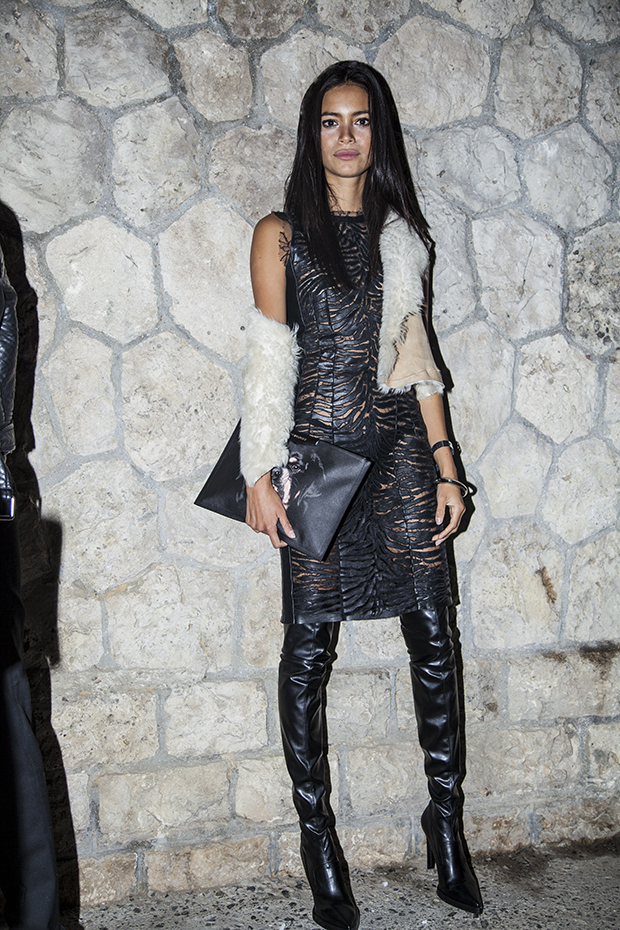 JUANITA BURGA , wearing ALEXANDRE VAUTHIER HAUTE COUTURE, GIVENCHY bag, SHEARLING vest custom made by SOPHIE LEVY, and cuissardes by GIANVITO ROSSI. Her watch is by JAEGER LE COULTRE.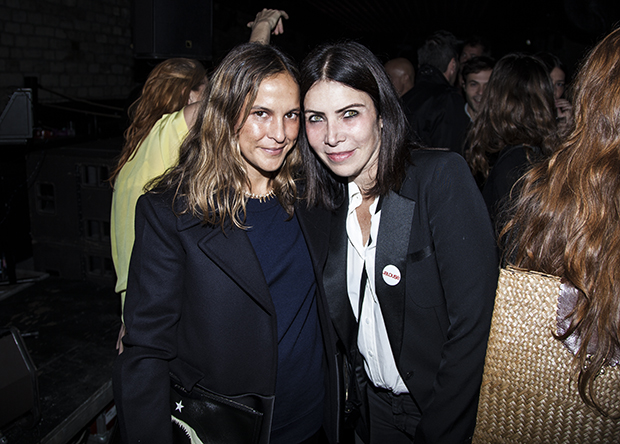 SARA BELTRAN , creatrice of  DEZSO , jewellery line , and VANESSA BELLUGEON , editor-in-chief L'OFFICIEL PARIS.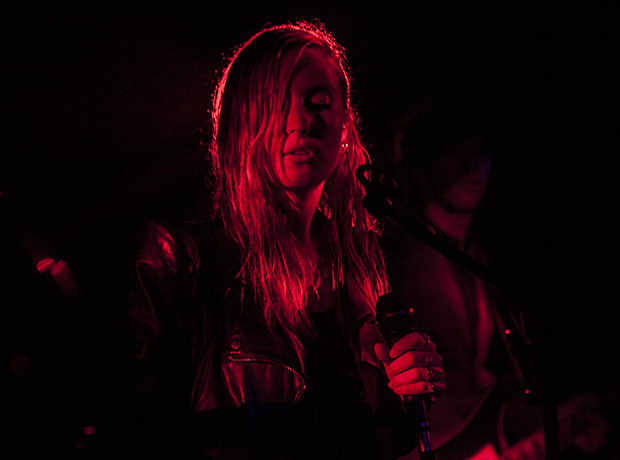 ALEXANDRE & JOSEPHINE DE LA BAUME ; SING TANK performing at FAUST.