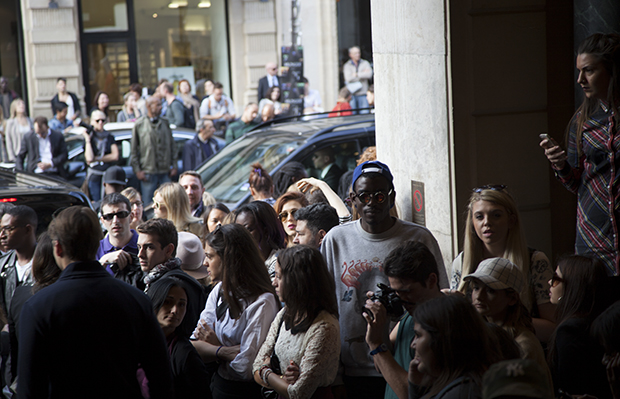 BALMAIN SS15 at the LE GRAND HOTEL INTERCONTINENTAL was one of the hardest and most uncomfortable shows to get into, packed with so many followers, fans , groupies and psychopaths from all over the world blocking the entrance of the hotel cause they thought it was RIHANNA inside a matte PORSCHE parked right in the middle of the hotel´s entrance. Paparazzis, bloggers, and a lot of retarded fans were crying and shouting outside the venue, we felt we were going through the OSCAR´S red carpet. To make the long story short: CRAZY EXPERIENCE.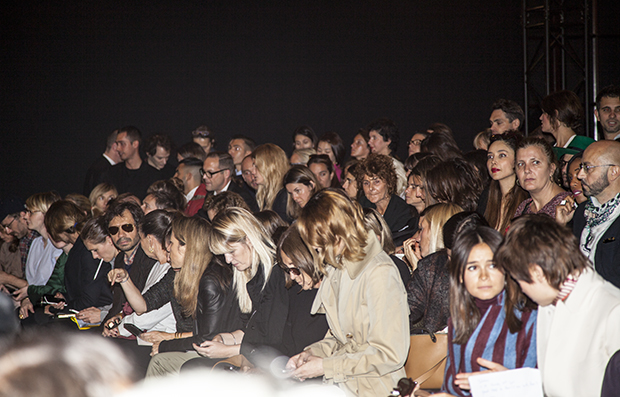 OLIVIER ZAHM , on of the bests editors-in chief in the world also waiting for the show to start. MARIE JOSÉE JALOU and PATRICK CABASSET from JALOU MEDIA GROUP.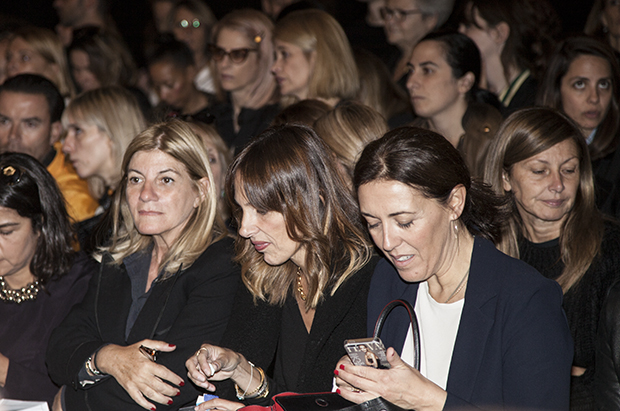 ALICIA CHAPA form TELVA  and YOLANDA SACRISTÁN from VOGUE ESPAÑA .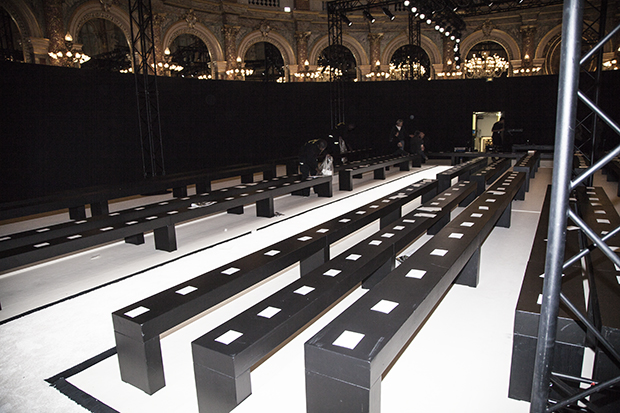 THE BALMAIN ROOM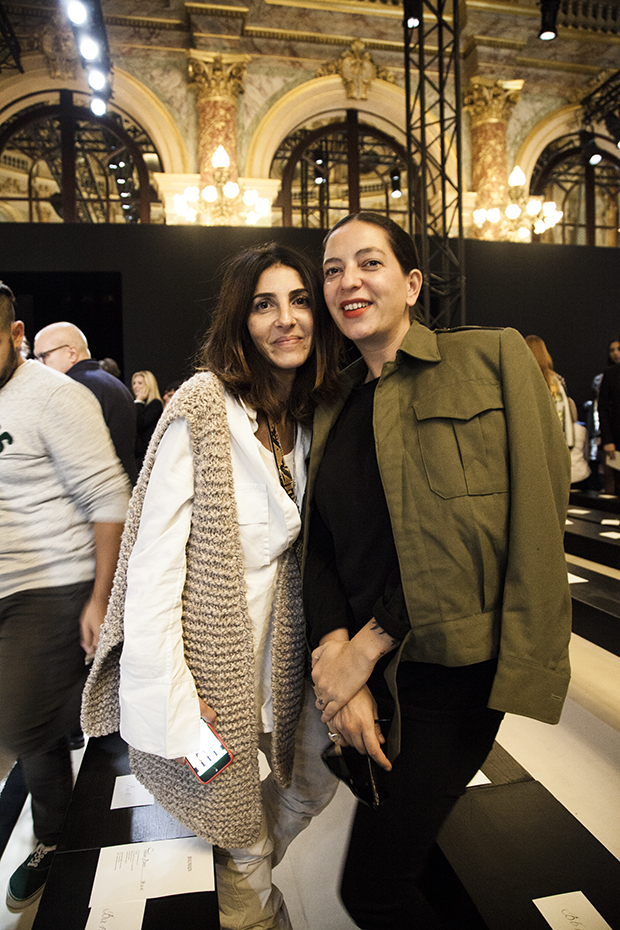 SOPHIE LEVY & DONATELLA MUSCO fashion director from GRAZIA FRANCE.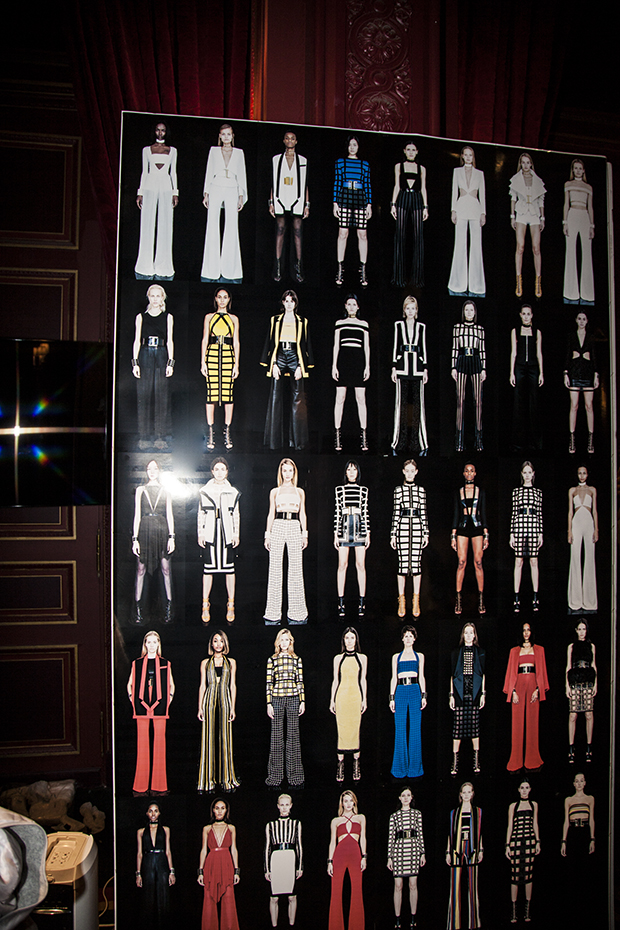 The catwalk orden, the podium list, the runway act, the girls were photographed before their exits, in their outfits for a better organisation of the show which was outstanding, we want almost all the show looks for our clients.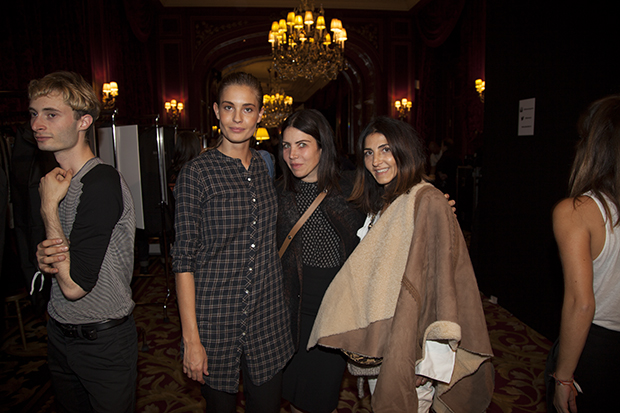 The first girl we see when we came to say hello to OLIVIER ROUSTEING was our fetiche model NADJA BENDER who we took to Perú three years ago on one of her first shoots ever with L'OFFICIEL PARIS , styled by our friend VANESSA BELLUGEON who appeares in the middle of this picture next to SOPHIE LEVY wearing a poncho from BURBERRY , and a cashmere  vest by STROKE.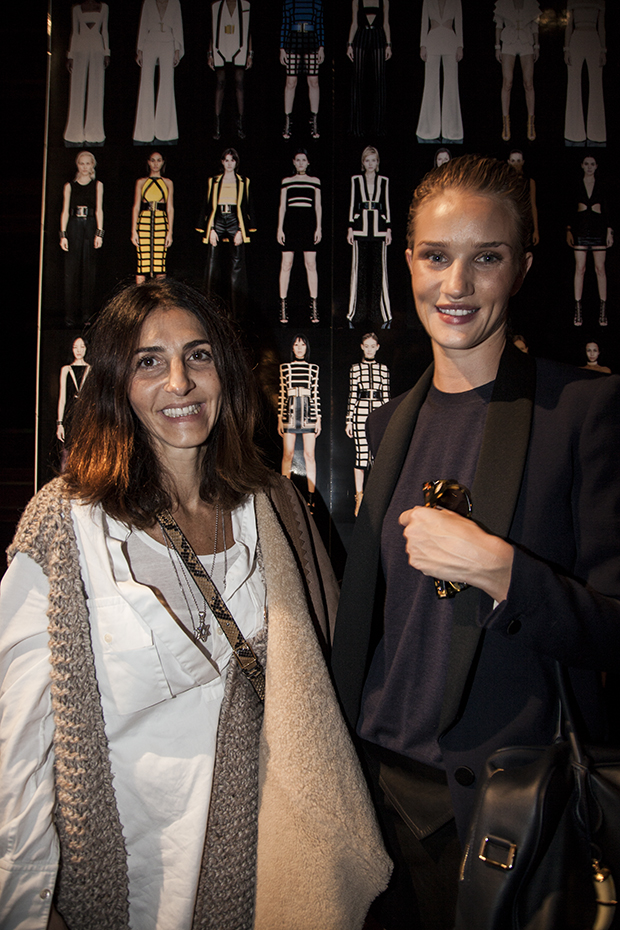 SOPHIE LEVY next to one of the most Hollywood of the models, ROSIE HUNTINGTON- WHITELEY who starred in one of the TRANSFORMERS MOVIES and also dates british superstar JASON STATHAM.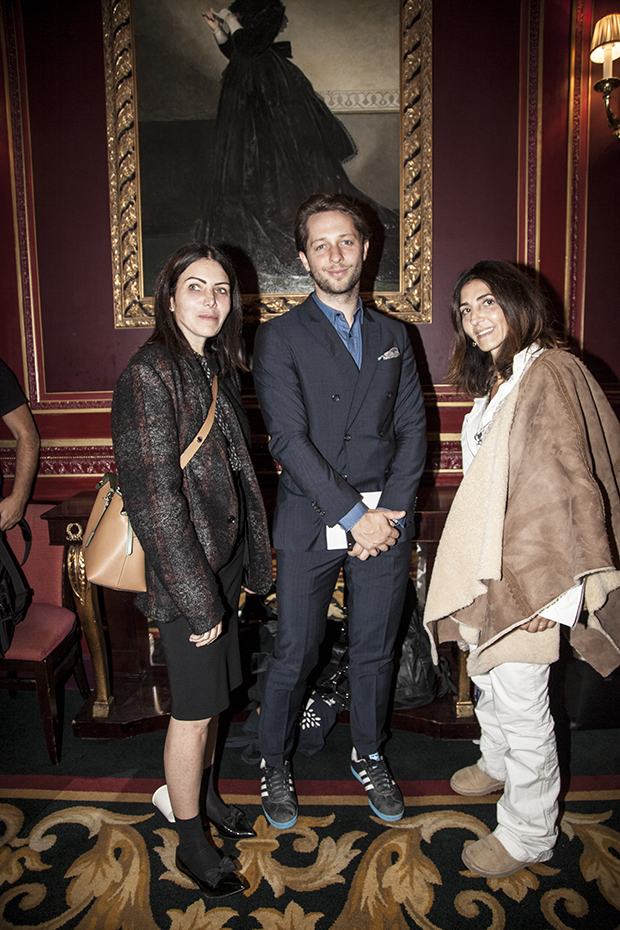 VANESSA BELLUGEON , DEREK BLASBERG & SOPHIE LEVY waiting their turn to compliment OLIVIER ROUSTEING for the successful collection.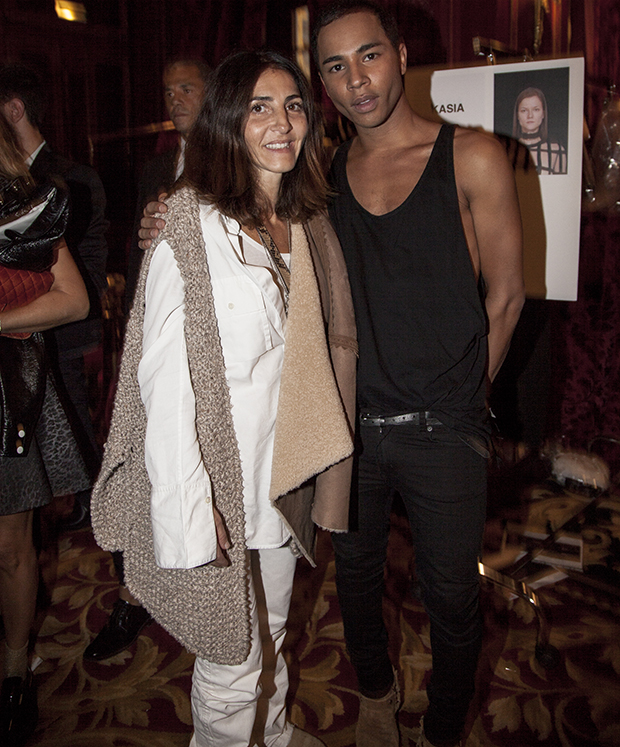 SOPHIE LEVY wearing STROKE CASHMERE and BURBERRY PRORSUM , is extremely excited by the collection OLIVIER ROUSTEING just showed, together they will make outstanding performances at ATLF commercial and also editorial, a great combo.