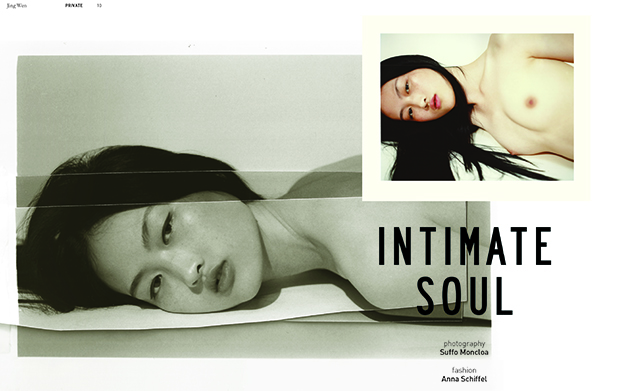 London based photographer SUFFO MONCLOA starts the year with a refreshing and poetic personal view to style. Picking an unpredictable casting , selecting the less possible obvious girl and a clever yet beautiful styling makes his pictures once again fully charged of sensual and ethereal feeling.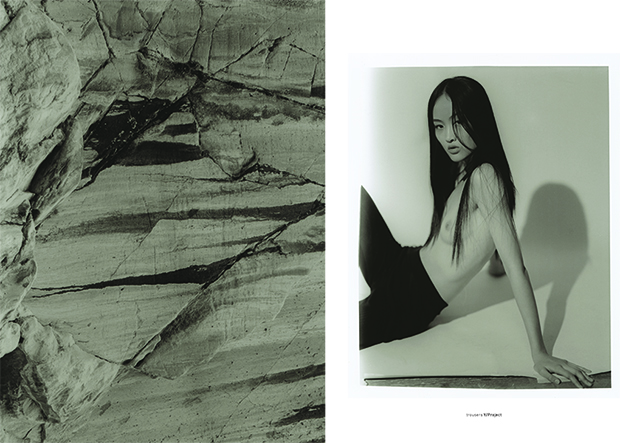 Artistic yet feminine , he has subtle touch of modern femininity in his work, girls look at ease although elegant, and unique.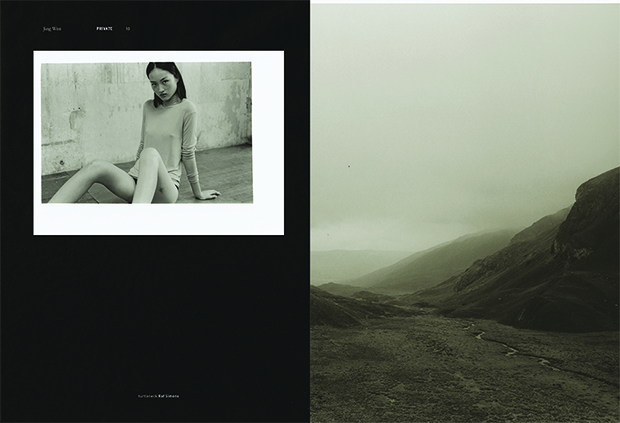 The beautiful landscapes are one of his details , the images come from exotic locations of SUFFO´s countless voyages around the globe.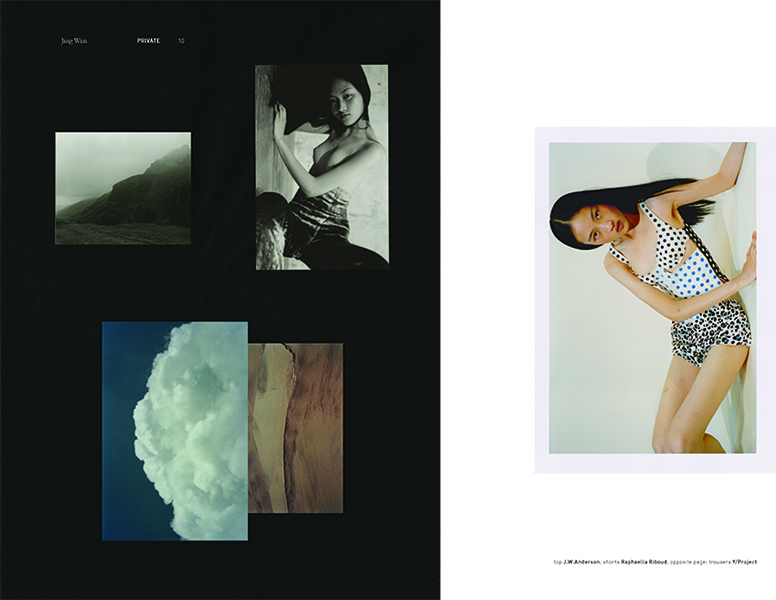 JING WEN styled all through the shoot by ANNA SCHIFFEL who did an understated and key wardrobe set of clothes to soften her delicate features even more, and also to awaken JING´s Sensuality to maximum.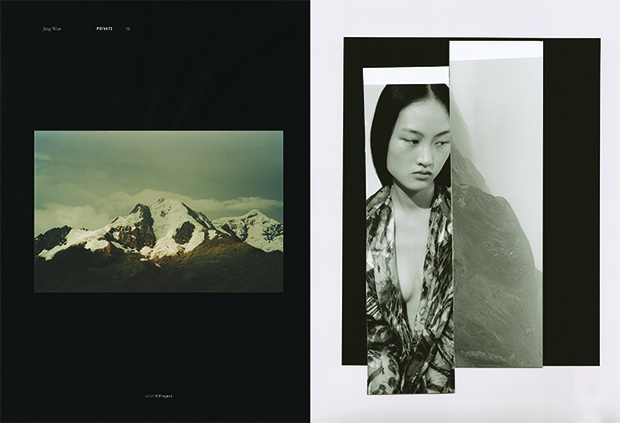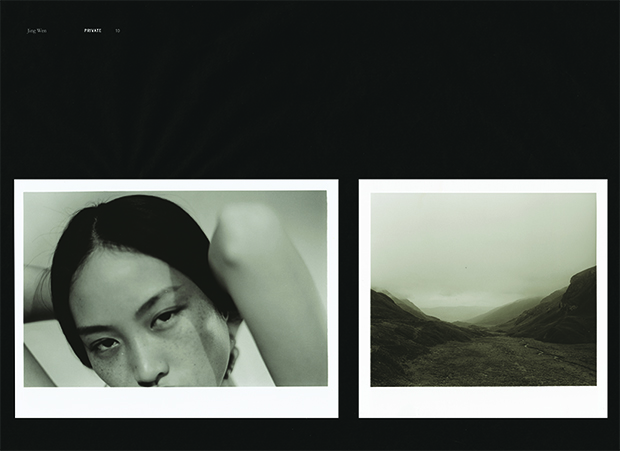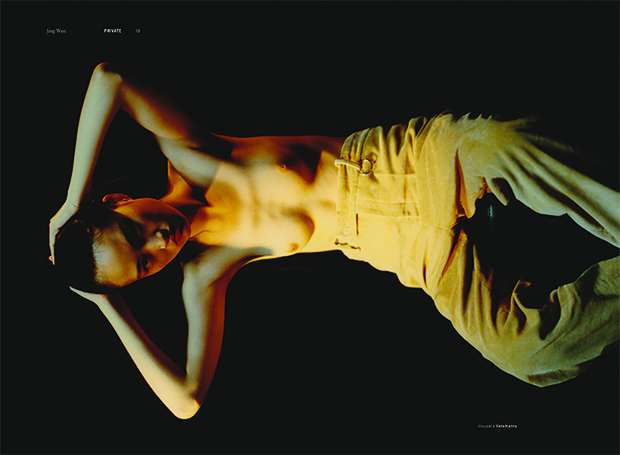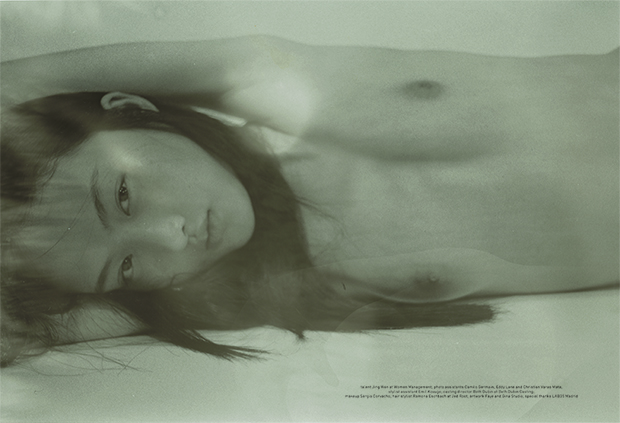 PHOTOS by SUFFO MONCLOA
STYLING by ANNA SCHIFFEL
HAIR by RAMONA ESBACH
MAKEUP by SERGIO CORVACHO