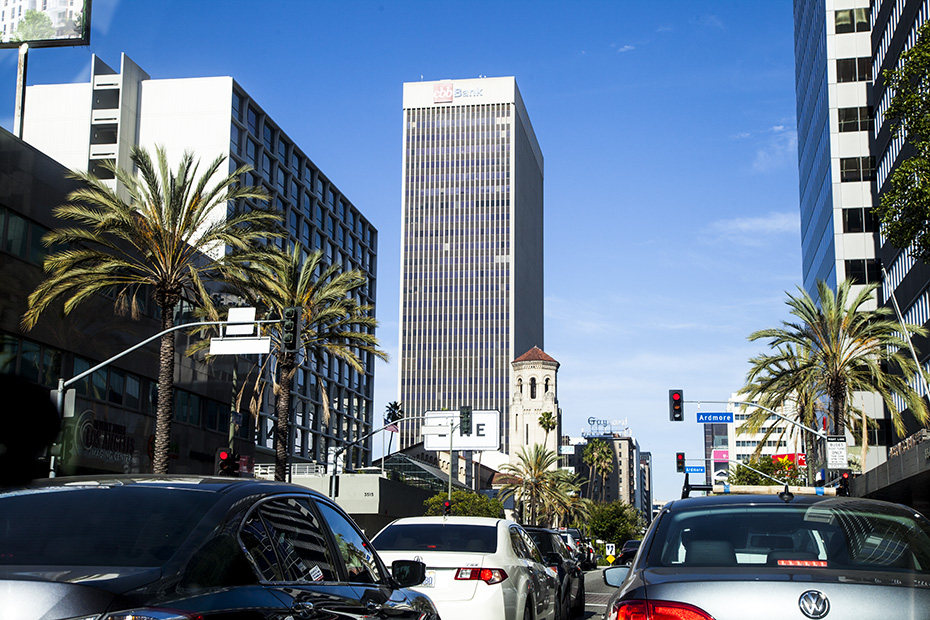 Arriving to the hotel on WILSHIRE AVENUE is the easiest things in LOS ANGELES , there is an easy way through the I-10, as well. We can see the future from down below as we approach the modern and lively KOREA TOWN.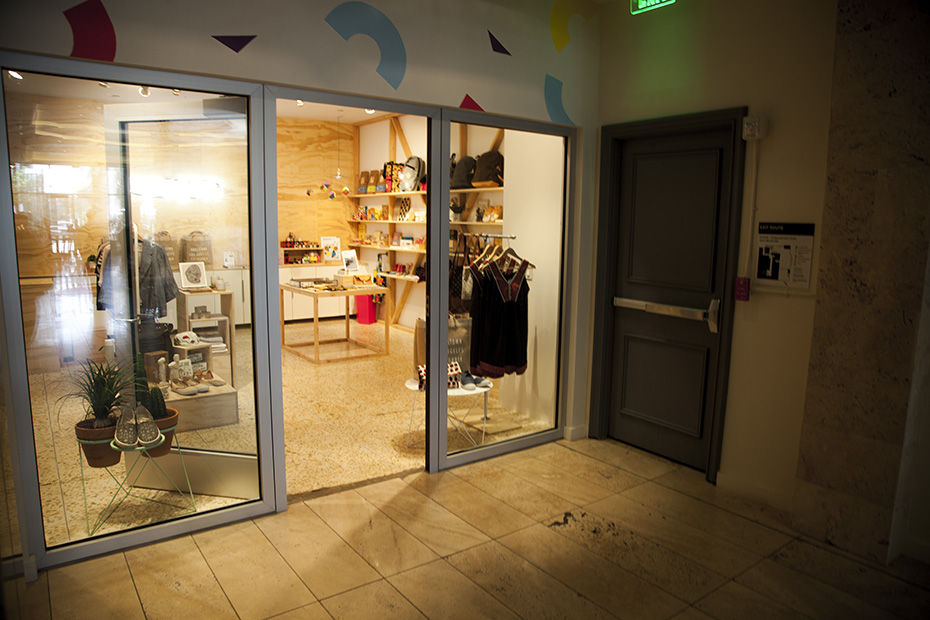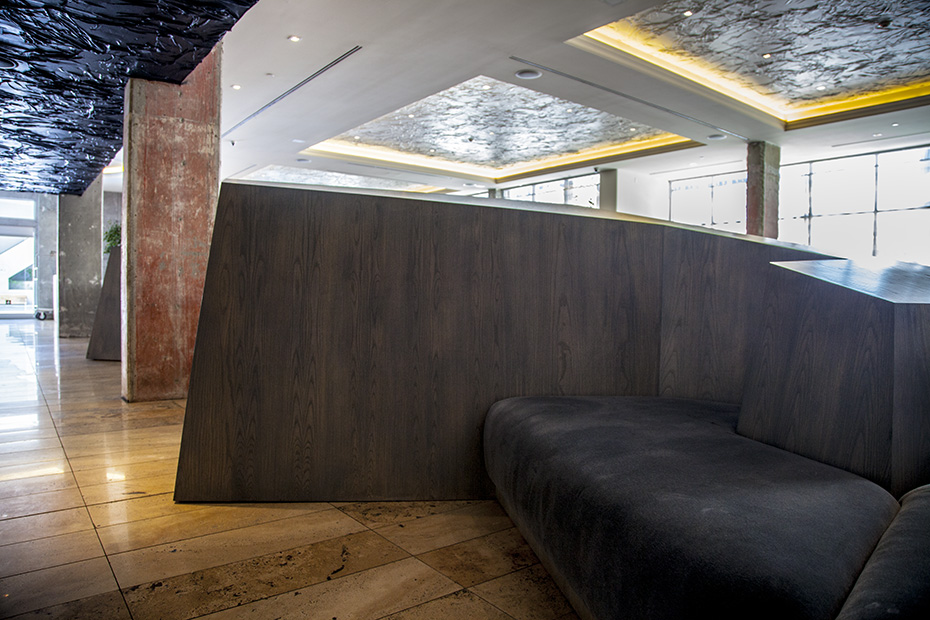 One of my architect friends based in LA recognised the korean sense of style, always modern with a real ethnic or off element that will make the room look unique forever, and this is the case of this modern chair being revamped by a traditional mexican tapestry that we can find at the sunday market. The result is the visual impact that made us all thinking , wow , it really does look good.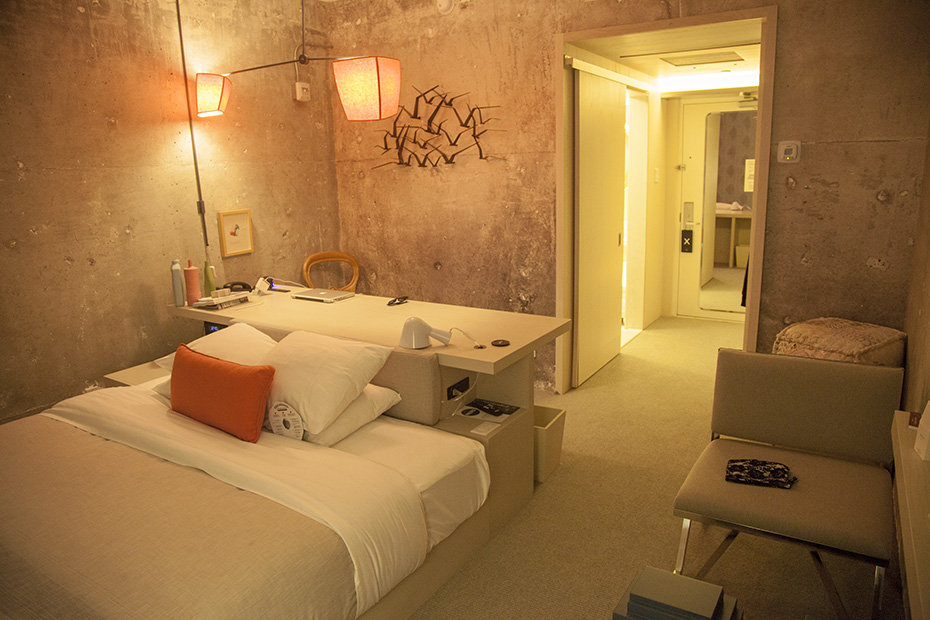 The bedroom is just the perfect functional place where business people or even a creative mind will use just to come at night and sleep. It is really functional and modern , yet cute and sexy. The perfect shape of things and balance in decoration made it really attractive, there is a sense of style and personality that the koreans have that no one else has.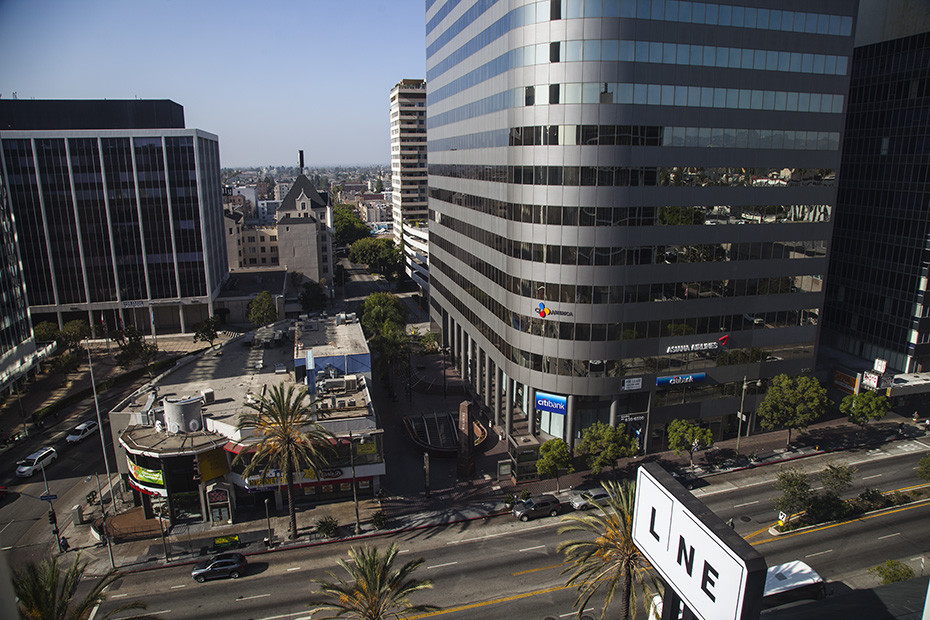 Coming to LOS ANGELES is always a thrill for the team of ATLF, we are use to travel all over the world , and we look for comfort and conveniency around us. This hotel provided us with easiness and amazing modern accommodations. We felt we were in the Seul , the capital of Korea, and it took us away from a day-to-day California lifestyle, which is outstanding , but we needed to disconnect at the end of the day. And we start with the cinematic and urban view, not noisy at all, and surprisingly great light coming through the big windows that frame the rooms.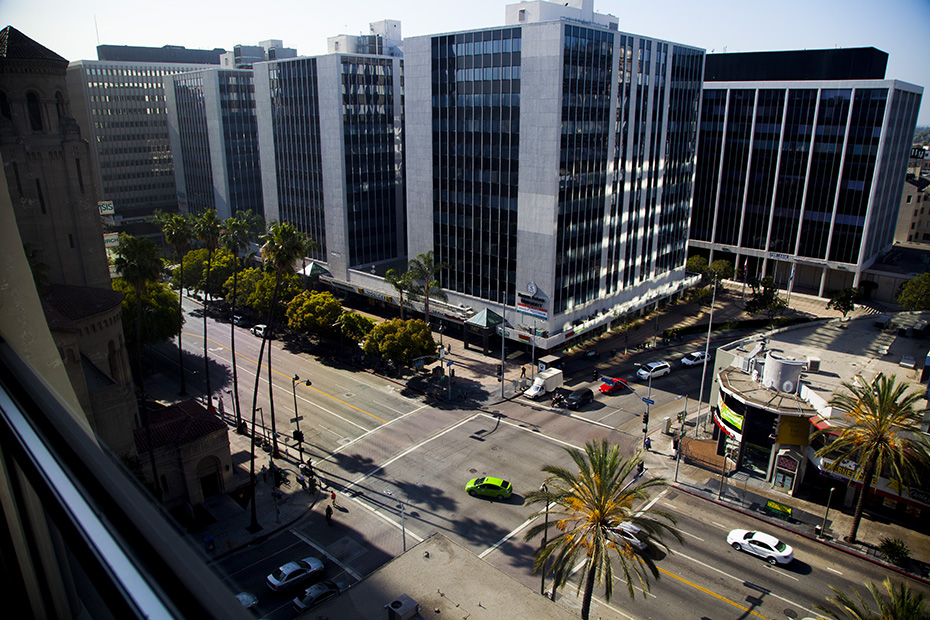 The spectacular view of Downtown Los Angeles is privileged from this window, the shades and the highlights of such a perfect light inspire anybody on a morning like this . It is wonderful to wake up to this incredible visual gift.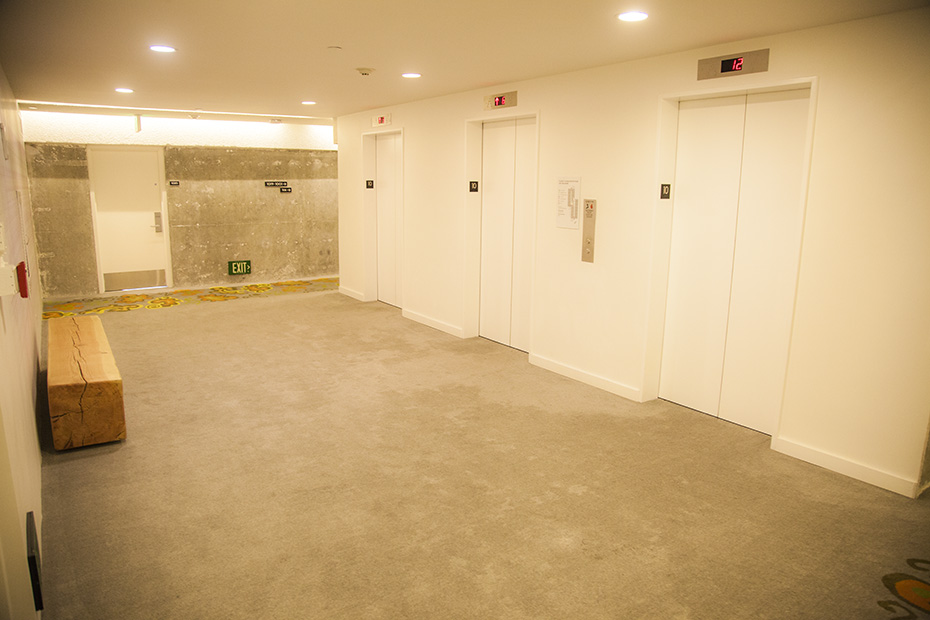 What we loved about this hotel is the real korean  sense of humour that possesses this place , with an  endless futuristic creativity , we get to see a lit bit of Korea, from a modern a clean aestethic.
Post modern looks adorn the revolutionary cool hotel, creating and atmosphere completely unpredictable , which is really difficult to determine if will stay cool, or if it will surpass the time tunnel test. To us looks incredibly daring so far.
The breakfast place counts with an endless korean pastry assortment and all sorts of exotic drinks and desserts. The decor is also futuristic and it is packed with an international crew that serves as well as frequents the place.