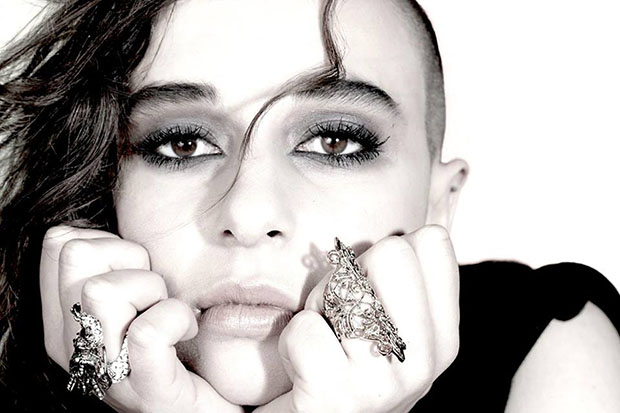 Paris based beauty photographer YACINE SADINE debuts at OBSESSION recreating our theme of the season, VINTAGE ANDROGYNE.
VINTAGE ANDROGYNE is the woman behind our inspiration, there is always a female force behind the collections , a forme of women , a shape that explains the movement. There is a sort of masculinity in this woman, and she loves to explore her masculine side, like the CHLOÉ FW15, a collection that explains it all easily. There is the CHANEL smokey eyes, the thick raccoonish eyebrow that has the element of masculinity that oversees the season, and the touch of testosterone that is been added to.
CHARLOTTE , our model wears a smokey eye build up by the strong coats of mascara, to define the eye instead of charging it with eyeshadow and making it look garish. She has a naked lip, and the androgynous touch of jewellery, which adds the strength of a powerful female with a soft male side.
PHOTO BY YACINE SADINE
STYLING BY SOPHIE LEVY
ART DIRECTION, HAIR AND MAKEUP BY SERGIO CORVACHO
MODEL : CHARLOTTE