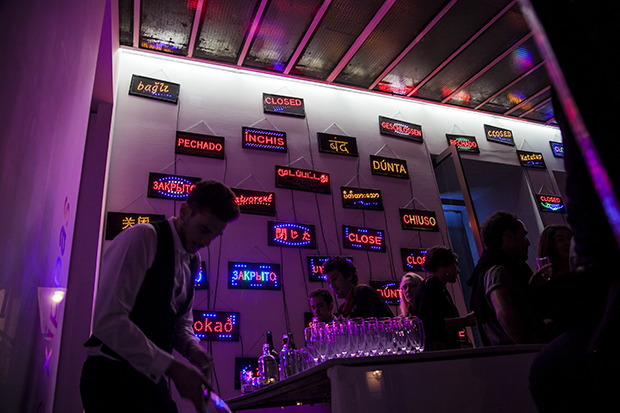 The city of PARIS witnessed the major opening of VNH, gorgeous and spacious art gallery directed by quintessential art profesional VICTOIRE DE POURTALÉS and her partner HÉLÈNE NGUYEN.
The gallery started last night , and it is located at 108 rue vielle du temple, in the heart of artistic PARIS.  VICTOIRE AND HÉLÊNE  presented an aphoteosic show by PASCALE MARTHINE TAYOU, and gathered the most influential people in the art world as well as worldwide society.
JOSHUA GLASGOW, ELISA & FABIEN PRADE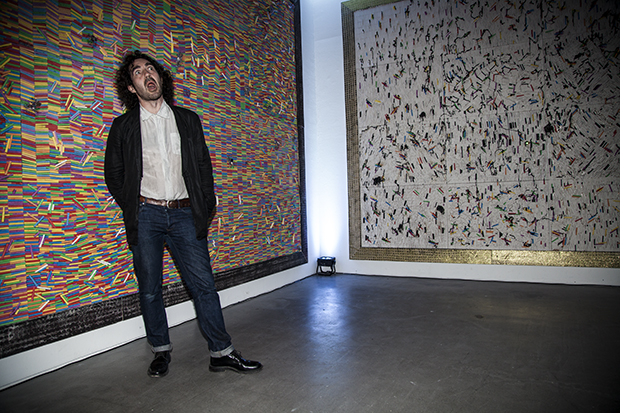 RONALD GEORGES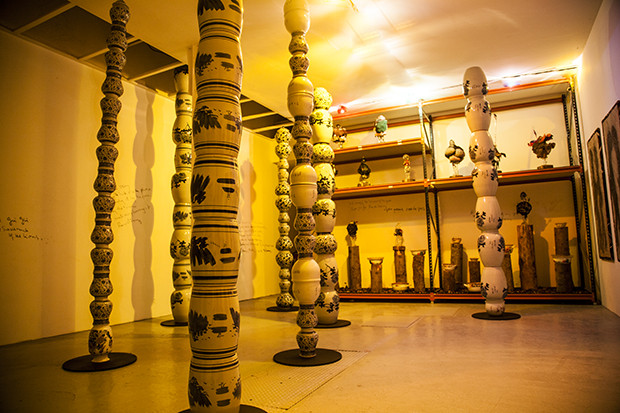 PASCALE MARTHINE TAYOU was born in Cameroon and he has been combining various mediums to express and make his own statement about postcolonial cultures. His work is constantly questioning the globalisation and modernity nowadays.
PHOTO & TEXT BY SERGIO CORVACHO