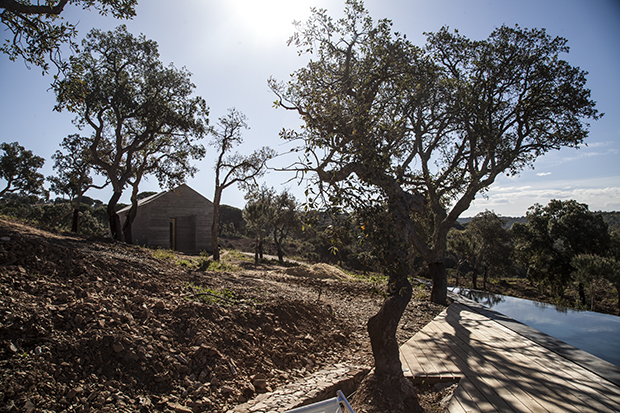 TEAM ATLF discovered their newest and best kept secret place of relaxation , cleansing and « BIEN ETRE » in the coast of  MELIDES , PORTUGAL.  Just an hour and a half away from PARIS , this eccentric yet comfortable house and bungalows offers the best views around it, which means nothing but nature, chilling nature sounds and a bright light that enhances anybody´s views. The result of a chilling weekend was the desire of wanting more of that paradise called MELIDES, strange to us, who visit from PARIS , but so comfortable and convenient for those whom commit from LISBON, which is just a couple of hours drive away.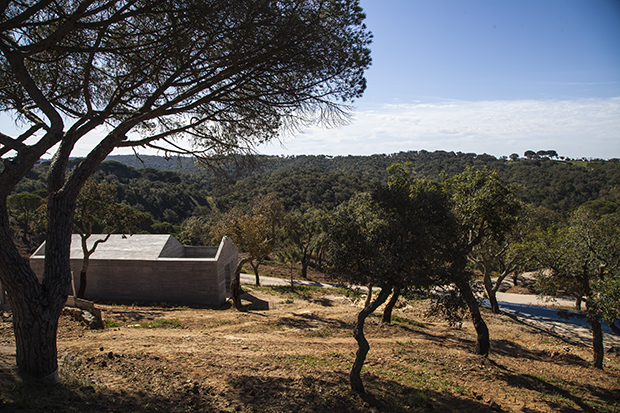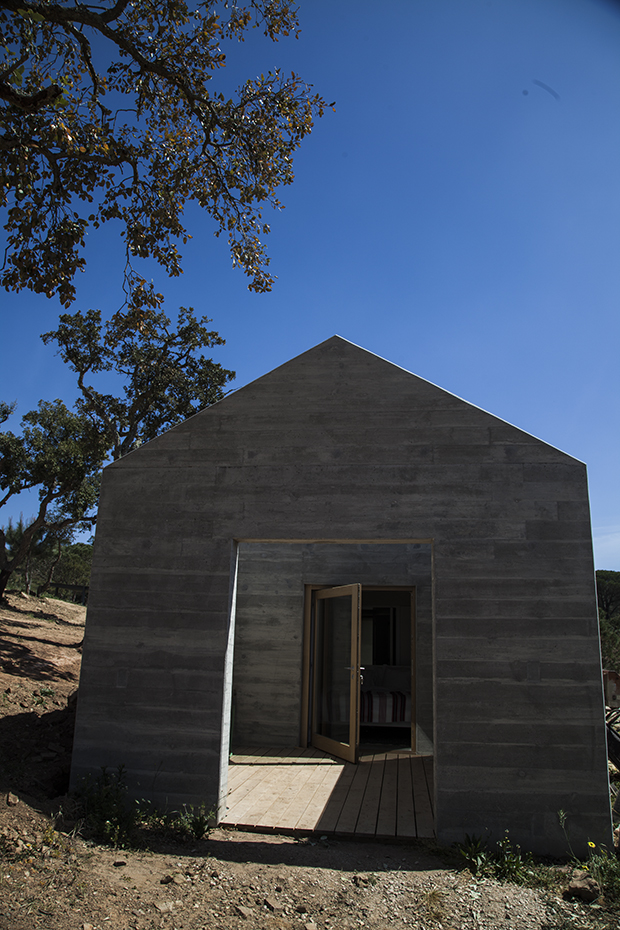 I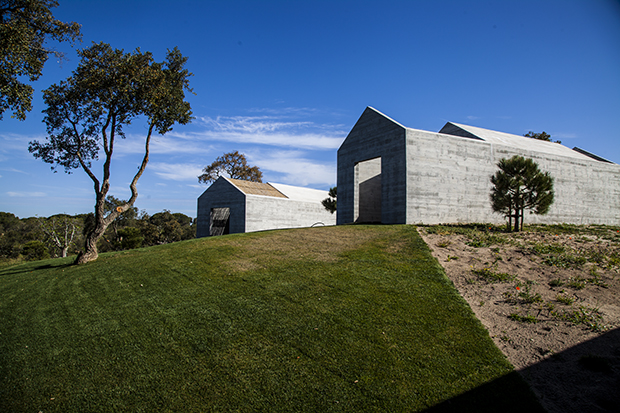 It is just the rawness of it´s architecture and the simple nature that make the difference of this place towards the over rated vacation plans that we all fall into when deciding where to go. The disconnection of the civilised world yet the comfort of the design and decoration that a futuristic life includes. Lovely owners EVELYNE TISSIER and CLAUDE MARTIN made our lives easier by getting around , and also showed us the most incredible white sand beaches minutes away.
Fresh vegetables picked up every morning for a detox breakfast also make a difference, right out from the tree branches, directly to the juice press machine , or even hand squeeze by your own hands, the experience was invigorating and totally earth wise attached.
PHOTOS & TEXT BY SERGIO CORVACHO