Today we display three of the most significative silhouettes from ss15, the most exquisite and luxurious designers get together on the ATLF display for the week. Part of being at the store is to have a huge creative range , and above all to have fun with the styles. There is styling , but also a ton of reality in this looks that transfer amazingly well to real life. Podium , runway, catwalk, whatever you call it, is one thing, and the streets of the world have a code, but there is a universal style that allows you to be yourself anywhere, and this happens when you are faithful to yourself, and work daily on it.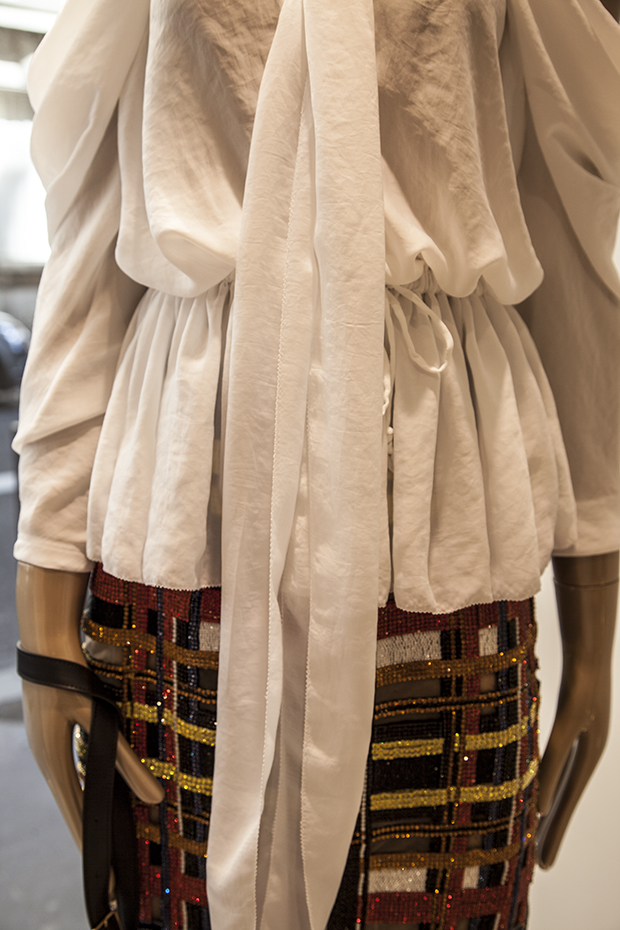 Blouse GIVENCHY & skirt by BALMAIN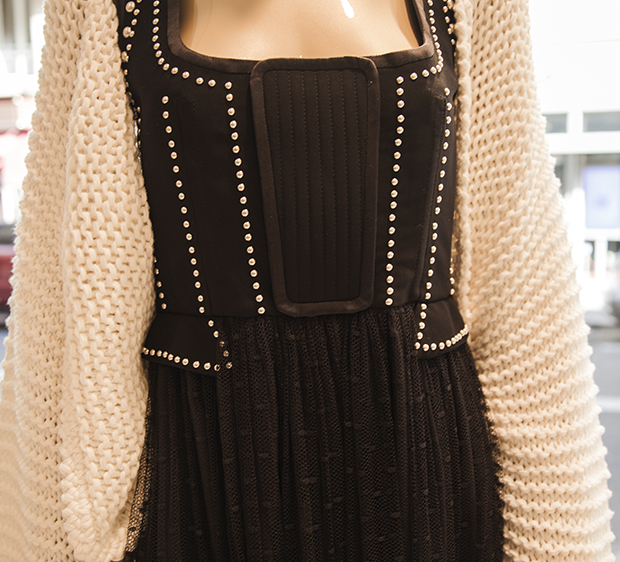 Dress by GIVENCHY & cashmere sweater by STROKE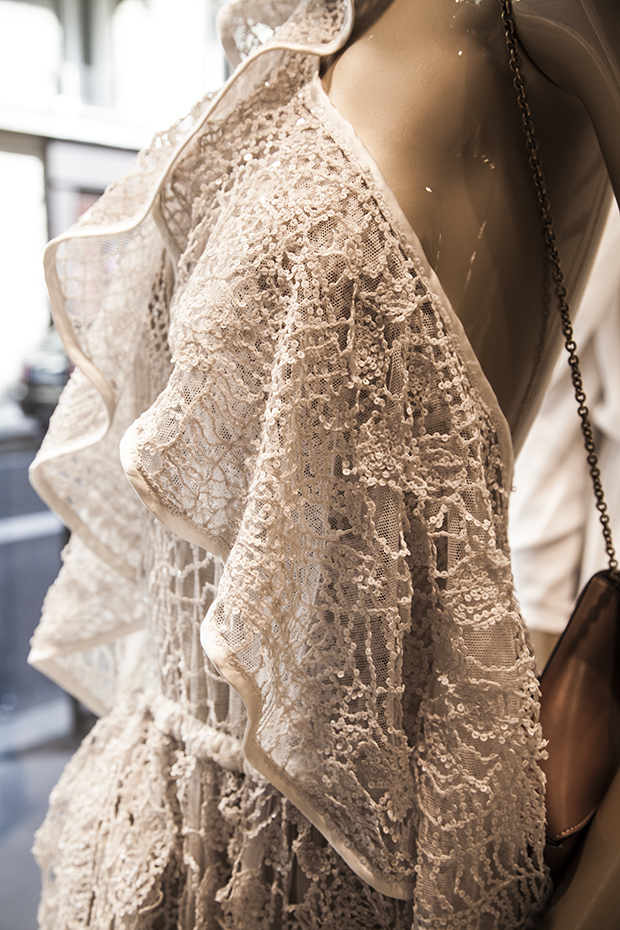 Halter dress by GIVENCHY & bag by CÉLINE.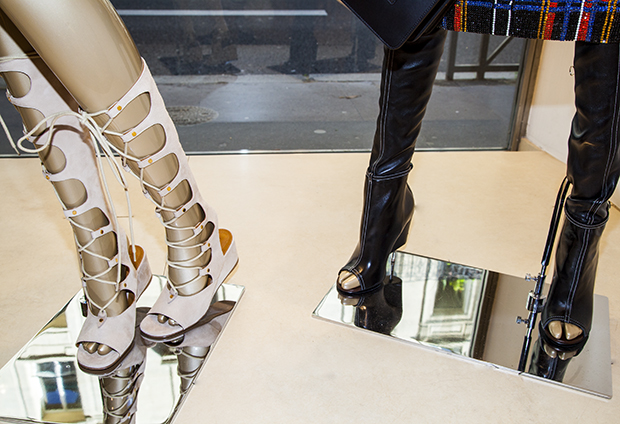 Seventies laced up sandal boot by CHLOÉ & peep toe cuissard by GIVENCHY