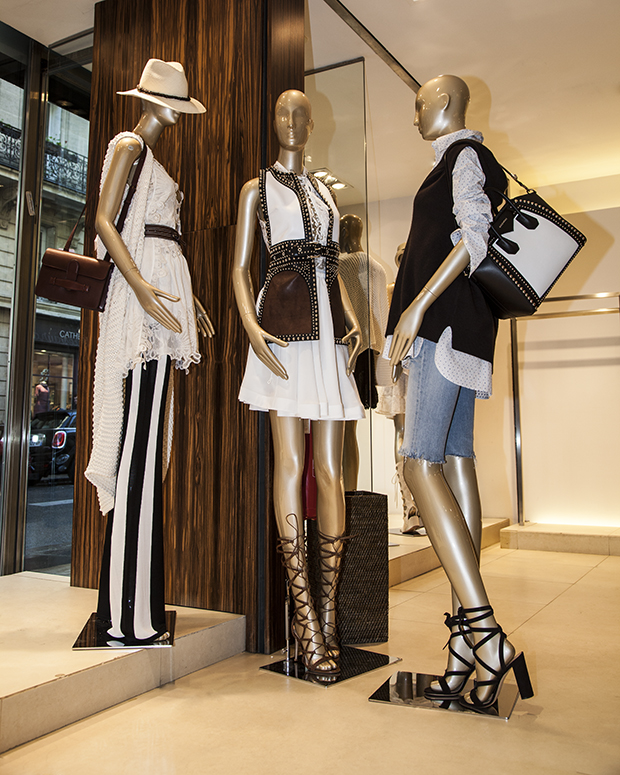 BROWN, one of the most under rated colours in fashion, is making a comeback, thanks to fashion geniuses RICCARDO TISCI for GIVENCHY, and PHOEBE PHILO for CÉLINE.
The leather, the details , the accessories, it is everywhere, in different shades and shapes, textures and also in the shoes. Brown is a color that you can´t find easily a master piece , as a revolutionary accessory that could dinamyze your look. This season brown came out of several runways as a reinvented piece, futuristic and wearable, go for it, it is the color of the future.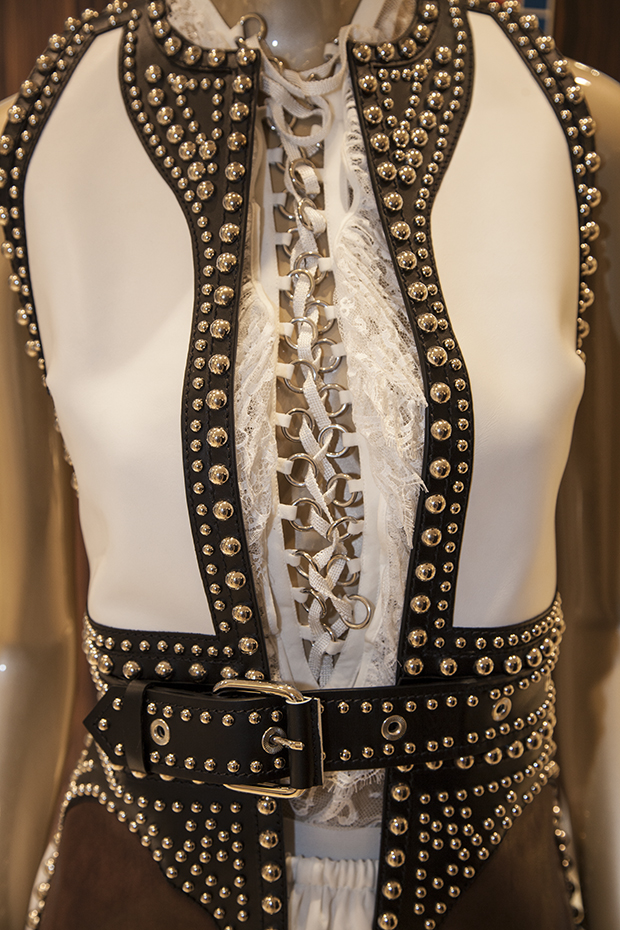 Vest and dress by GIVENCHY.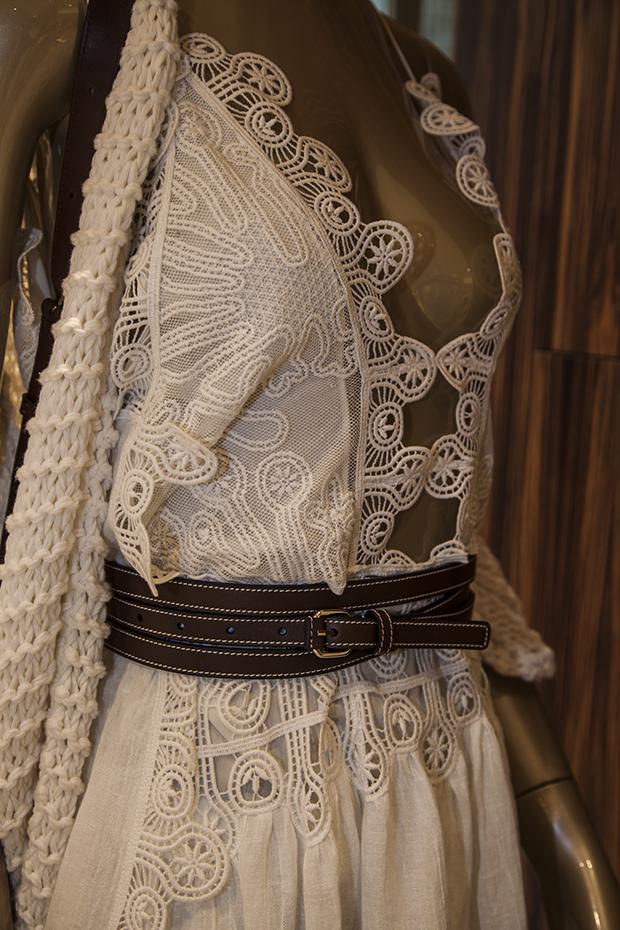 Dress by CHLOÉ, leather belt by GIVENCHY, and cashmere sweater by STROKE.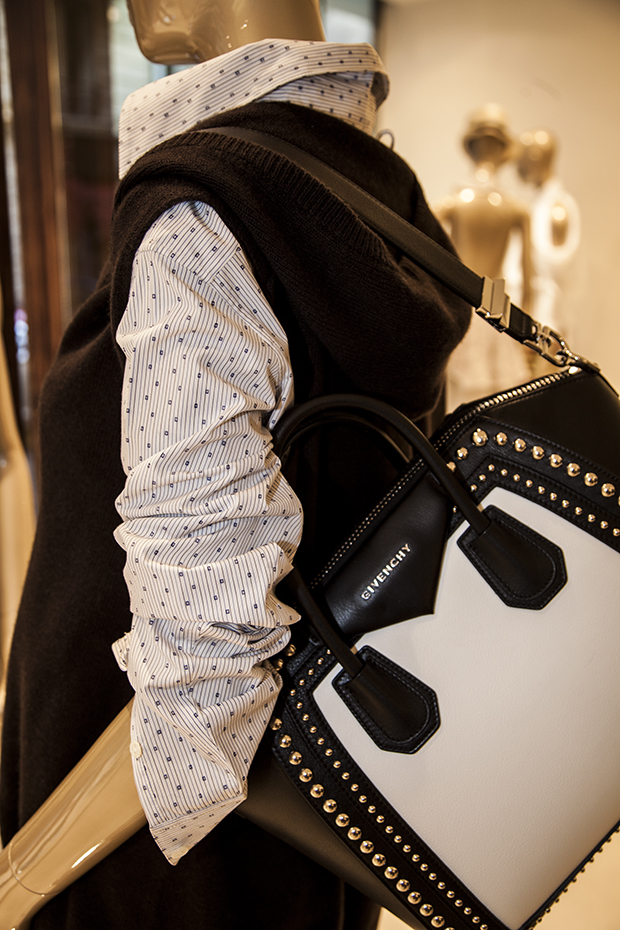 Shirt and sweater by CÉLINE, bag by GIVENCHY.