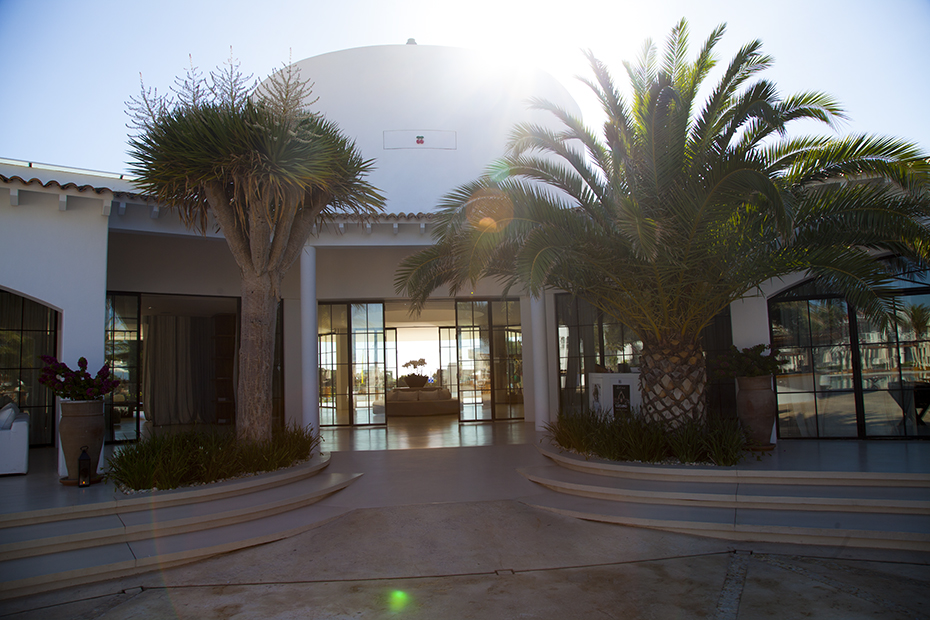 One of the most beautiful islands in the world , IBIZA, has a top class resort with an international VIP clientele, and this is EL DESTINO PACHÁ IBIZA RESORT. It is the first time we go to a first class hotel in this island that is normally known for it´s hidden villas , and secret beaches with no public access.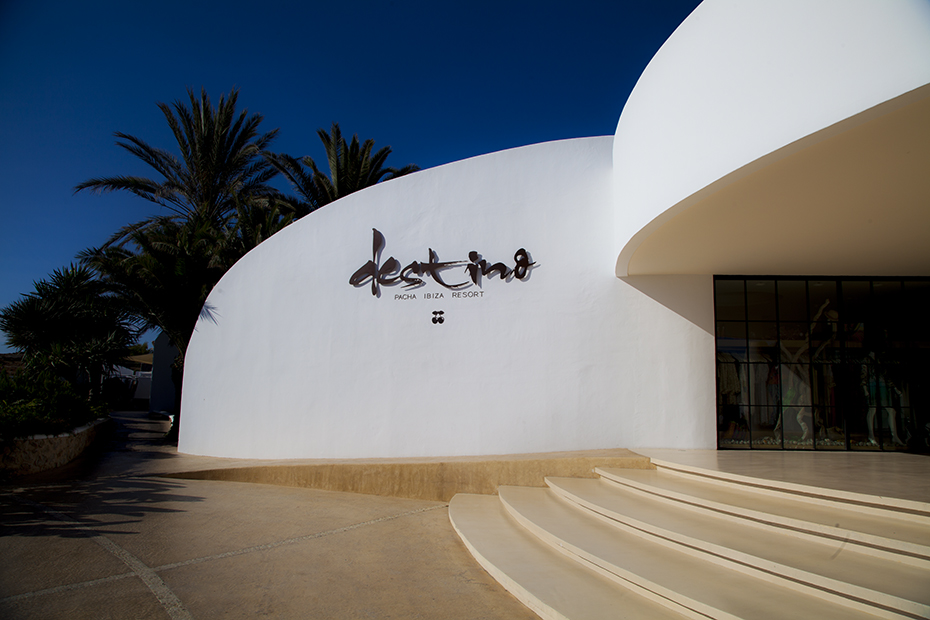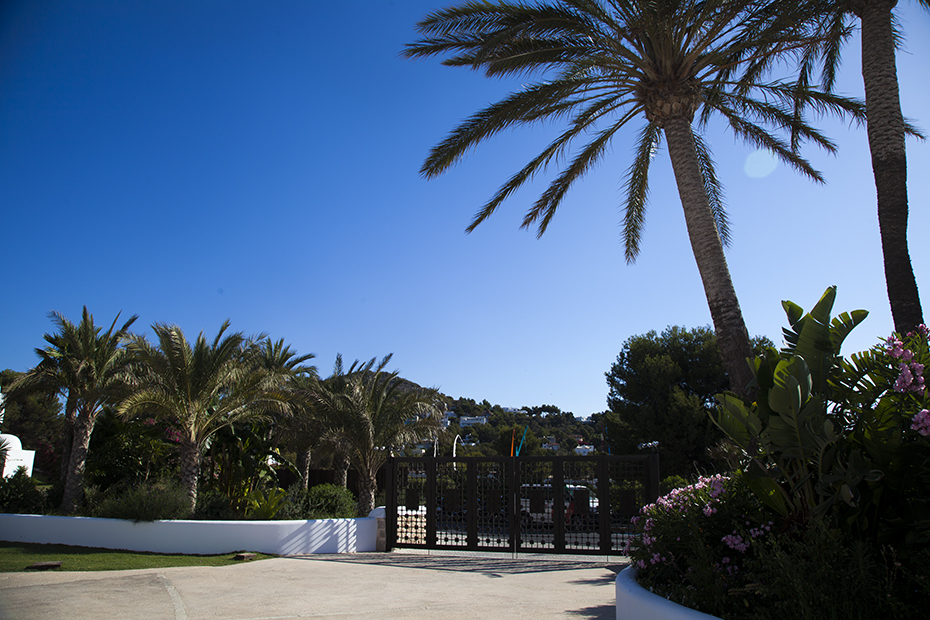 I am shocked to see such a high class resort in this island. I come to Ibiza every year , and this is the kinds of place where anybody could love staying at. Comfortable, wide, opened to the whole view of the old town, the bay and the Talamanca beach. It is really surprising and relieving to know there is a place like this in IBIZA, with all the commodities and the facilities a big time hotel could offer internationally.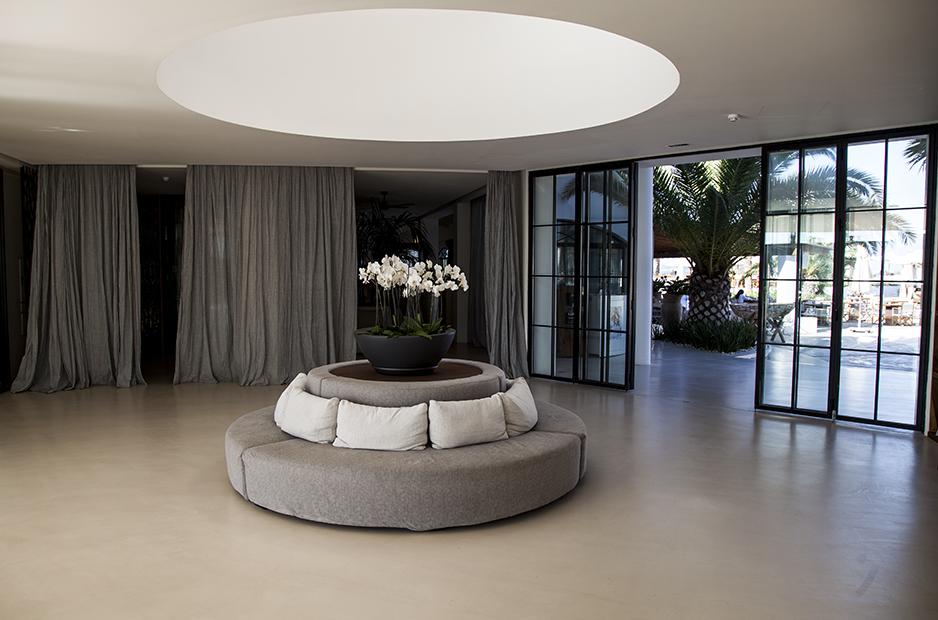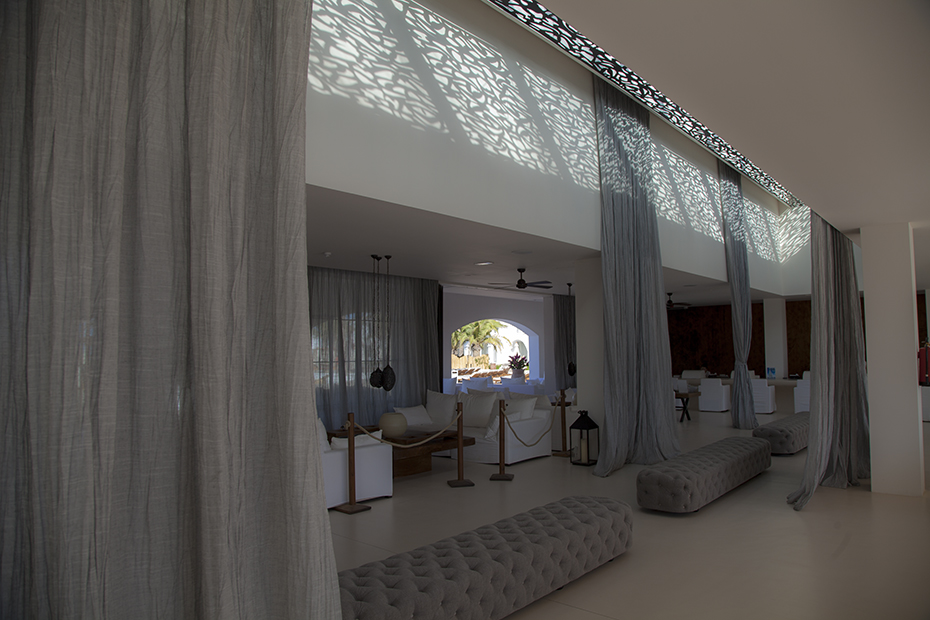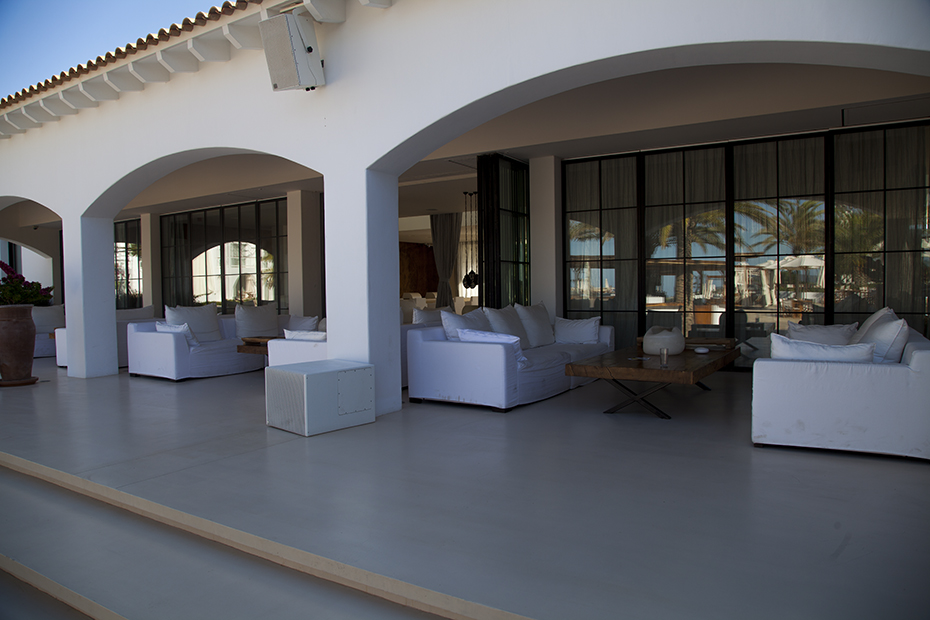 Several lobby areas surround the majestic and modern entrance to EL DESTINO, making it relaxing and pleasant to be there, not wanting to leave the place at all. It is all white and beige, relaxing and soothing to the mind , the soul and the body. Despite the fact that also several dj's play there, that place has been designed to just chill and enjoy the beauty of the island.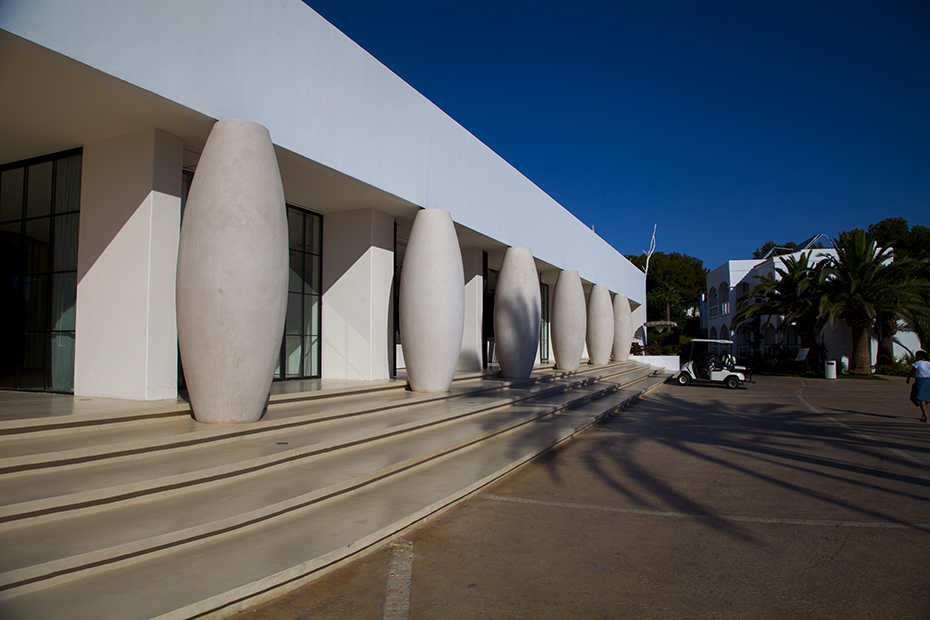 Breath taking pools surround the property in the most equilibrated way , leaving the guest with so many options throughout the day , also several ocean front villas have their own mini pool that belong to each one of them.
The choice for the guest is endless , having the pools to their entire disposition , either warm or cool water.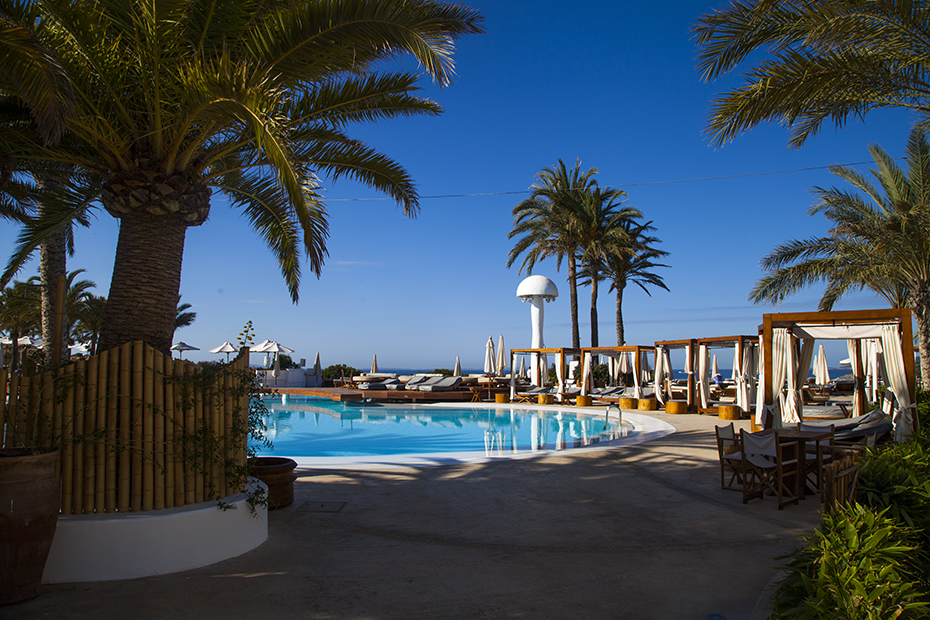 INTERNATIONAL
International is what the crowd of this amazing hotel is, we had several experiences with so many people form all the most exotique places around the world. We were so lucky to arrive to the hotel the night that DJ LUCIANO was performing an afternoon session, with the most beautiful people gathering there.