The artist QUENTIN DE BRIEY and his uncle posing exclusively for us, and happy that the book was a major success.
The best fashion illustrator of the world , CEDRIC RIVRAIN , posing for my lens, and answering a couple of questions as I was on my way to QUENTIN DE BRIEY book signing, this major fine artist does the most sesual and hyper realistic illustrations featuring the most surreal objects and also the most beautiful women wearing exquisite designs.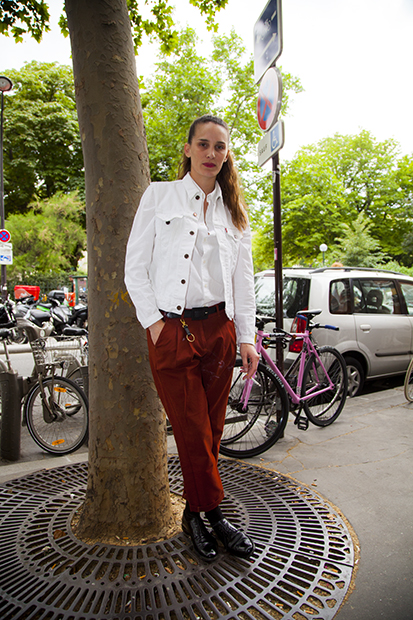 Also run into MARIE MAROT, and up and coming accessories designer who is becoming famous  thanks to her popular beanies, she came out with a line of bags. She also stopped over at the DUNE event at our almost local place THE BROKEN ARM.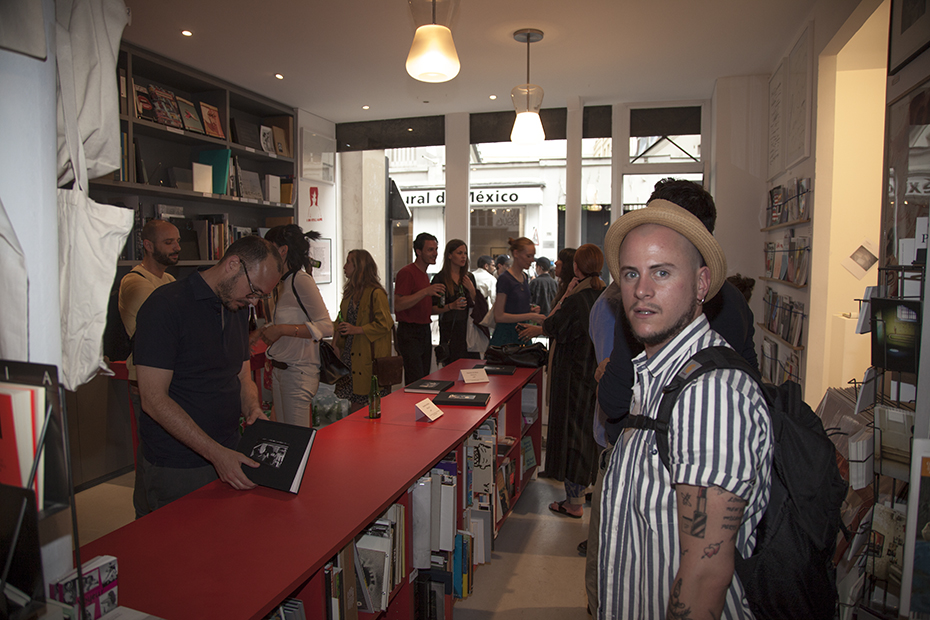 Our collaborator GIULIO PANCIERA , one of the most sought-after makeup artists in PARIS , also one of QUENTIN´s loyal collaborators for so many essays and protects involving photography. On the other side fine artist PIERRE STOCKHOLM.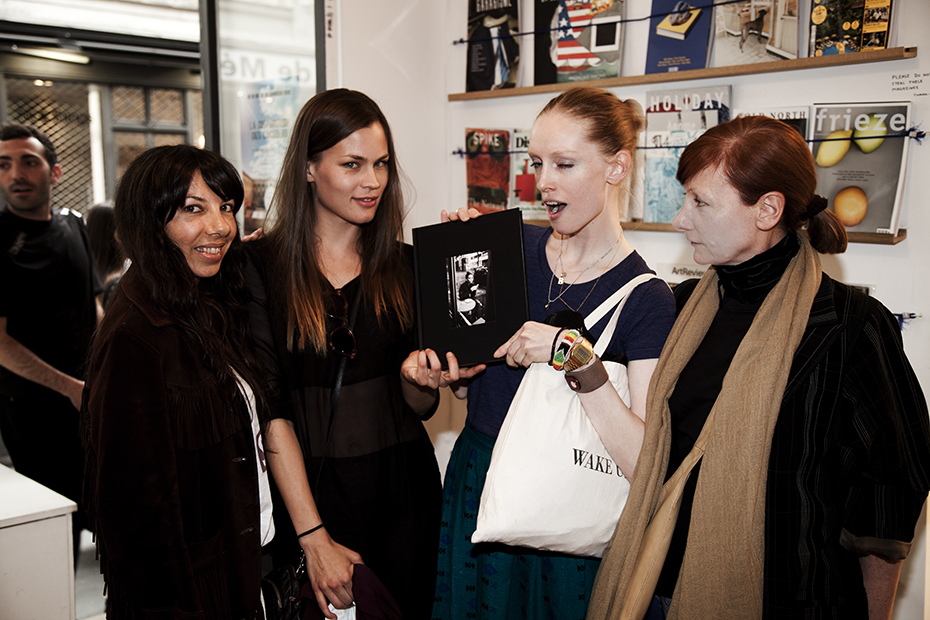 From left to right , MARINE BRAUNSCHVIG, one of the coolest fashion stylists in PARIS , next to her model friend ANNICKA STENVALL, and also BIANCA O´BRIEN, all of them posed for QUENTIN´S lens at some point in their careers. Next to them is legendary makeup artist MICHELLE RAINER.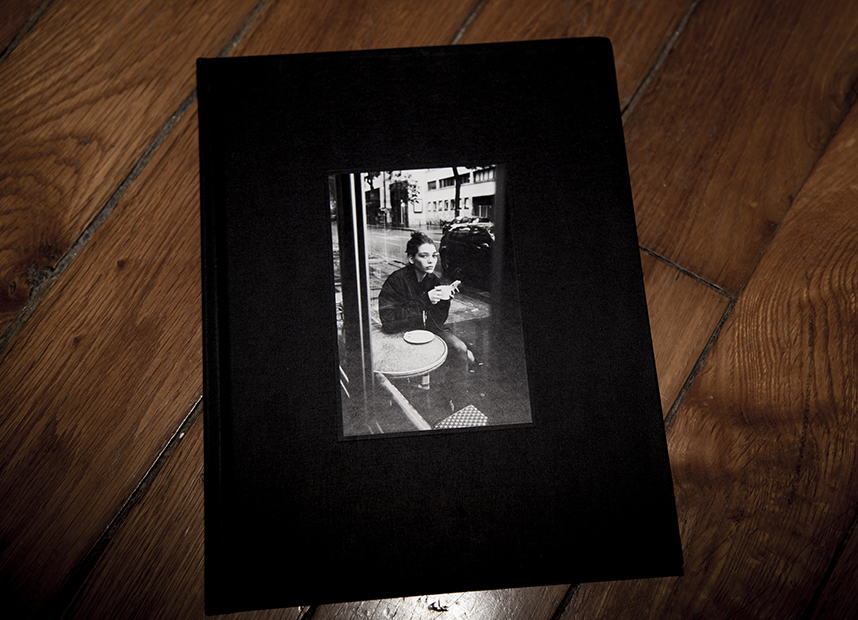 QUENTIN´S second book gathers a series of personal work , every picture has a different mood and a different atmosphere, involving a lot of travelling and intimate moments  with some of the most beautiful women in the world and also beautiful places .
The wonderful thing about this book is that portrays intimate moments that someone like me can recognise in the life of a photographer , or the life of someone that appreciates beauty.  QUENTIN captured the girls before they started the beauty manipulation , or the normal fashion shoot routine. He got them just in that little moment of serenity that all girls get when they are about to be shot, that moment of beautiful privacy no one can actually see or noticed.
Some of the other pictures captured the beauty of so many natural ageing places like the city of LAS VEGAS , which is the picture I picked for my own collection.
The cover is featuring gorgeous girl ESTEFANÍA ARGELICH
And of course I could´t wait to have my copy signed by QUENTIN himself.