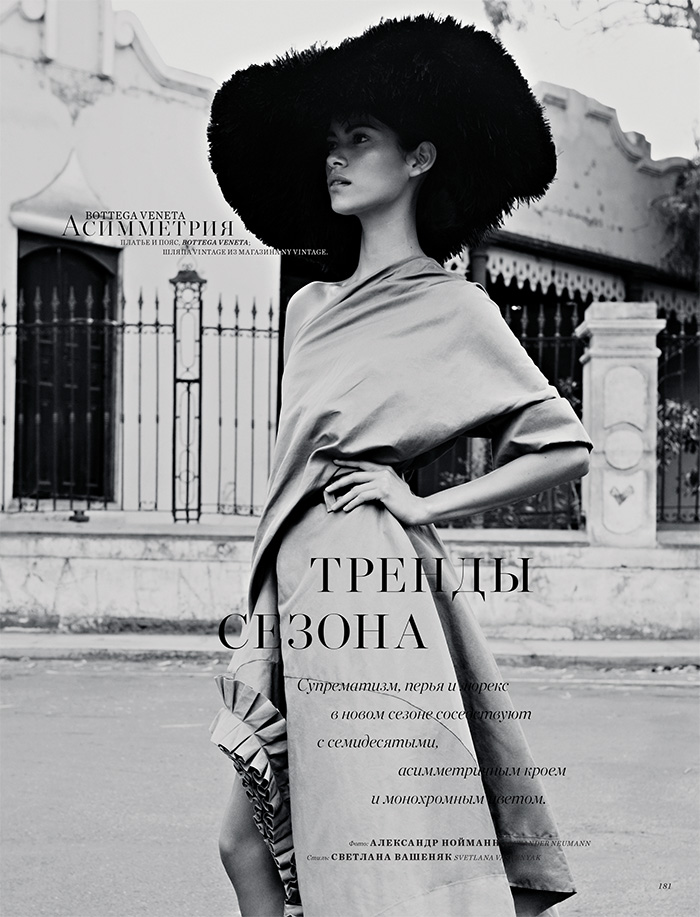 One of our favourite customers at ATLF is Juanita Burga, she has been shopping at the store for the past year , since she came to check out Paris as a new base for her career, and also to do the direct bookings for shows of the likes of VIVIENNE WESTWOOD, ETAM LINGERIE, and CARVEN, all three important brands here in PARIS.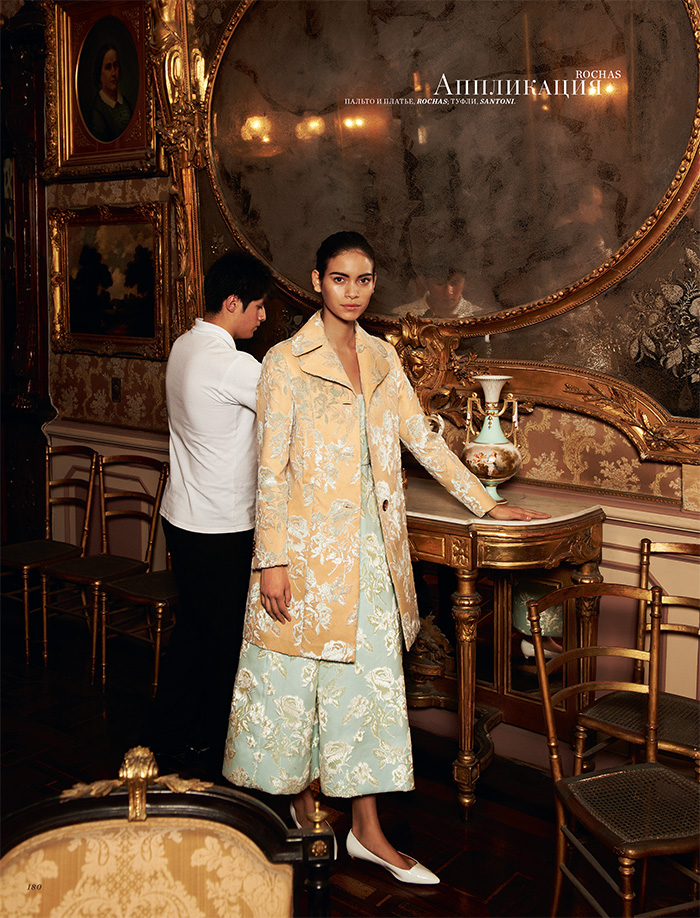 Juanita looks espectacular in and out a fashion story, she is our inspiration , and it is always a pleasure when SOPHIE LEVY, our stylist in -house do her personal shopping and styling, Juanita just comes with her eyes closed , Sophie nailed her personal style and she is best when the trends disappear on her body to welcome a personal style, a mix between her ethnicity and her own fierce personality, a killer combo that is smashing the Paris fashion world.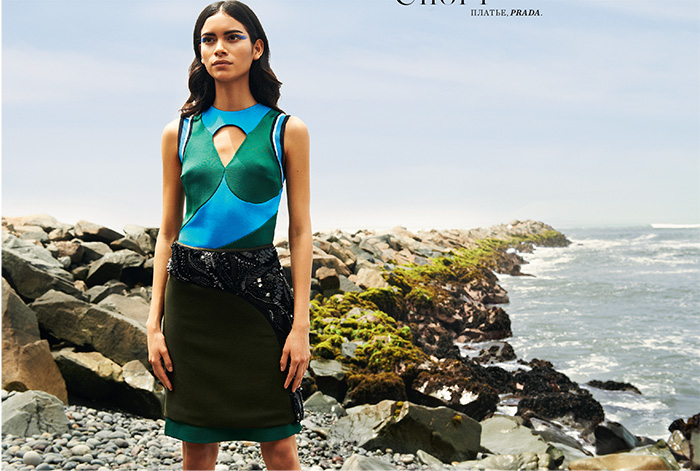 Juanita is wearing PRADA look, head to toe, very much like a surfing girl that is in touch with her urban sensibility.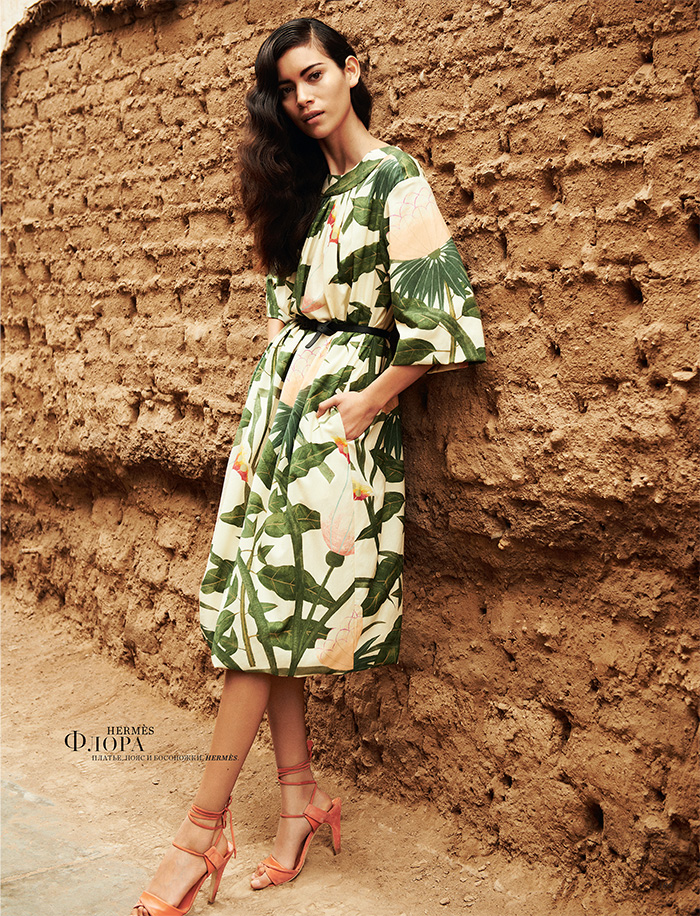 Another side of Juanita wearing always chic and french classic HERMES.