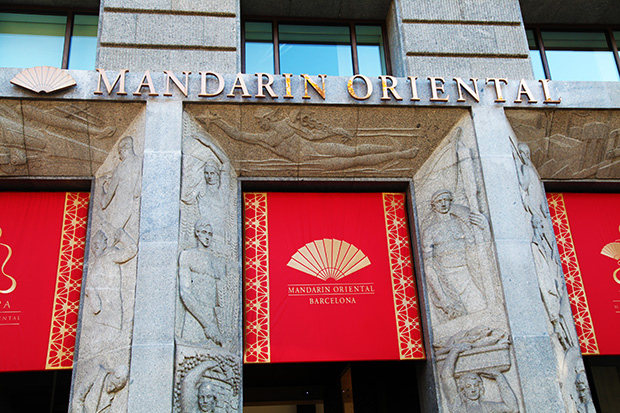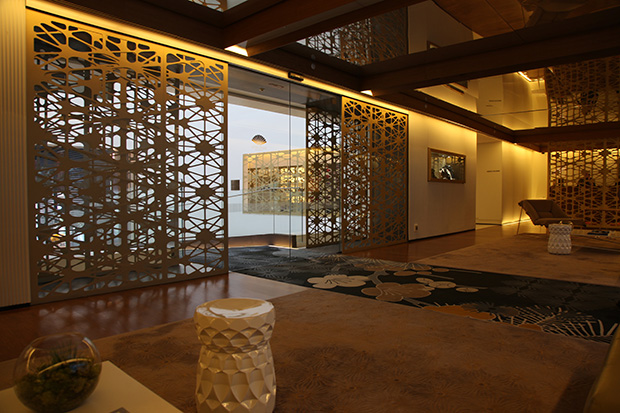 THE LOBBY
A really cozy and nice lobby greeted us as we arrived to the cool and well placed Mandarin Oriental hotel in the heart of Barcelona, right next to the Miu Miu store, and also Mango and H.E. Really modern and neutral colors based.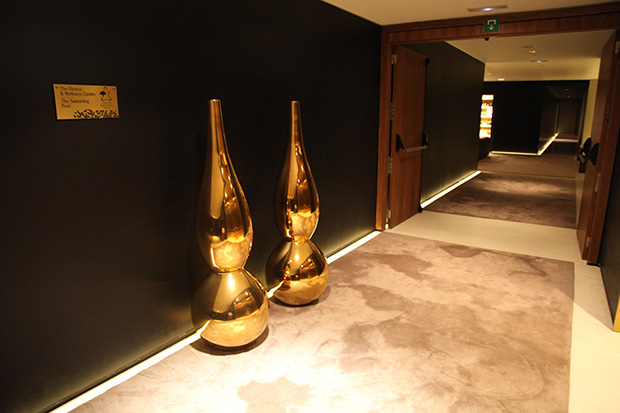 THE SPA
We went inmediately to the spa, after a long flight from Southamerica, we needed a wakeup call, and what´s better that a hard core massage!.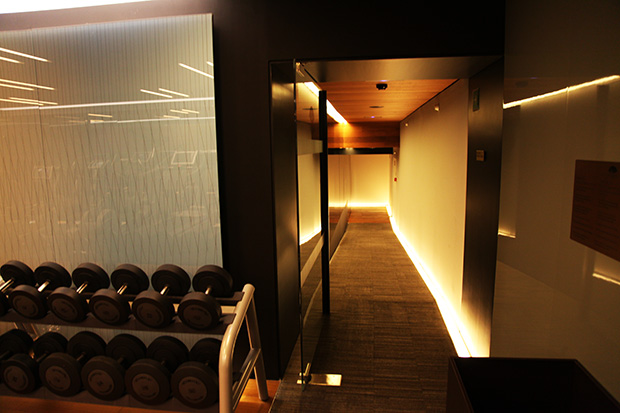 Later, we had a gym session at the modern installations, it is a small gym, but it feels nice and modern, clean and practical. With clean, cold head towels, and fresh fruit available as a courtesy when we finish our workout.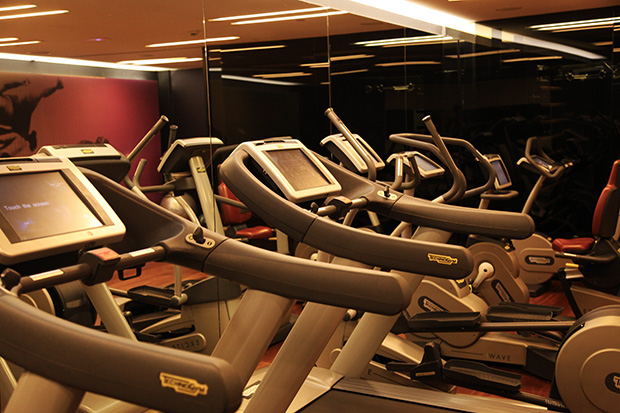 THE SINGLE ROOM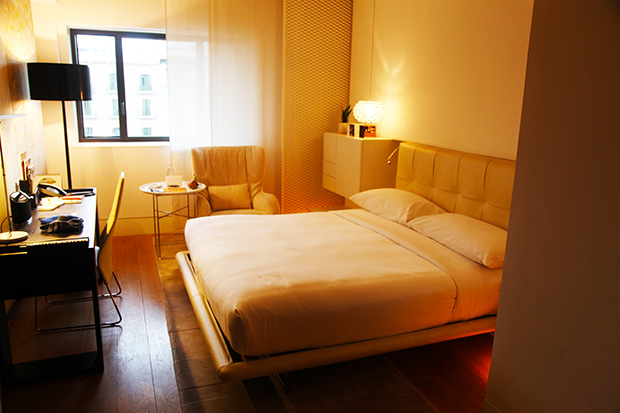 Relaxing enough to recuperare from a nine hour flight, also very nice neutral paletee chose for the decir of this practical and modern room where we spent four days , working and also socializing in Barcelona.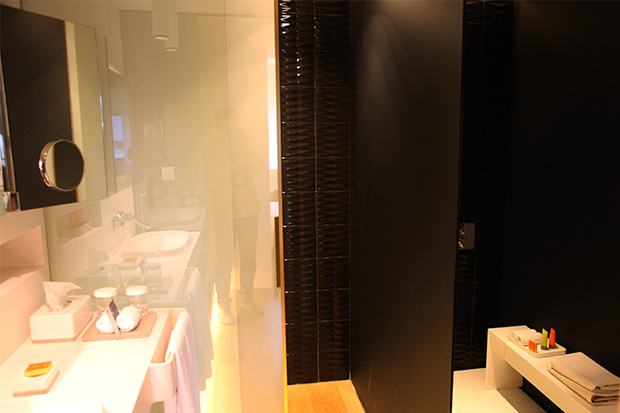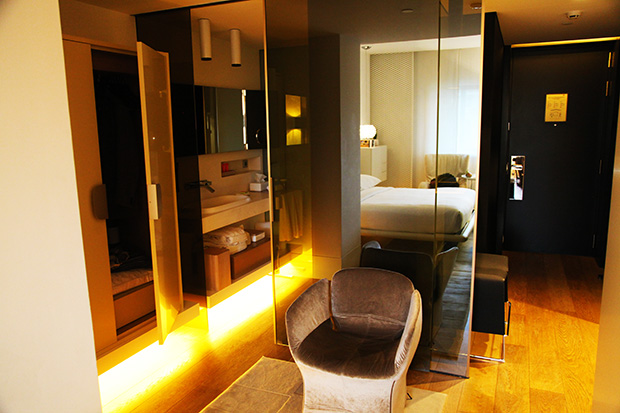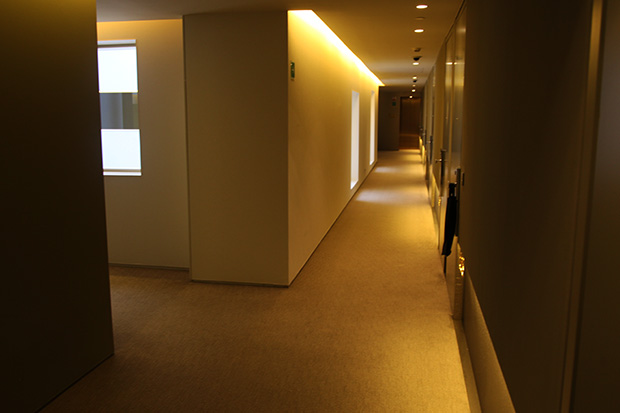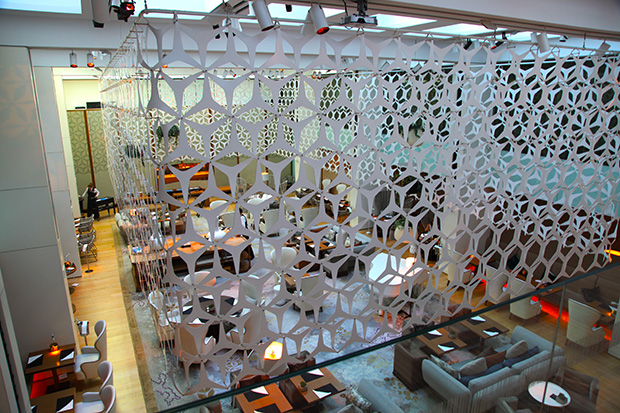 THE DINING ROOM
A really cool and wide dining room located in the basement of the hotel is nicely lit under the nice lighning devices. It is open all the time, and it is a great hang out place.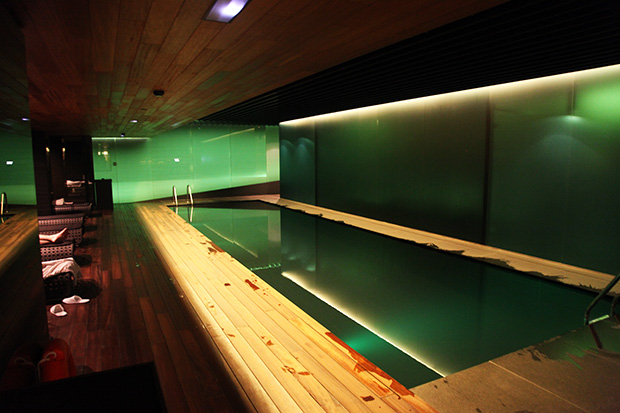 THE POOL
Tranquilizing ritual, not as big for a lap, or many laps, but good enough to relax after a long day at work, a long work out , or just a stressful shopping day.