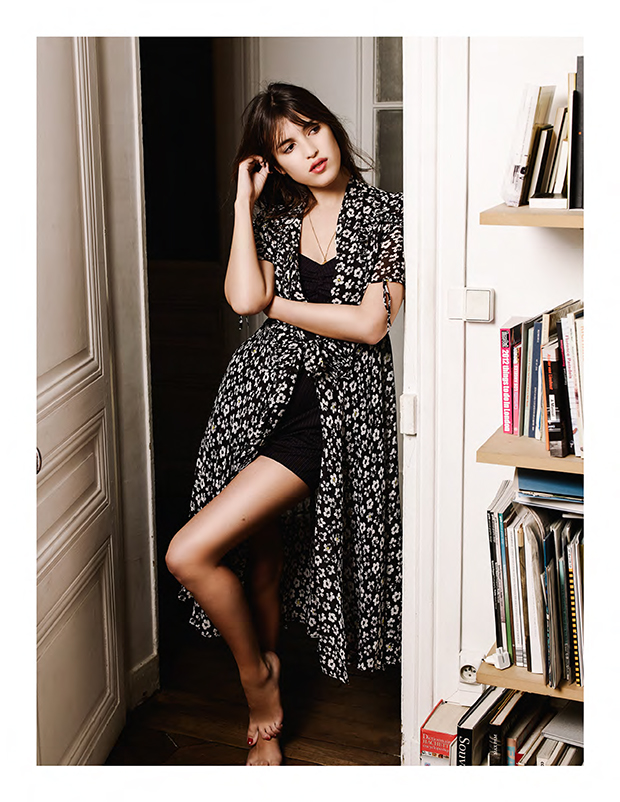 Once again Super stylist YASMINE ESLAMI brings the trends and the unique outfits to the limelight , picking the best of the top choices, she reaffirms an understated silhouette, for the girl that work and also knows how to relax. She picked the three most perfect girls in PARIS for this spread published in french magazine MODZIK. The girls are just relaxed and sexy beauties , JEANNE DAMAS, LEO DEPP and SOLENE HEBERT. They represent the Understated and Relaxed PARIS , the effortless chic that the whole entire world covet.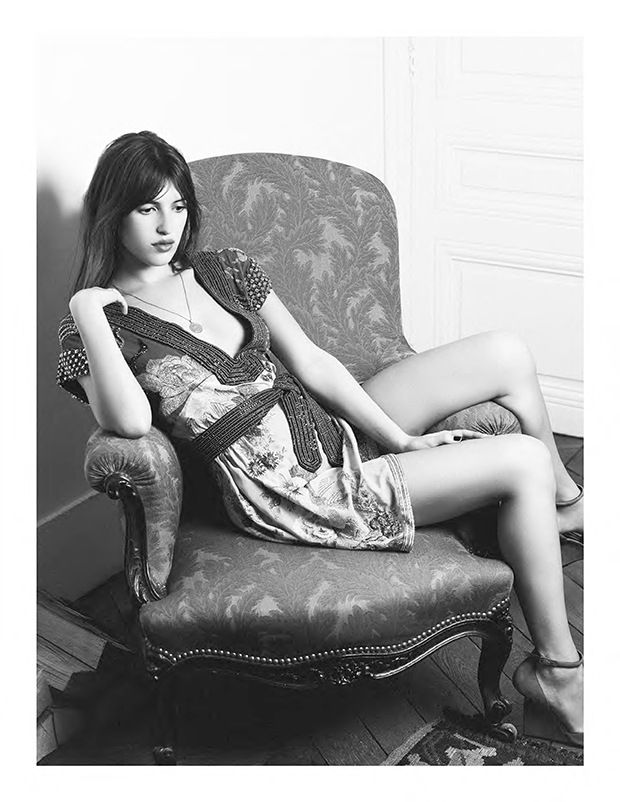 PART OF THE FUN OF THIS SHOOT IS THAT OUR MARKETING DIRECTOR SERGIO CORVACHO , WENT BACK TO MAKEUP ARTIST TO JUST KEEP IT FRESH, TO RELEASE SOME CREATIVE ENERGY THAT NEEDES TO BE EVACUATED. THE RESULTS ARE ALWAYS GREAT , SPECIALLY IF YOU REALLY LOVE WHAT YOU DO !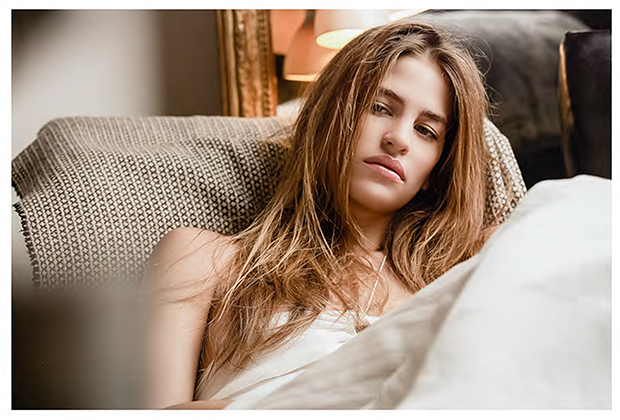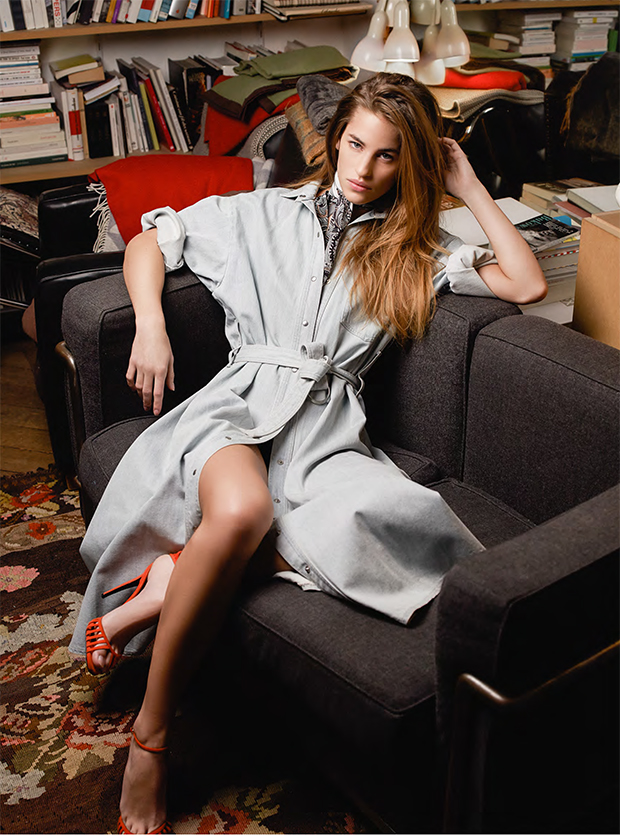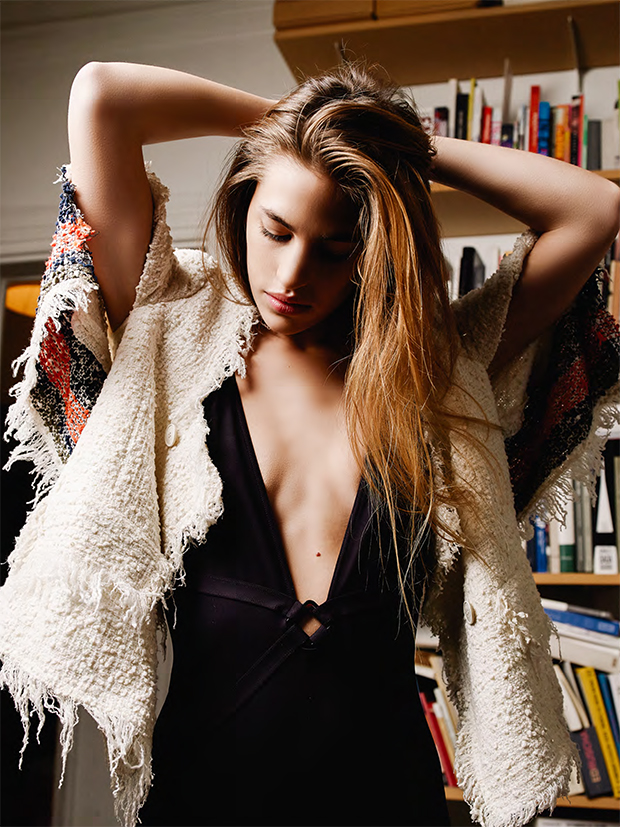 ALEX ANTITCH FOR MODZIK
STYLING BY YASMINE ESLAMI
HAIR BY GIOVANNI
MAKEUP BY SERGIO CORVACHO
MODELS: JEANNE DAMAS, LEO DEPP (ELEONORE TOULIN) & SOLENE HEBERT.
FASHION ASSISTANT : CHLOÉ DUPUY
MAKEUP ASSISTANT: JESSICA BOUSSUGE