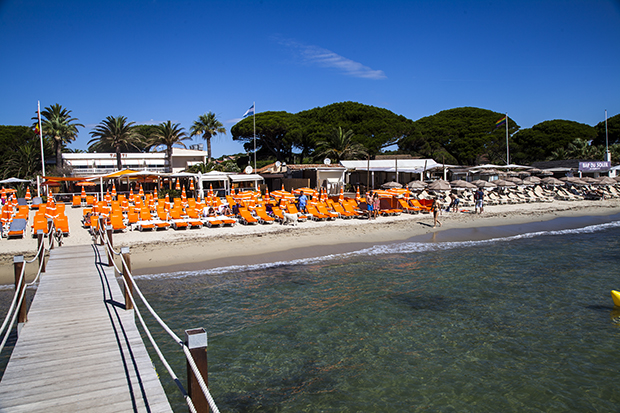 In the meantime , in th other side of Saint Tropez, at the end of the Route De Tahiti, we can find right straight at the end of the path the wonderful and cozy TAHITI BEACH CLUB.
Ssummer 2014 is not over yet ! although so many friends and colleagues are coming back to their cities to restart their profesional life, there is a huge portion of the world that still haven't got the chance to enjoy a proper vacation.
And that´s why we are raving about our experience at TAHITI BEACH CLUB, from the ambiance, the food , the drinks , the daily fashion shows that our dear FELICIA COPPOLA stages at their full time runway, TAHITI is the place to go , hands down !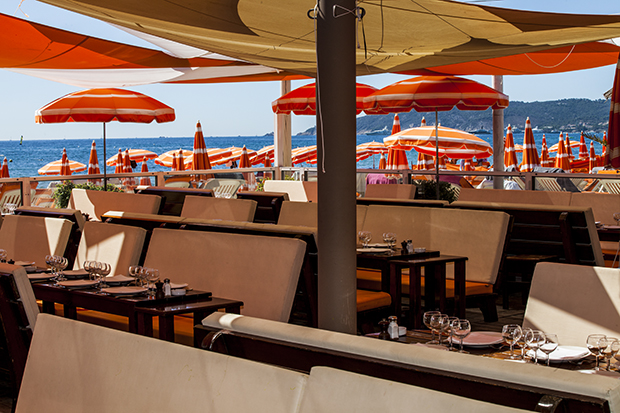 Breakfast, lunch and dinner at the place where you can chill or party, a full time service , where you can hang out and have the best champagne , and the best food ever. Traditional sitting and lounges help you go through your day in comfort and style.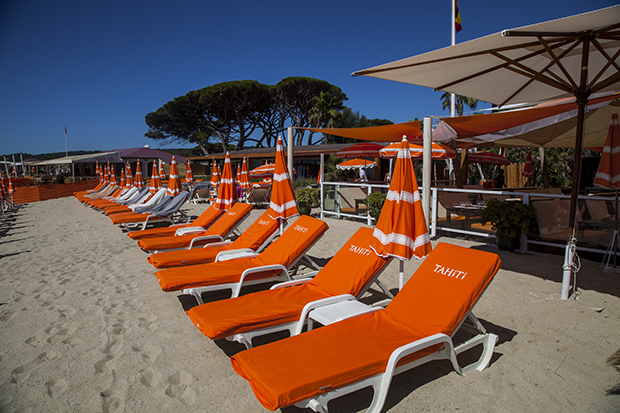 Right behind the « transades » the tanning beds, it is located the trendy and sexy boutique owned by FELICIA COPPOLA , one of the nicest persons at TAHITI, she has the best and biggest selection of international fashion!.