The ATLF team passes the year round shooting the most extravagant and chic clothes, from the most minimal designer to the saddest sexiest stuff. But not everything is fashion in our universe, we also like and love to travel to discover new and fantastic places that evoque peace, lush, love and sex. We found this amazing hotel in the middle of the jungle, in Galle, just a couple of hours away from the capital of Sri Lanka, Colombo. And this is the first view to the magnificent and sexy pool they had display.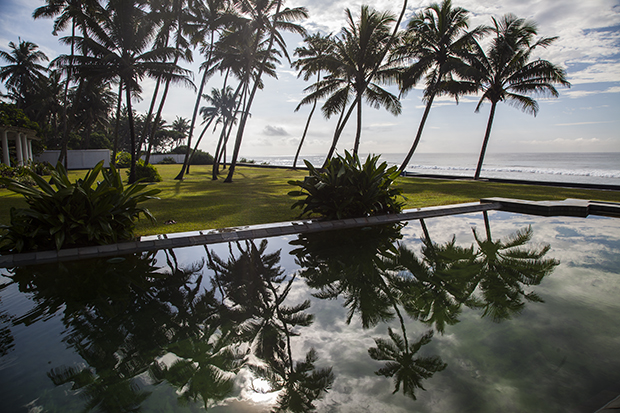 The beauty in this side of the world is insane , and completely photogenic. ATLF is constantly doing research on locations, and searching for the perfect frame to our pictures. We always look for the lushest and special places that have that unique value, that distinctive touch that makes them what they are, unique. This is a view from one of the main houses belonging to the WHY HOUSE state, the view is relaxing and the mirrored pool adds the warm and chilling effect.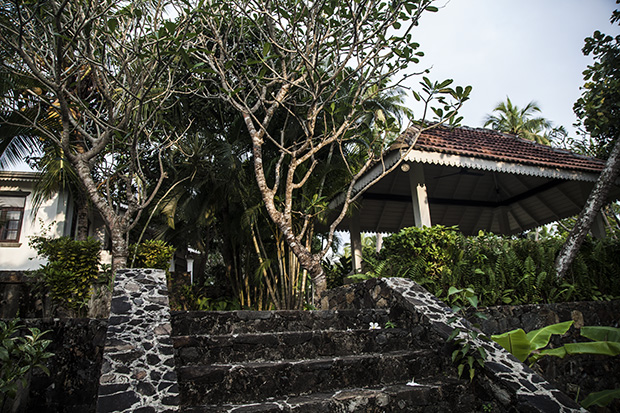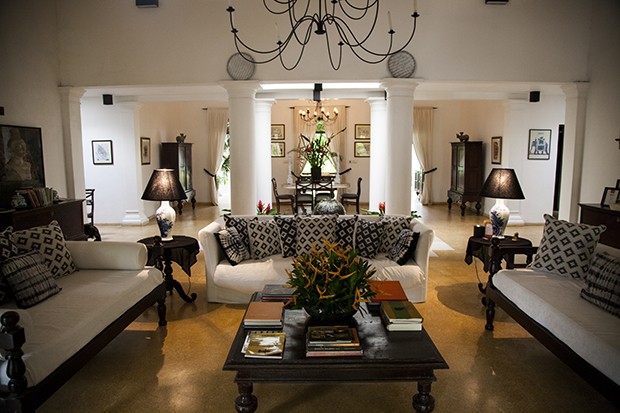 Comfort is swell one of the things we search for the most , whether is to just rest, or working matters , it is all about enjoying the luxe of things to have a better performance. We have been doing this for the past 20 years , and it is very important to assure our team has the best hospitality, and the best food.