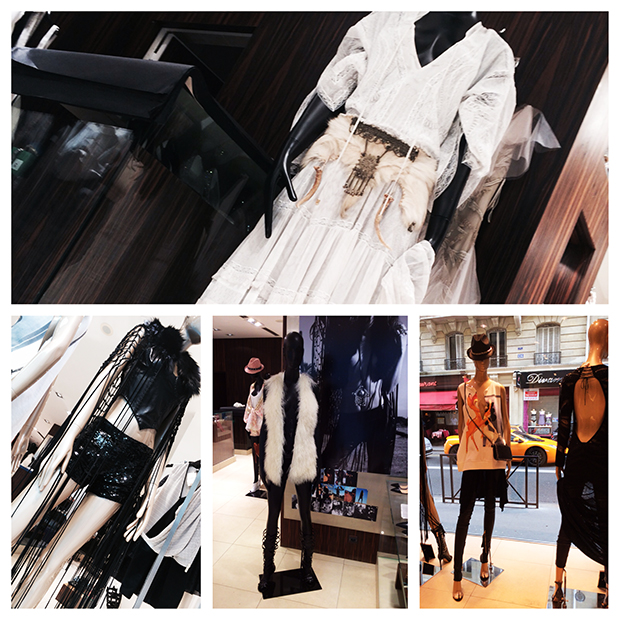 The clothes in this collage, show us the trends of summer 2014. The URBAN-NOMAD style is the future…
The summer « FUR » will give us the direction to know how to wear it. This is the main accessory  with the fur collar and the kilt.
With the accessories you might be pairing the class, the sexy, and the savage side.